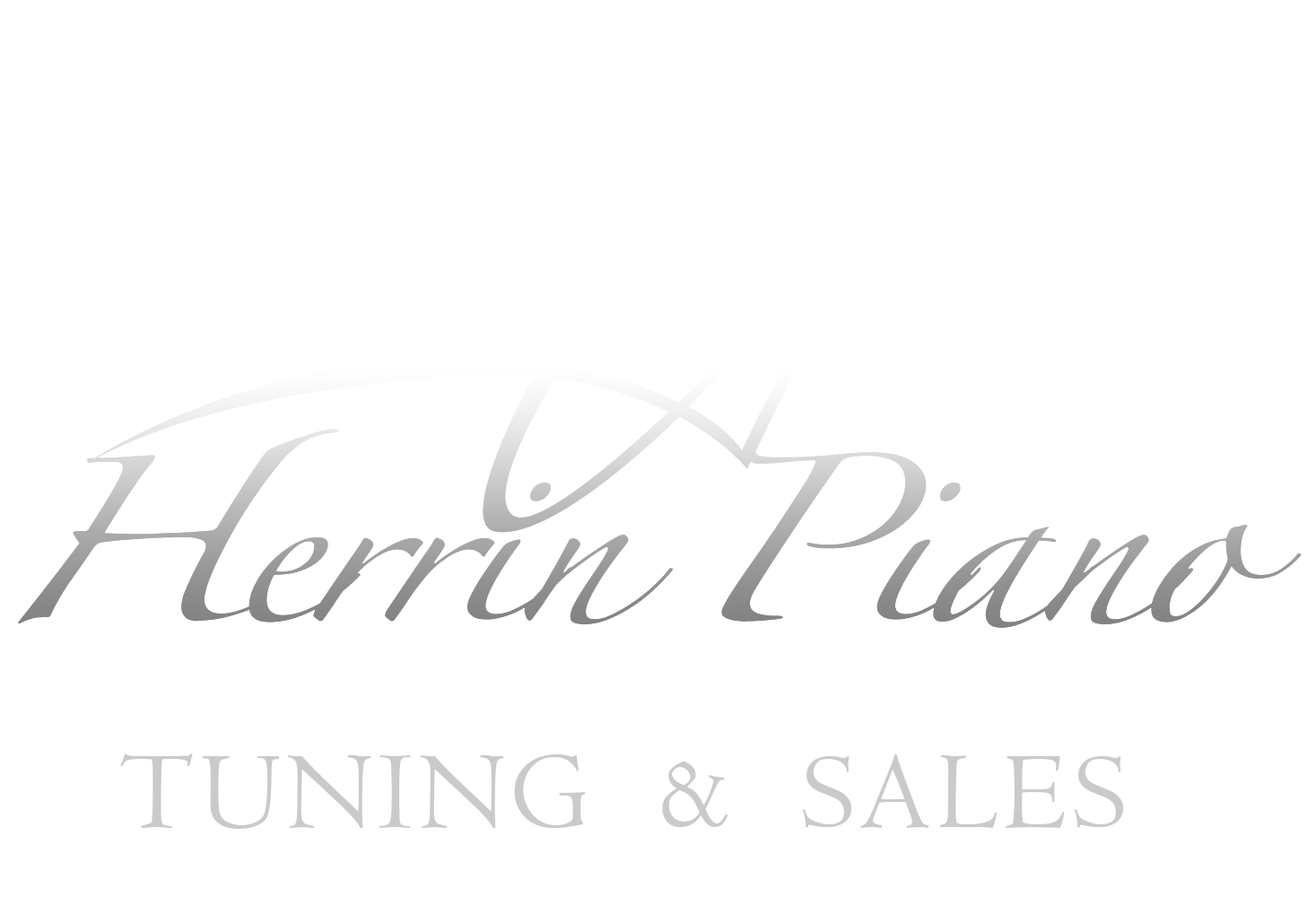 Kawai CA48 Digital Piano
Depth: 18.1″ (46 cm)

Width: 53.5″ (136 cm)

Height: 33.8″ (86 cm)

Weight: 125 lbs (57 kg)
DESCRIPTION
The Kawai Concert Artist (CA) Series is one of the most award-winning lines of digital pianos available today. As a beneficiary of this successful legacy, the CA48 offers a truly powerful best-in-class piano experience. At the heart of CA48 is the acoustic piano sound of the celebrated Shigeru Kawai SK-EX and Kawai EX Concert Grand Pianos. Our proprietary sampling and modeling techniques capture all 88 keys individually to provide the most discerning player with the very best in digital piano tonal quality. Working hand-in-hand with these authentic sounds is our "Grand Feel Compact" wooden-key keyboard action, the most refined keyboard touch available in a high-end introductory model. The elegant modern-meets-classic appearance of the CA48 digital piano is reinforced by the subtle placement of the compact control panel in the keyboard side panel, maintaining a graceful cabinet design that enhances any home décor. Drawing deeply from over 90 years of piano building expertise has created an introductory model of the CA Series that is capable of inspiring players of all levels for years to come.
PRODUCT HIGHLIGHTS
Class-leading Grand Feel Compact wooden-key keyboard action

Ivory Touch key surfaces, triple sensor, let-off, counterweights

Progressive Harmonic Imaging sound with 88-key sampling

Shigeru Kawai SK-EX & Kawai EX concert grand piano sounds

Integrated Bluetooth® MIDI Wireless Technology

Built-in classical etudes and Alfred lesson books

Spatial Headphone Sound for enhanced depth and realism

Attractive, modern cabinet with cheekblock control panel
FEATURES
TOUCH
The CA48 utilizes the brand new Grand Feel Compact wooden-key keyboard action. The GF Compact action has been designed to reproduce the authentic touch weight characteristics of Kawai's industry-leading Grand Feel keyboard actions in a smaller size. Series Touch
TONE
Ton
The rich, expressive sound of the Shigeru Kawai SK-EX and Kawai EX concert grand pianos is at the heart of the CA48. Both pianos are faithfully reproduced with full 88-key sampling using advanced Harmonic Imaging™ sound technology, to establish a new standard in digital piano tonal quality.
Learn More»
ADDITIONAL SOUNDS
Supplementing the beautiful acoustic piano voices, the CA48 also features a modest selection of additional sounds, ranging from electric pianos and drawbar or church organs, to strings, human choirs, and synth pads, inviting musicians to add greater variety to their performances.
CA48 Sound Selection
BLUETOOTH®
tooth Technology
In addition to standard USB and MIDI jacks for connecting to computers or other instruments, the CA48 digital piano also features integrated Bluetooth® MIDI technology that allows it to communicate with supported smart devices wirelessly. Once paired with a phone, tablet, or laptop, CA48 owners can enjoy a wide variety of exciting music-related apps that enhance their learning and playing experience.
CONCERT MAGIC
This exclusive feature lets anyone enjoy the thrill of playing the piano, even if you've never played before.
Concert Magic
LESSONS AND EXERCISES
Alfred Lessons
The CA48's convenient lesson function allows aspiring pianists to learn piano with classical Czerny, Burgmüller, and Beyer etudes, or collections of songs from the popular Alfred's Basic Piano course books. Learn More »
VIRTUAL TECHNICIAN
The knowledge and skill of an experienced piano technician is essential to bring out the best of a fine acoustic piano. In addition to tuning, the technician also performs numerous regulation and voicing adjustments. The CA48's Virtual Technician 'Smart Mode' simulates these refinements digitally, with ten preset configurations that intelligently adjust various characteristics of the grand piano to match different musical styles.
Virtual Technician
GRAND FEEL PEDAL SYSTEM
rand Feel Pedal System
The CA48 features three pedals – soft, sostenuto, and damper (with half-damper capability). The new Grand Feel Pedal System accurately replicates the position and individual weighting of the damper, soft, and sostenuto pedals of a Shigeru Kawai SK-EX concert grand piano to further enhance the CA48's acoustic piano-like authenticity.
SUPERIOR HEADPHONE EXPERIENCE
The CA48's Spatial Headphone Sound (SHS) technology enhances the depth and realism of the instrument's sound when listening through headphones or earphones. The player can select one of three different acoustic presets that adjust the spatial positioning of the sound, while also helping to reduce auditory fatigue when using earphones or headphones for extended periods of time.
eadphone
SELECT * FROM products WHERE ID!='' AND FIND_IN_SET(cat_ID,'1,3') ORDER BY sale DESC
Visit Our Showroom in Bluffton!
Monday-Friday 10-5pm
Saturday, 10-2pm
Closed Sunday
OR GIVE US A CALL 843-757-7435 OR EMAIL