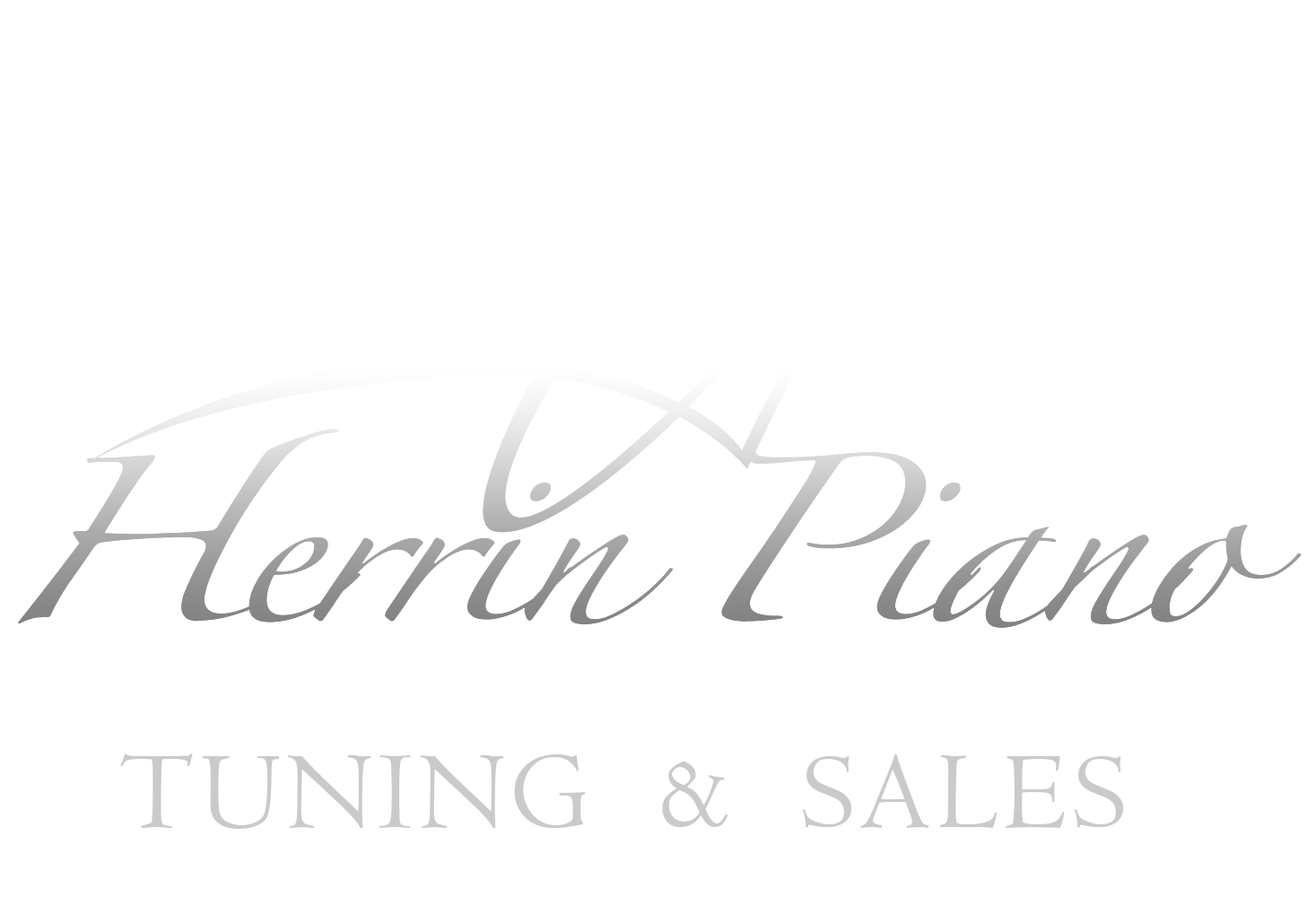 KAWAI CN-29 Digital Piano (Available for Order)
Kawai's CN Series Digital Pianos have been honored with three major international excellence awards since 2014. Kawai's CN29 Digital Piano demonstrates this award-winning legacy with authentic piano samples, realistic instrumental sounds, and a keyboard touch that is considered by many to be among the very best available. This CN-29 Digital is Rosewood Finish and includes bench.
---
SELECT * FROM products WHERE ID!='' AND FIND_IN_SET(cat_ID,'1,3') ORDER BY sale DESC
Visit Our Showroom in Bluffton!
Monday-Friday 12-5pm
Saturday, Appointment Only
Closed Sunday
OR GIVE US A CALL 843-757-7435 OR EMAIL