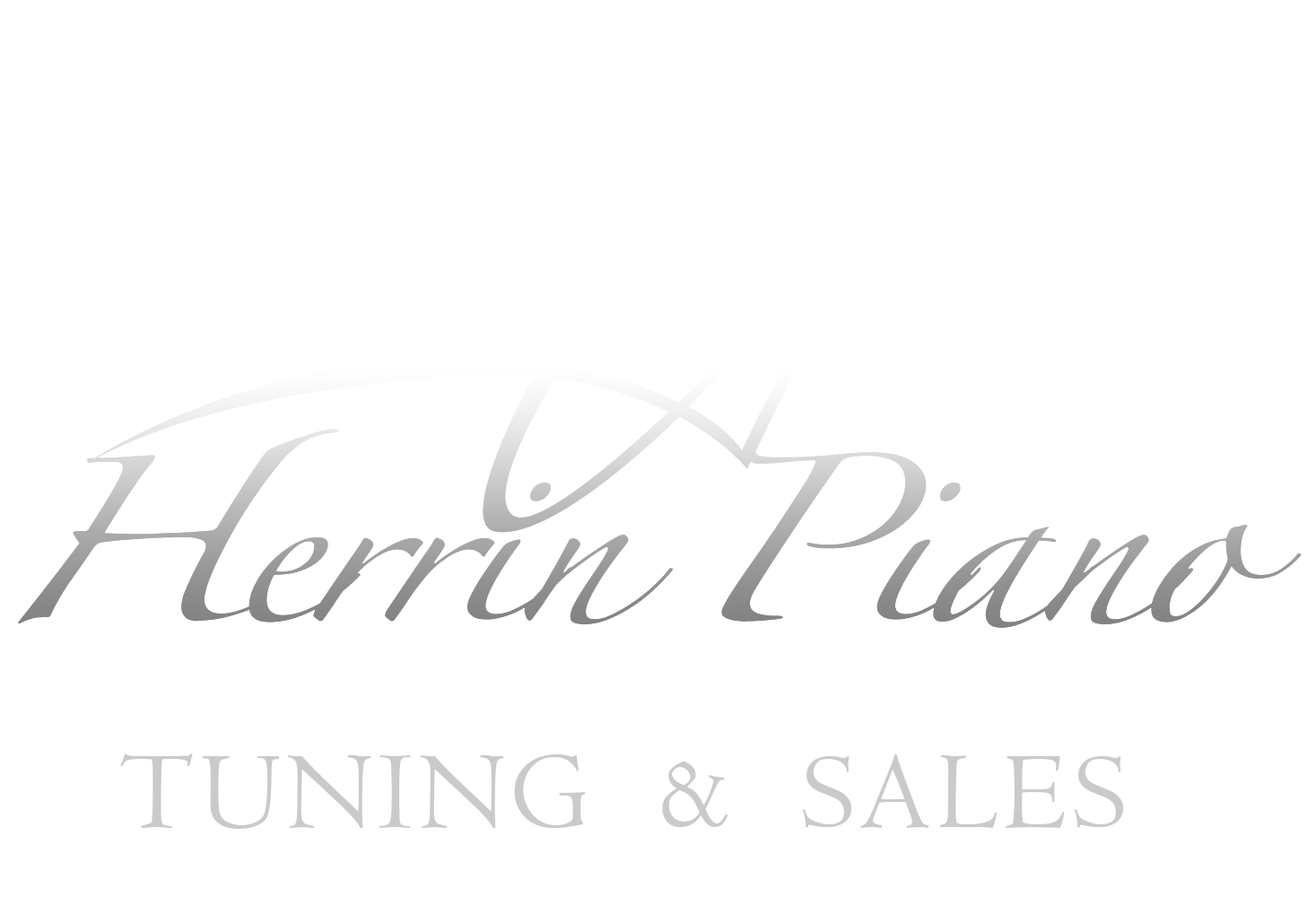 Wurlitzer Butterfly Baby Grand
This beautiful Wurlitzer Butterfly Model 230 Baby Grand is one of a kind. Model 230 was a simple Art Deco model, closest in looks to the 88 Key deluxe. Wurlitzer made at least three different versions of the 73 key model butterfly.. This model is semi-gloss mahogany; 3'9″ in length. It was built in 1938 and is in great condition. There are very few of these pianos left. They are very rare. This particular piano has impressive tone for a small piano.
---
SELECT * FROM products WHERE ID!='' AND FIND_IN_SET(cat_ID,'2') ORDER BY sale DESC
Visit Our Showroom in Bluffton!
Monday-Friday 10-5pm
Saturday, 10-2pm
Closed Sunday
OR GIVE US A CALL 843-757-7435 OR EMAIL