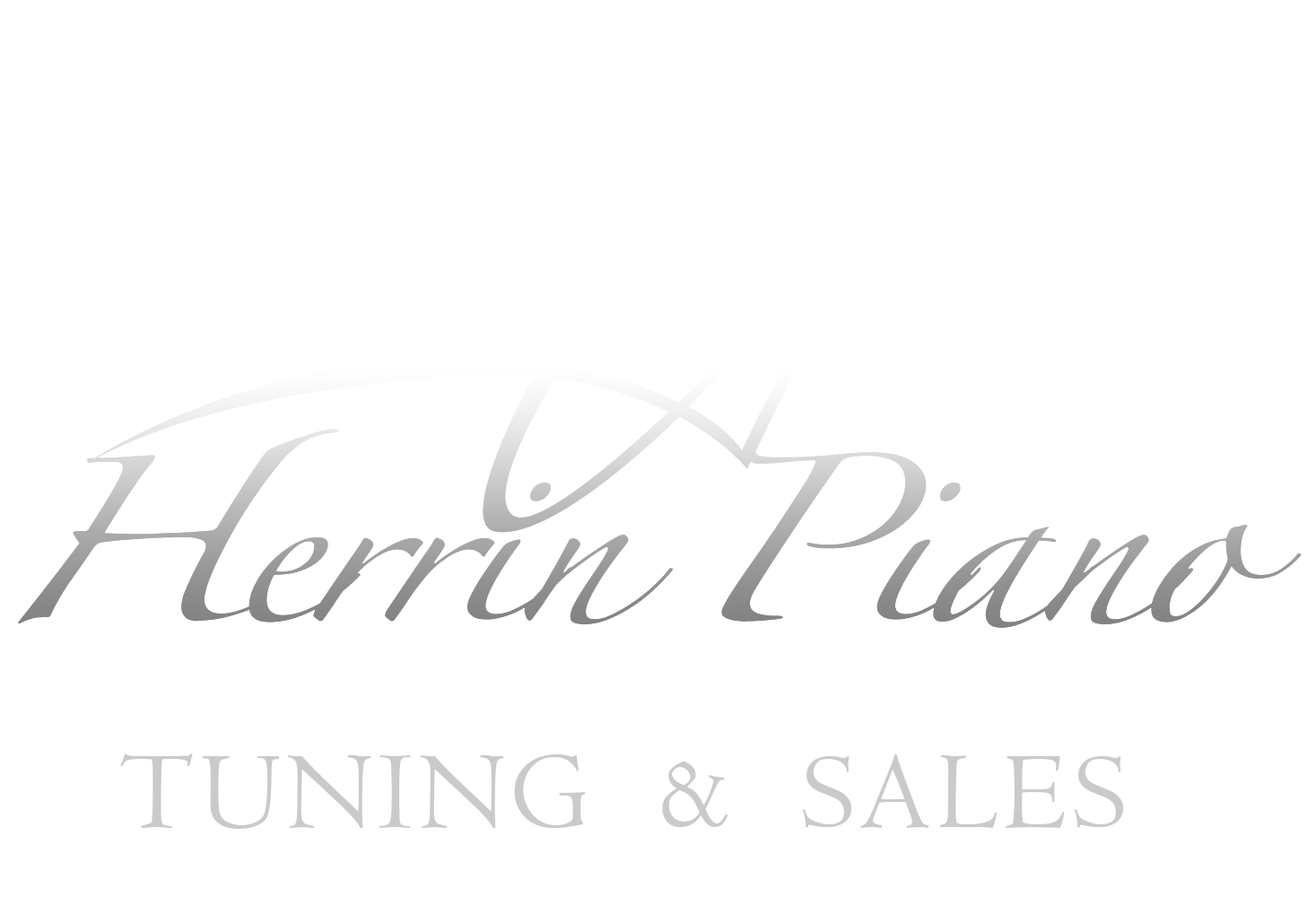 Casio AP-470 Digital Piano (In Stock)
Casio AP-470 Digital Piano, woodtone finish, includes matching padded bench.
Casio Model AP-470 Digital Piano
The Casio Celviano AP-470 features two stunning grand piano sounds, using Casio's AiR Sound Source to deliver incredible piano realism and highlight the complex harmonic relationships within the instrument. The AP-470's Tri-Sensor Scaled Hammer Action II keyboard helps capture every nuance of its 22 included instrument tones, while a 40-watt speaker system reproduces every detail. The AP-470 also offers USB audio and MIDI recording along with the ability to connect to the free Chordana Play for Piano app to control every function of the piano and interact with your favorite MIDI files.
---
The new CELVIANO AP-470 model will quicken the pulse of ambitious musicians: Not only is its elegant design impressive, but it also features the excellent AiR sound source with 22 authentic tones—including two distinct grand piano sounds—as well as numerous functions in sound, acoustics and effects. You can enjoy the ultimate spatial sound experience with the option of opening the piano lid. The highlight: You can use the free "Chordana Play for Piano" app via smartphone or tablet with the CELVIANO AP-470.
SELECT * FROM products WHERE ID!='' AND FIND_IN_SET(cat_ID,'11,3') ORDER BY sale DESC
Visit Our Showroom in Bluffton!
Monday-Friday 12-5pm
Saturday, Appointment Only
Closed Sunday
OR GIVE US A CALL 843-757-7435 OR EMAIL