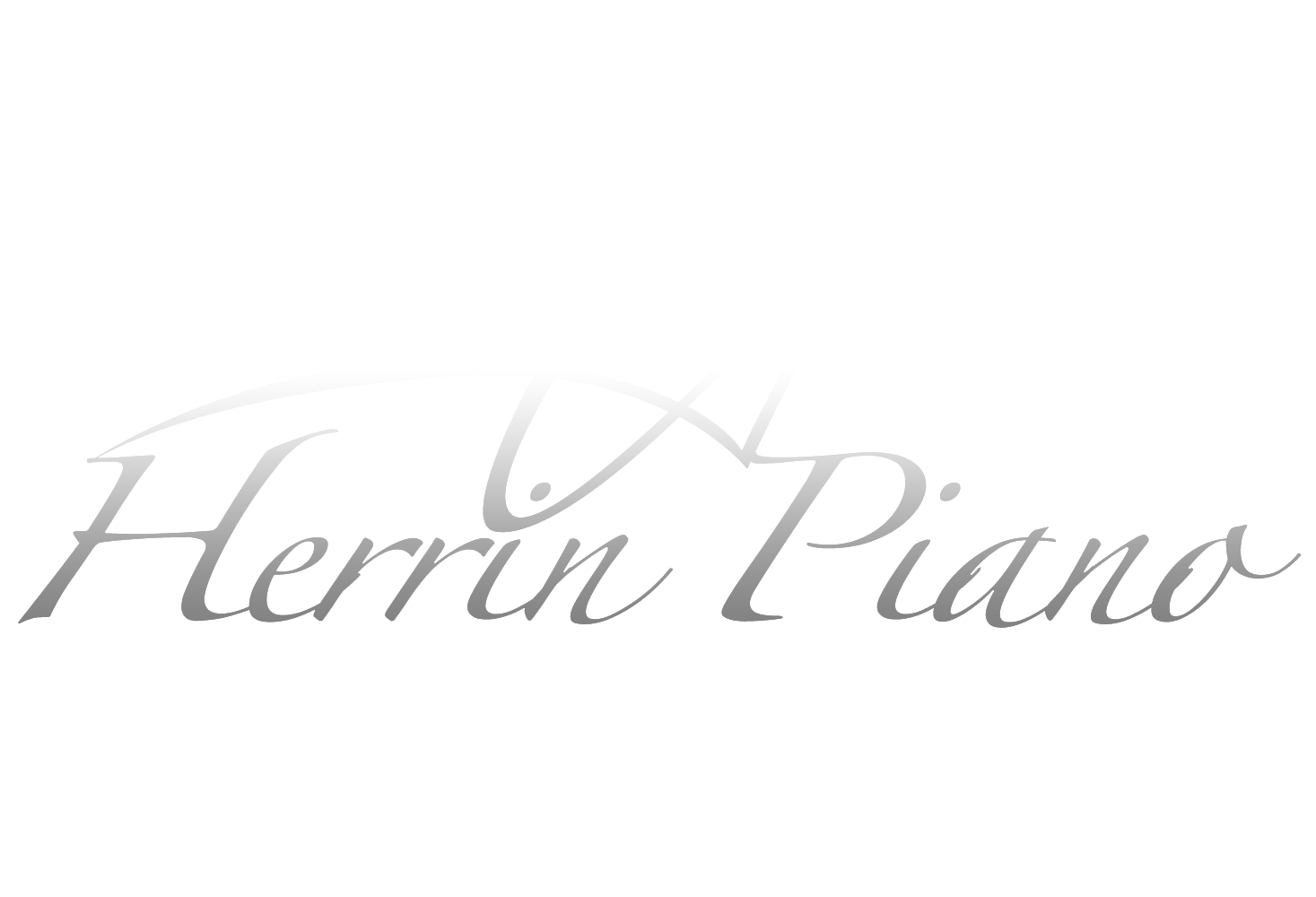 Piano Cleaning in Bluffton, Hilton Head, and Beaufort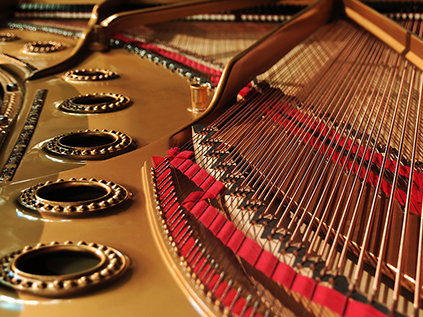 We seem to forget how much better things look and how much more we enjoy them when they are clean. A baby grand piano is a beautiful thing all on its own, a cherished instrument to be cared for. Over time, in almost imperceptible amounts, dust and dirt accumulate on and underneath the action and strings. A professional cleaning can eliminate the build-up of months and years, and restore your baby grand to its original sheen. 
Typically, a full cleaning costs only as much as a tuning, and can be performed at the same time. 
Can we help you with a Piano Cleaning in Bluffton, Hilton Head, or Beaufort?
Contact Us Today for More Info
Call for an appointment!
Monday-Friday 12-5pm
Saturday
Closed Sunday for Worship
GIVE US A CALL 843-757-7435 OR EMAIL