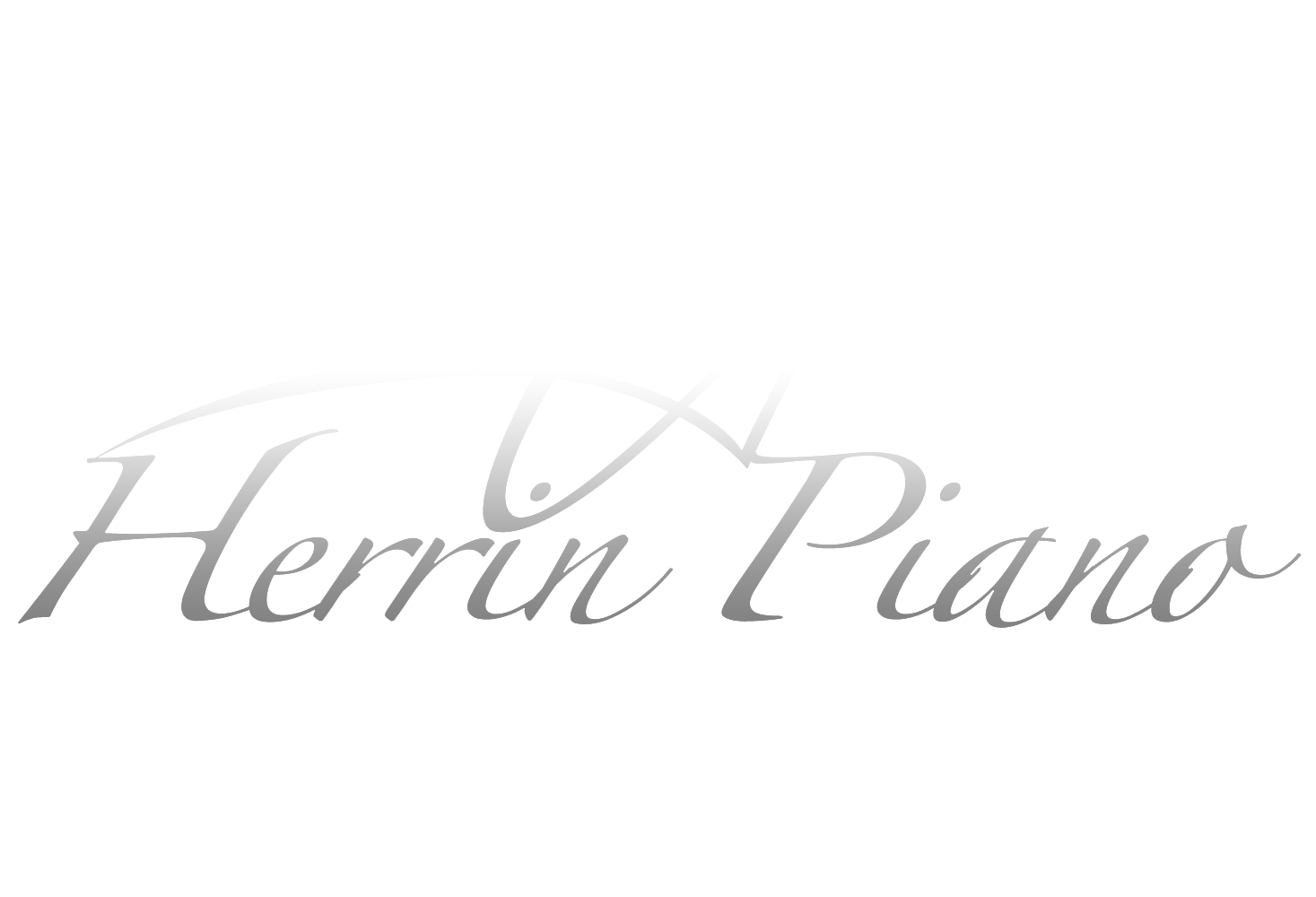 LIFE IS GRAND
WITH A PIANO
Herrin Piano Consignments, serving Hilton Head, Bluffton, Charleston, Beaufort, Savannah, a premier small-business retailer for piano sales, rentals, and service. Our collection consists of two types of inventory to suit your needs:
- select pre-owned Kawai, Steinway, Yamaha, Baldwin, and more, for discerning musicians as well as for every budget.
- a robust selection of weighted-key keyboards with the latest in features.
We are also the region's only dealer and installer of QRS player systems, offering new installations and upgrades of PNOmation II and III digital systems.
Browse Our Collection
September is

National Piano Month

!
To celebrate, we have knocked our prices by 10-20% on all of our consignment inventory!
View our piano inventory listings to see the best prices all year on our consignment pianos.

We are also making deals on all of our new Kawais!
Check our available models online, and come in to make a deal!


September

is the month to do it!

We are also celebrating on September 30 with a recital. Visit kawaipianogallerybyherrin.com for all of the details! Please join us - free to the public with an RSVP at 843-757-7435.



Brand New Shipment just arrived- the GX-2 60th anniversary piano
The Kawai GX-2 60th anniversary edition is a one-of-a-kind beauty, with mixed wood and ebony. Only 60 of these pianos have been produced this year in honor of Kawai's 60th year in America. Come see and play this astounding instrument.
On sale during the month of September:
Brand new

Kawai DG30

digital baby grands
Brand new

Kawai GL10

baby grands
Brand new

Kawai K300

uprights




Brand new

Kawai Novus 5

hybrid upright
Brand new

Kawai CA901

,

CA401

, and

CA301





Back in stock!

Brand new Kawai GL10 ATX4 baby grand





Visit us for more at www.kawaipianogallerybyherrin.com
NEW PIANO BOOKS at Kawai Piano Gallery by Herrin
(17 Sherington Drive, Unit A - Sheridan Park)
We now have oodles of new music books. Come browse the extensive inventory!
Now offering piano lessons
PIANO LESSONS AT Kawai Piano Gallery by HERRIN
Three excellent teachers have joined our staff at KPG by Herrin. Please call 843-757-7435 for more information, or visit our site at https://www.kawaipianogallerybyherrin.com/piano-lessons.php


If you are interested in a certain consignment piano, please call ahead to ensure that it is available to see and play.
Featured Pianos
These are hand picked featured pianos from our gallery.
Bluffton Piano Tuning, Rentals, and Service
Click on the icons below to view more about each service.

View All Services
Call for an appointment!
Monday-Friday 12-5pm
Saturday
Closed Sunday for Worship
GIVE US A CALL 843-757-7435 OR EMAIL
Our Story
Jeff and Jennifer Herrin have been Lowcountry locals since 1997. Jeff is a concert-trained technician who has over 30 years of experience serving Savannah and the Lowcountry in the concert and music industry. Jeff began tuning as a college student preparing for church music ministry, and has honed his craft since then. Over the years, Jeff has had the pleasure and privilege of serving and tuning for the best in the business. In 2002, alongside his service to local churches, Jeff expanded his tuning and tech services to include piano rentals for events and concerts, and expanded once again in 2014 with an on-site location for piano sales. In an effort to help his long-time tuning customers, Jeff opened a consignment venue for the beautiful pianos he had cared for over the years. In 2018, Jeff and Jennifer moved Herrin Piano to a lovely showroom in Sheridan Park (Bluffton), and hope to continue serving the Lowcountry with the sounds of piano music for years to come. For tuning, repairs, piano moving, piano purchases, and much more, contact us.