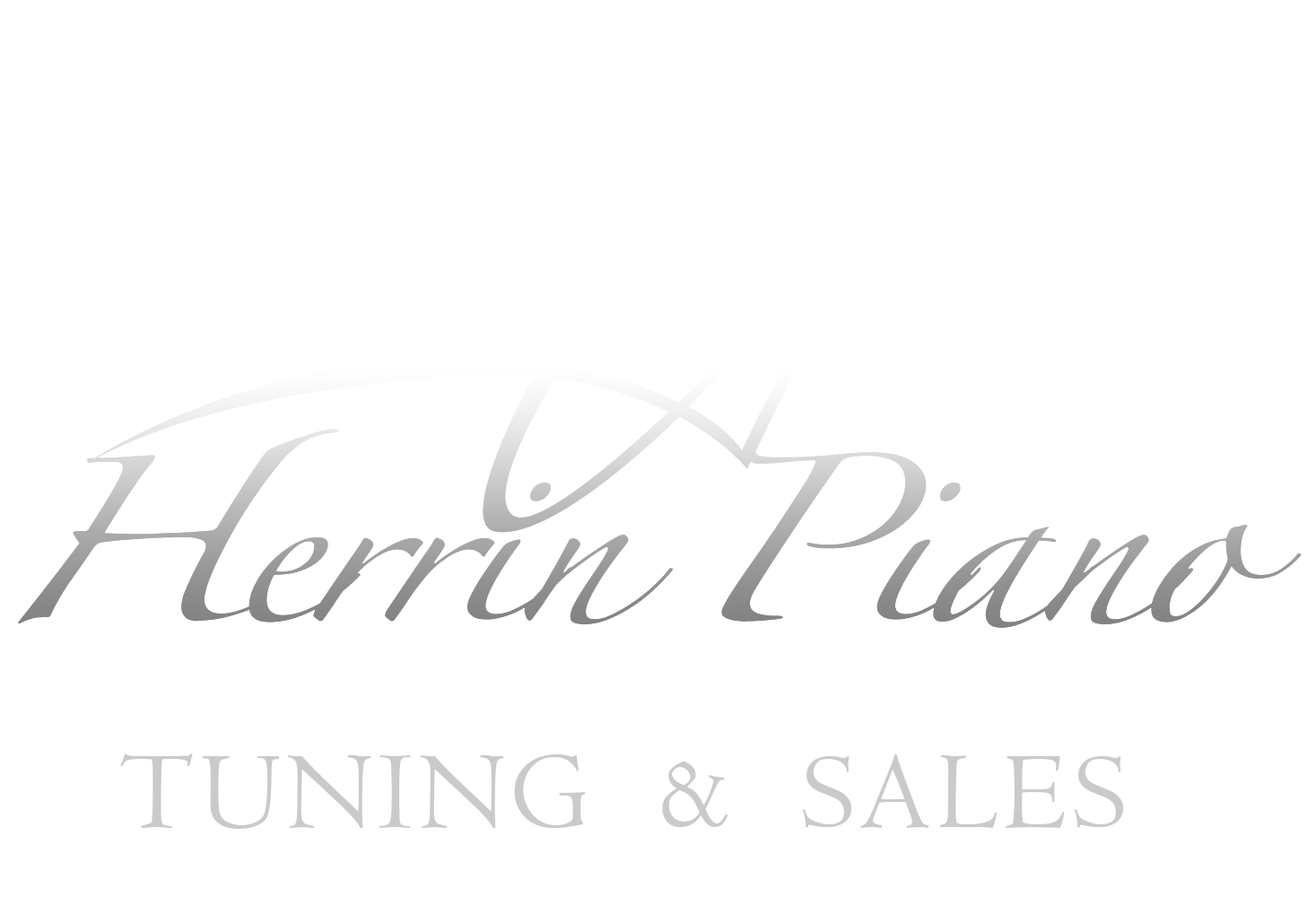 LIFE IS GRAND
WITH A PIANO
Herrin Piano is Bluffton's and the Lowcountry's premier small-business retailer for piano sales, rentals, and service. Our collection consists of three types of inventory to suit your needs:
- "The Future of the Piano" - New accoustic baby grands, new verticals, and new hybrid and digital pianos.
- a robust selection of weighted-key keyboards with the latest in features.
- select pre-owned Kawai, Steinway, Yamaha, Baldwin, and more, for discerning musicians as well as for every budget.
Come see our selection in Sheridan Park!
Browse Our Collection
GOING ON NOW

: OUR

"PRICE DROP!"

SALE - SEE OUR "BROWSE PIANOS" TAB FOR SOME NOTEWORTHY SAVINGS!
We also have NEW KAWAI INVENTORY and NEW CONSIGNMENT INVENTORY!
It's our honor to recognize our Bluffton native,
Miss South Carolina 2021, Julia Herrin! Click Here to Read More >>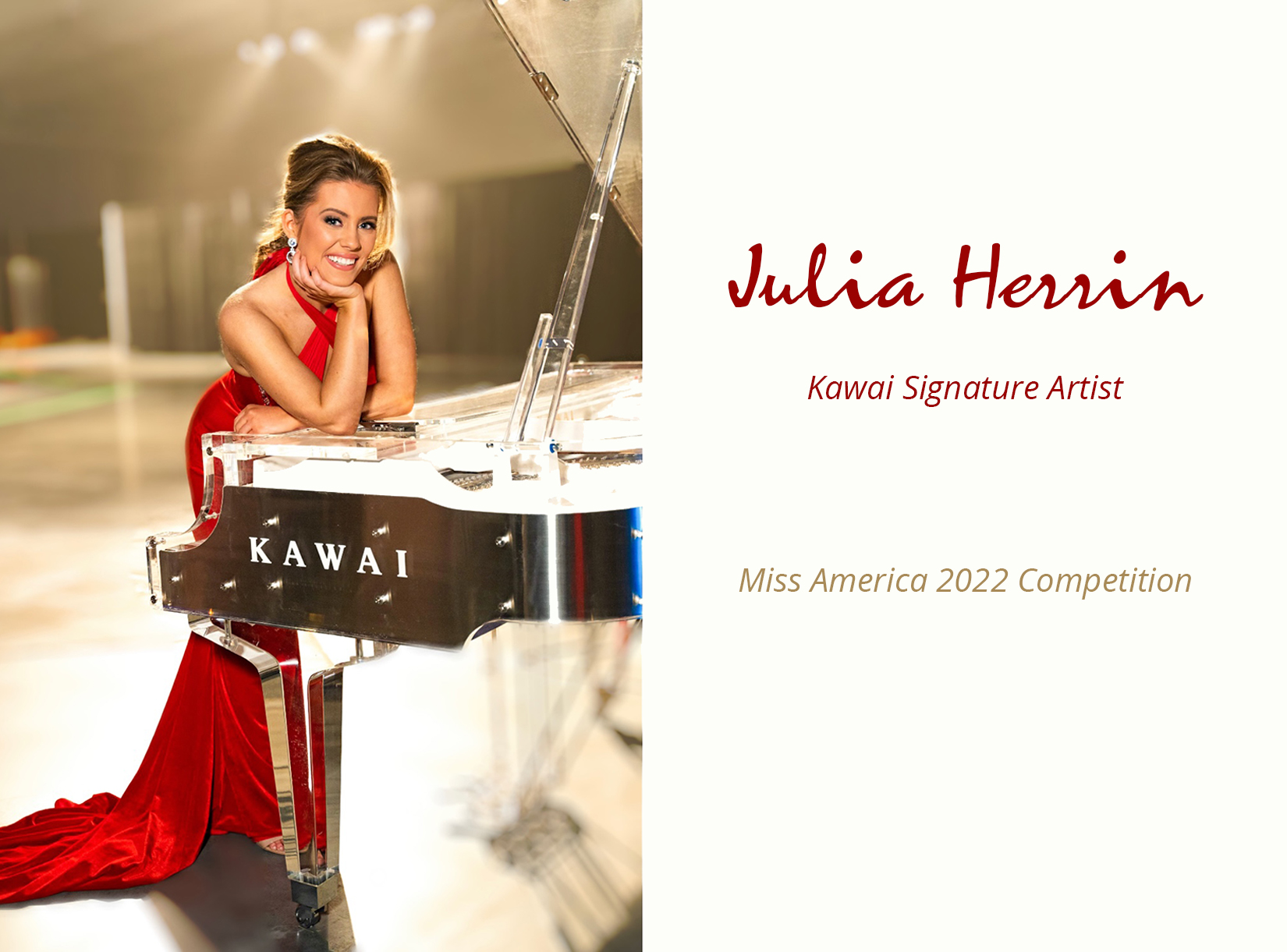 Bluffton Piano Tuning, Rentals, and Service
Click on the icons below to view more about each service.

View All Services
Visit Our Showroom in Bluffton!
Monday-Friday 12-5pm
Saturday, Appointment Only
Closed Sunday
OR GIVE US A CALL 843-757-7435 OR EMAIL
Our Story
Jeff and Jennifer Herrin have been Lowcountry locals since 1997. Jeff is a concert-trained technician who has over 30 years of experience serving Savannah and the Lowcountry in the concert and music industry. Jeff began tuning as a college student preparing for church music ministry, and has honed his craft since then. Over the years, Jeff has had the pleasure and privilege of serving and tuning for the best in the business. In 2002, alongside his service to local churches, Jeff expanded his tuning and tech services to include piano rentals for events and concerts, and expanded once again in 2014 with an on-site location for piano sales. In an effort to help his long-time tuning customers, Jeff opened a consignment venue for the beautiful pianos he had cared for over the years. In 2018, Jeff and Jennifer moved Herrin Piano to a lovely showroom in Sheridan Park (Bluffton), and hope to continue serving the Lowcountry with the sounds of piano music for years to come. For tuning, repairs, piano moving, piano purchases, and much more, contact us.