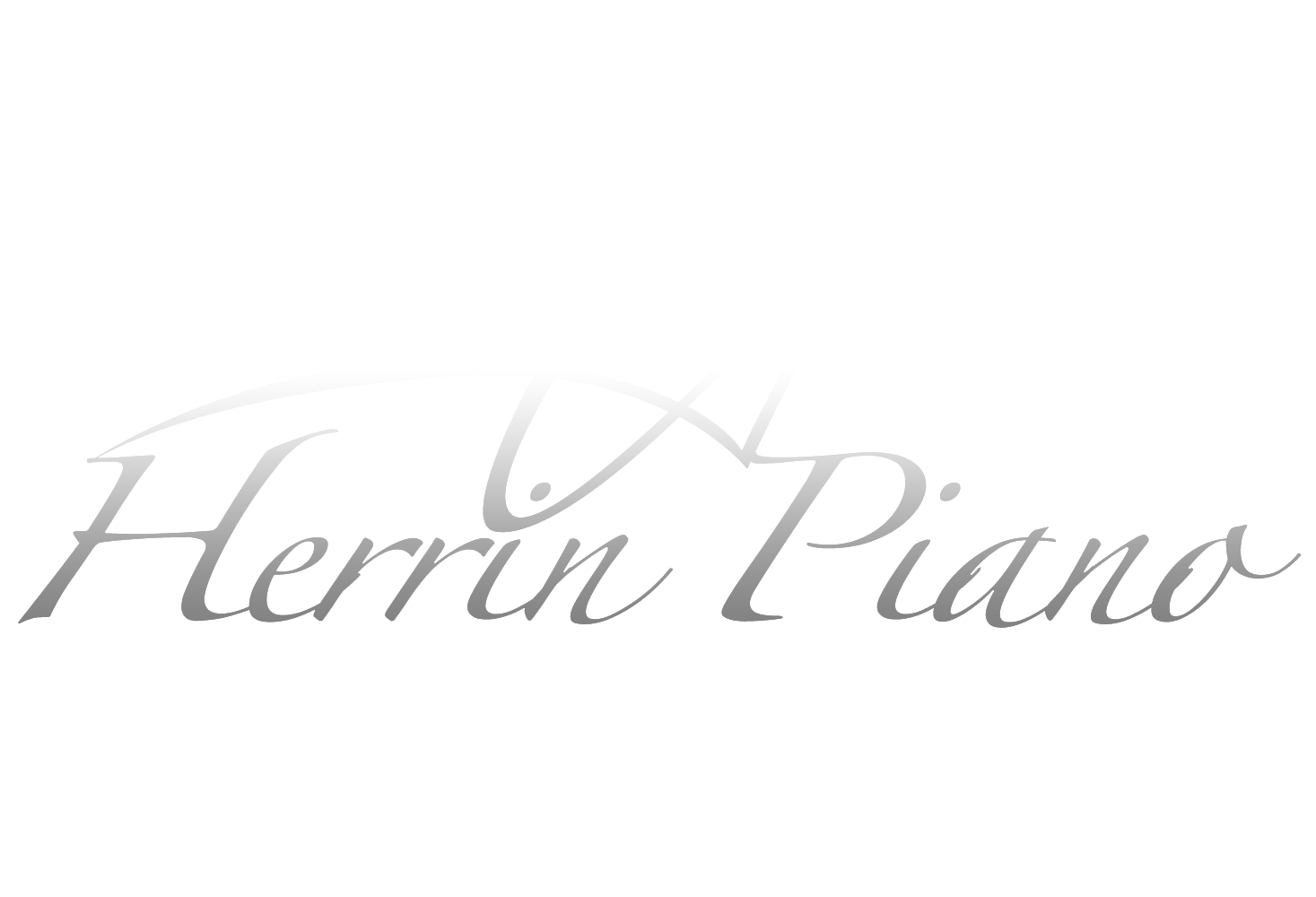 Piano Player Installation (QRS) in Bluffton, Hilton Head, and Beaufort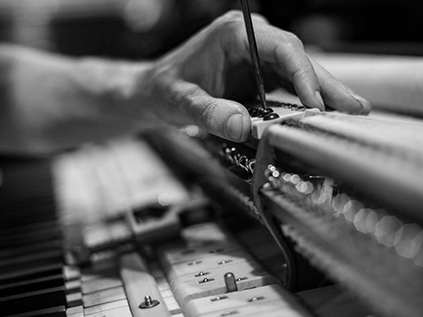 Installing QRS Systems
If your piano sits idle more often than you would like, or if you dream of entertaining with musical accompaniment all evening, a QRS digital player unit may be the perfect addition to your piano. A QRS digital player provides the on-going music to your day or evening, and brings your piano to life, when life might be getting in your way. New technology uses your Android or Apple devices to bring versatility and ease to your piano enjoyment.  
PNOmation3 The Next Generation Of Player Piano Technology.
The most advanced player technology.
The most advanced optical record technology.
The best and most comprehensive music content.
The industry's best roster of artists.

Best of all, you will enjoy how easy it is to set up.
QRS is the only player system to offer this capability.
 
Wi-Fi Direct - there is no internet connection required.
Log on as if it is in StandAlone mode, great for Wi-Fi client setup, loss of interent and any other access without and internet connection.
Wi-Fi Network Client - The benefits of being a client on your network.
Access multiple players on a network, auto updates, auto PNOcloud and PNOmation Cloud backups, ease of access, smart home integration, Amazon Echo, Apple watch and access to exclusive content. Works simultaneously with the Wi-Fi Direct mode.
Bluetooth MIDI - gives you instant access to 3rd party apps without wires. From Piano Marvel to Garage Band.
Bluetooth Audio In - stream content to the system with QRS's secure AMI signal, allowing you to play streaming video performances while you watch them on any of your devices or big screen.
Bluetooth Audio Out - Bluetooth speakers that are up high, the PNOmation system has delay settings for syncing again.
3G Option - this future feature gives you essential and unique network capabilities without a Wi-Fi network.
Contact us at Herrin Piano to get you started and experience this powerful QRS feature set.
Contact Us Today for More Info
Call for an appointment!
Monday-Friday 12-5pm
Saturday
Closed Sunday for Worship
GIVE US A CALL 843-757-7435 OR EMAIL