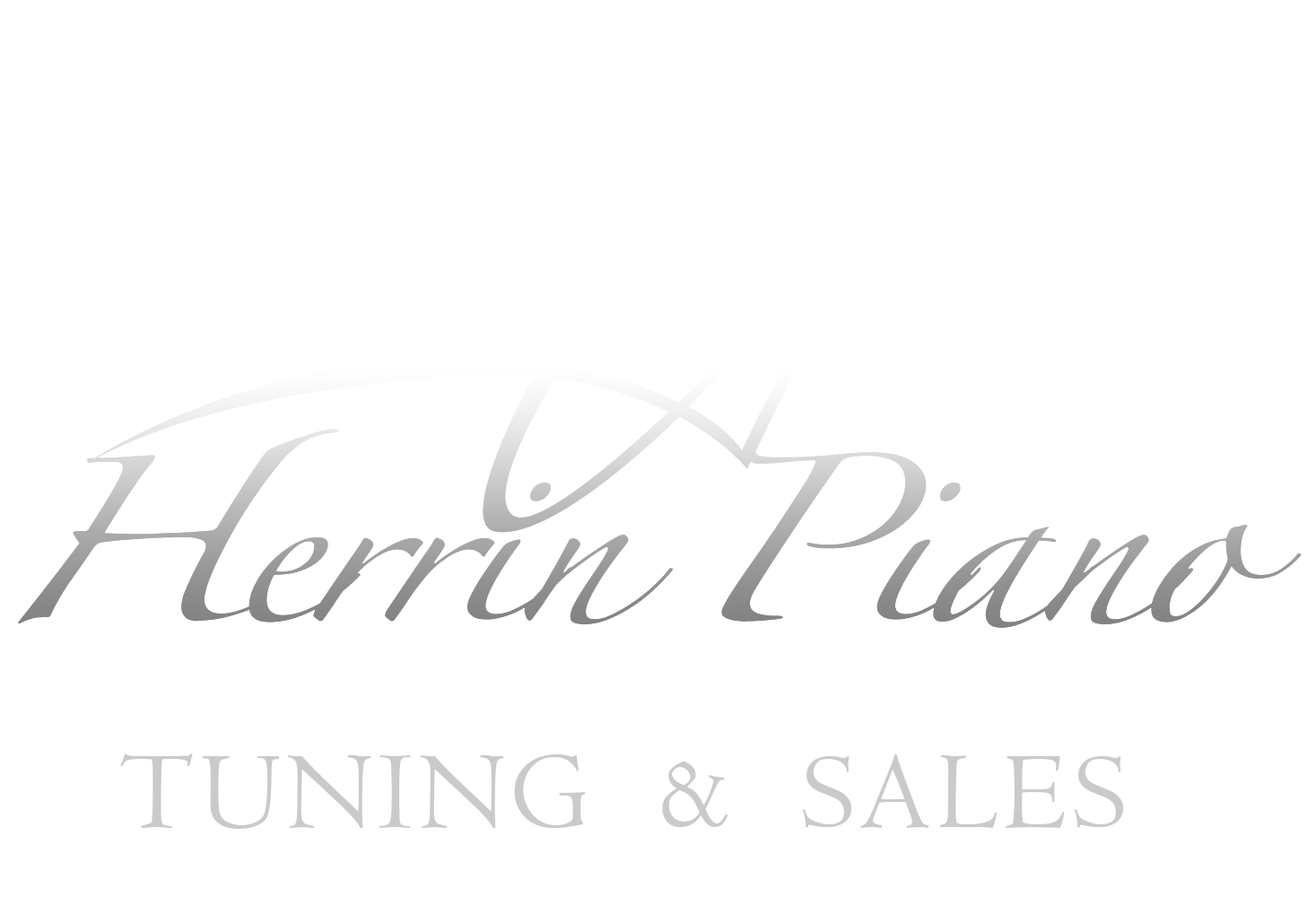 Piano Player Installation in Bluffton, Hilton Head, and Beaufort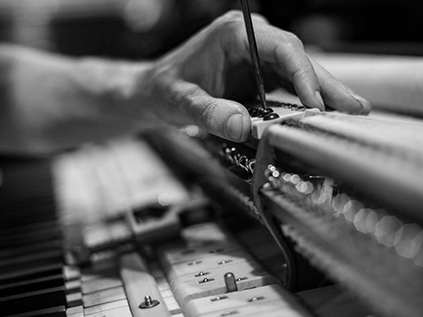 Installing QRS Systems
PNOmation II QRS is revolutionizing the player-piano industry with the introduction of its latest player technology, PNOmation II. PNOmation II is the most advanced player-piano system available on the market today.
Just take a glance at some of its great features, and you will see why new and current customers are upgrading to the latest in player technology:
Better Aesthetics
PNOmation II is an invisible player. With PNOmation II, there is no visible front-end controller mounted under the piano keyboard. Enjoy the benefits of a player without altering the appearance of your piano.  
Better User Experience
PNOmation II offers the industry's best user experience. PNOmation II not only functions as a stand-alone player system, but also as a node on your home network. With PNOmation II's web-enabled user interface, the possibilities are endless: create playlists and control your player piano with an iTouch, iPod, iPhone, or any web-enabled phone; or use a PC or Mac on your home network. PNOmation II is also designed to support QRS's new single-song purchase capability. Now there is no need to deal with the hassle of CDs or with the inconvenience of having to buy an entire album to get the one song you really want. Let PNOmation II's player radio feature play songs from the industry's largest library of music software so you can sit back, relax, and enjoy.  
Better Performance
PNOmation II dramatically improves the control over the sustain pedal solenoid which allows for quieter sustain pedal operation and more accurate performance.  
Better Design
PNOmation II incorporates PNOscan II, the player industry's leading MIDI recording tool. Also included are tools for the user to tweak the performance of the system.  
Better Now, Better Later
PNOmation II is a simple and easy upgrade. It only takes four screws to swap the PNOmation II processor into your existing player system, and it has been designed from the ground up to integrate with your existing system while offering the latest, cutting-edge technology. PNOmation II is also prepared for the future, as it is high-bandwidth ready for next-generation MIDI standards.
MP3 Capability
Now Pianomation owners can enjoy the convenience of secure mp3 capability. With the Petine and Ancho controllers or the new PNOmation II, customers can download music from the QRS website and have instant access to the QRS Nostalgic, Performance, Tribute and Concert series music. With mp3 capability, you can play your Pianomation system from a CompactFlash card with all your favorite music; with iTunes or your favorite mp3 player, you can create custom playlists or have your piano play for hours on end without the hassle of changing CDs.
Can we help with Piano Player Installation in Bluffton, Hilton Head, or Beaufort?
Contact Us Today for More Info
Visit Our Showroom in Bluffton!
Monday-Friday 10-5pm
Saturday, 10-2pm
Closed Sunday
OR GIVE US A CALL 843-757-7435 OR EMAIL