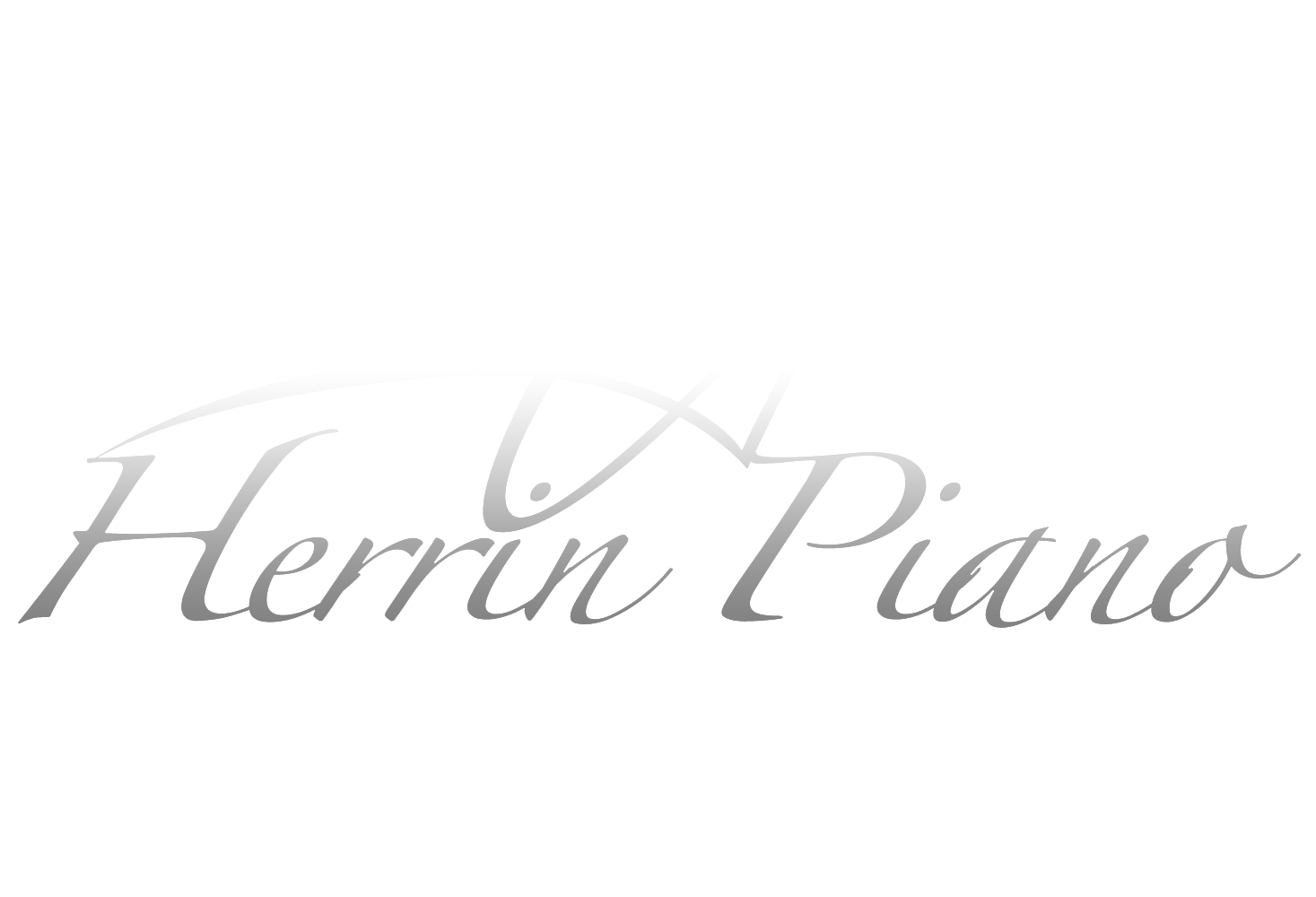 Piano Short-term or Event Rentals in Bluffton, Hilton Head, and Beaufort.
Event Rentals
Herrin Piano has been providing rental pianos for events around the Lowcountry since 2001. Typically our event rentals consist of fine quality Yamaha, Kawai, or Steinway baby grands. We have options for satin ebony, high gloss ebony, or wood grain baby grands, in varying sizes for your musical needs. A piano rental includes delivery, set-up, on-site tuning, and tear-down. We offer rental services for weddings, receptions, dinner parties, Christmas cocktails, office gatherings, conferences, concerts, company parties, recording sessions, and more. If a vertical piano is needed, we can accommodate that request, too.
We are also happy to provide piano rentals for 501(c)3 organizations at a reduced rate.
Pianos are available for 1-day events, weekend events, or week-long events.
Casio Keyboard Rentals
We also offer 6-month rentals of Casio keyboards for students learning to play the piano. Our 6-month contract offers a weighted-key keyboard (suitable to most piano teachers) for $59 per month, with all payments applied toward the final purchase cost of the instrument. Final purchase is not necessary to rent our keyboards. This is an option for school-age students and adult students already under the tutelage of a piano teacher.
Can we help you with a Piano Rental in Bluffton, Hilton Head, or Beaufort?
Contact Us Today for More Info
Call for an appointment!
Monday-Friday 12-5pm
Saturday
Closed Sunday for Worship
GIVE US A CALL 843-757-7435 OR EMAIL