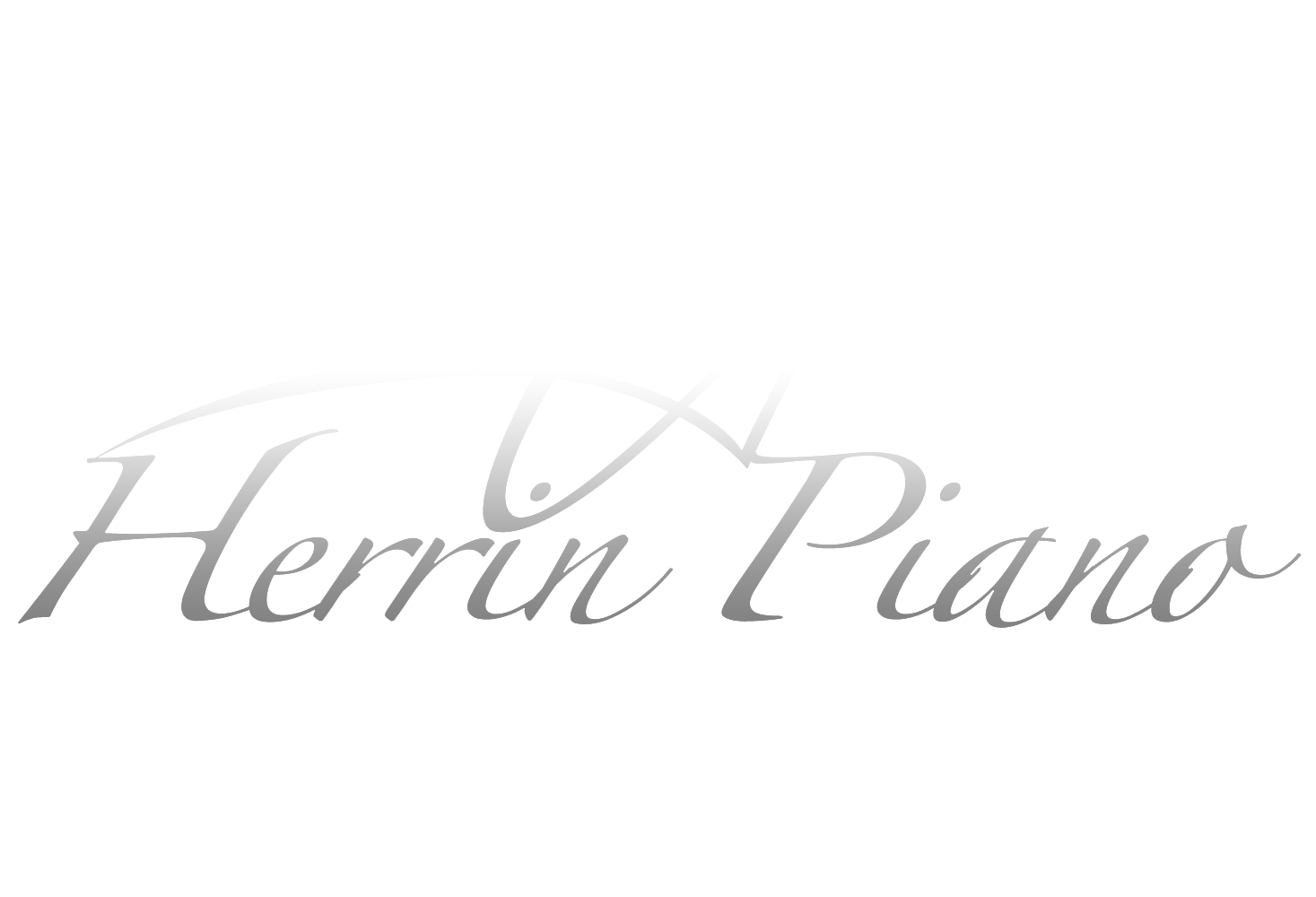 Julia Herrin Crowned Miss South Carolina!
It's our honor to recognize the newly crowned Miss South Carolina 2021, Julia Herrin!

Many thanks to our customers for all the messages and calls ~ we are thankful for your suppor, and we are indeed excited, proud parents of Miss South Carolina!

Read the Articles:
- 
https://www.wistv.com/2021/06/27/bluffton-woman-crowned-miss-south-carolina/
- 
https://thetandd.com/news/local/state-and-regional/miss-clarendon-wins-south-carolina-2021-title/article_95557ef8-fd94-5b5c-b5b4-fb5c760209d3.html
Call for an appointment!
Monday-Friday 12-5pm
Saturday
Closed Sunday for Worship
GIVE US A CALL 843-757-7435 OR EMAIL