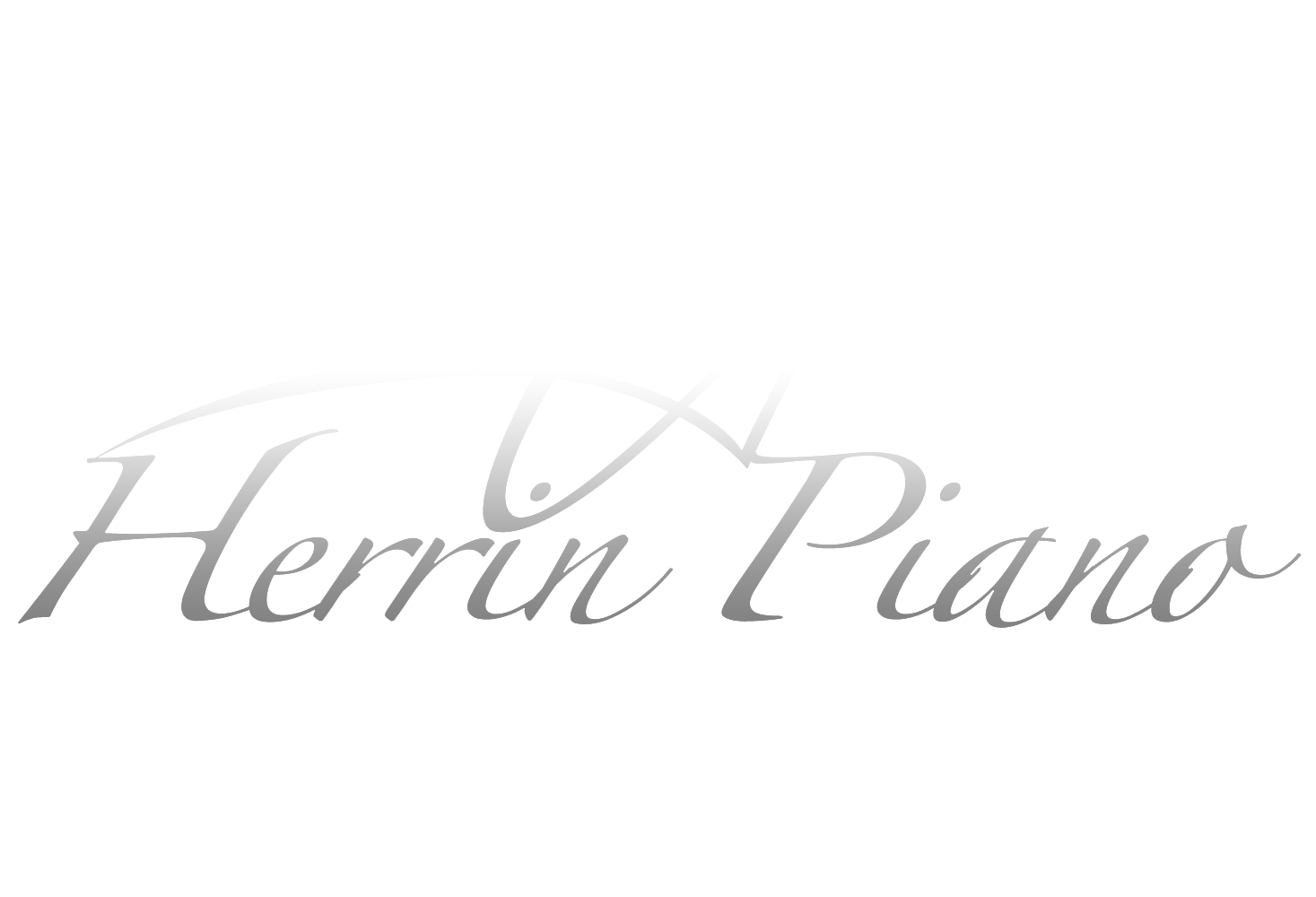 Sheet Music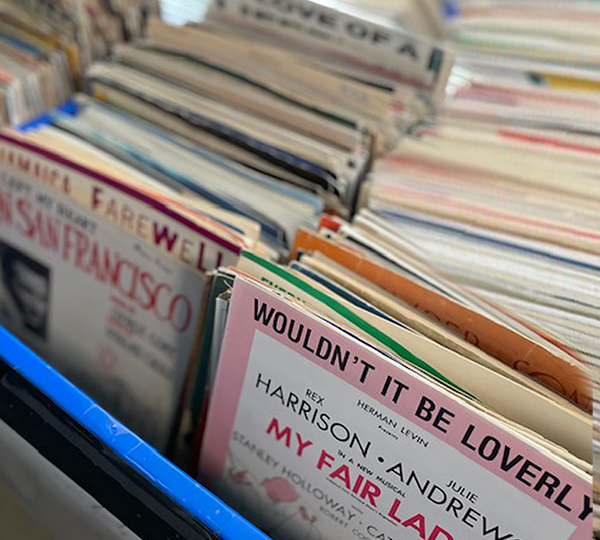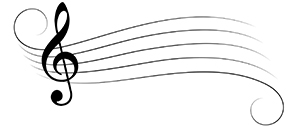 Today, many pianists can access printed music via online publishing sites. These websites abound, and are very convenient for downloading printable sheet music and ordering current and popular piano books and musical collections.
As a supplement to those resources for new music, Herrin Piano carries a large selection of vintage sheet music and music books from all across the centuries and decades.
We have collected Broadway, Jazz, Blues, Gospel, Pop, Country, Christmas carols, Hymnals, sacred contemporary music, the Classical Masters from all epochs (Romantic, Baroque, Classical, Modern), and more. We have bins of piano pedagogy books for beginners, intermediate, and advanced. You can find compilations by artist or by 20th-century decade. We seem to have collected it all!
If you would like to browse our collection of vintage music, feel free to stop by our shop. There is a treasure trove of time-honored (and even forgotten!) pieces. Take a stroll down memory lane and take some home to build your sheet music library.  
Call for an appointment!
Monday-Friday 12-5pm
Saturday
Closed Sunday for Worship
GIVE US A CALL 843-757-7435 OR EMAIL