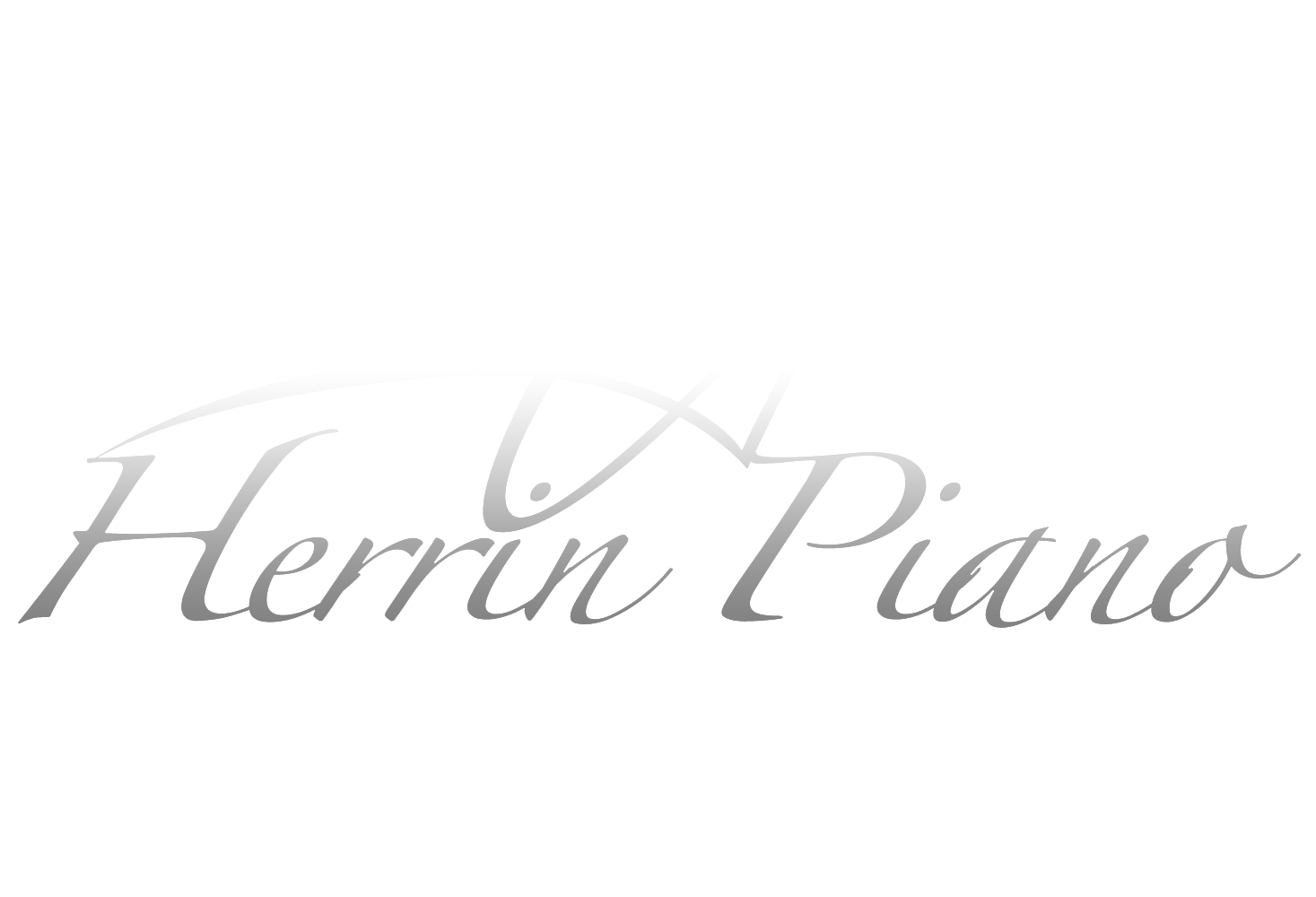 Piano Lessons in Bluffton, Hilton Head, and Beaufort
Herrin Piano now offers on-site piano lessons! 
For an introduction to our 3 accomplished in-studio piano teachers, please visit their pages at our sister website, kawaipianogallerybyherrin.com.

 
For your convenience, here is a list of piano teachers in our area:  
Hilton Head Island
Name
Phone
Email / Website
Sonya Jacobs
(843) 301-2122
sonyajjacobs@yahoo.com
Cynthia Gorski
(843) 298-0092
cyntgp@gmail.com
Marilyn Ensign
(843) 681-6046
Beth Green
(843) 422-4271
(Virtual Only)
Ed Morgret
843-422-8160
evkm2052@gmail.com
 
Bluffton
Suzanne Schell
512-771-3303 
Email / Website
Michele Hundley
610-202-9154
Guillermo Brazon
843-415-7333
latinvox2019@gmail.com
Jennifer Valiquette
407-818-4346
 
Beaufort
Name
Phone
Email / Website
Taylor Runyan
843-489-1282
Bruce Kimball
203-273-4612
bkimballster@gmail.com
jbkimball.com
 
Traveling Teacher
Name
Phone
Email / Website
Marsha Gerber
843-683-8046
lessons@marshagerber.com
Keru Zhang
347-348-1986
keruzhang@gmail.com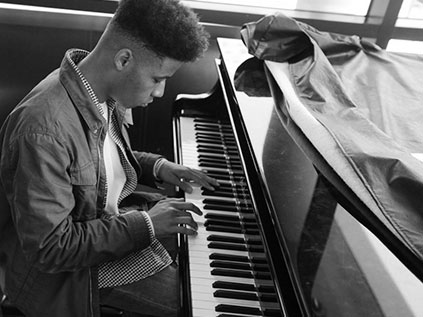 Call for an appointment!
Monday-Friday 12-5pm
Saturday
Closed Sunday for Worship
GIVE US A CALL 843-757-7435 OR EMAIL