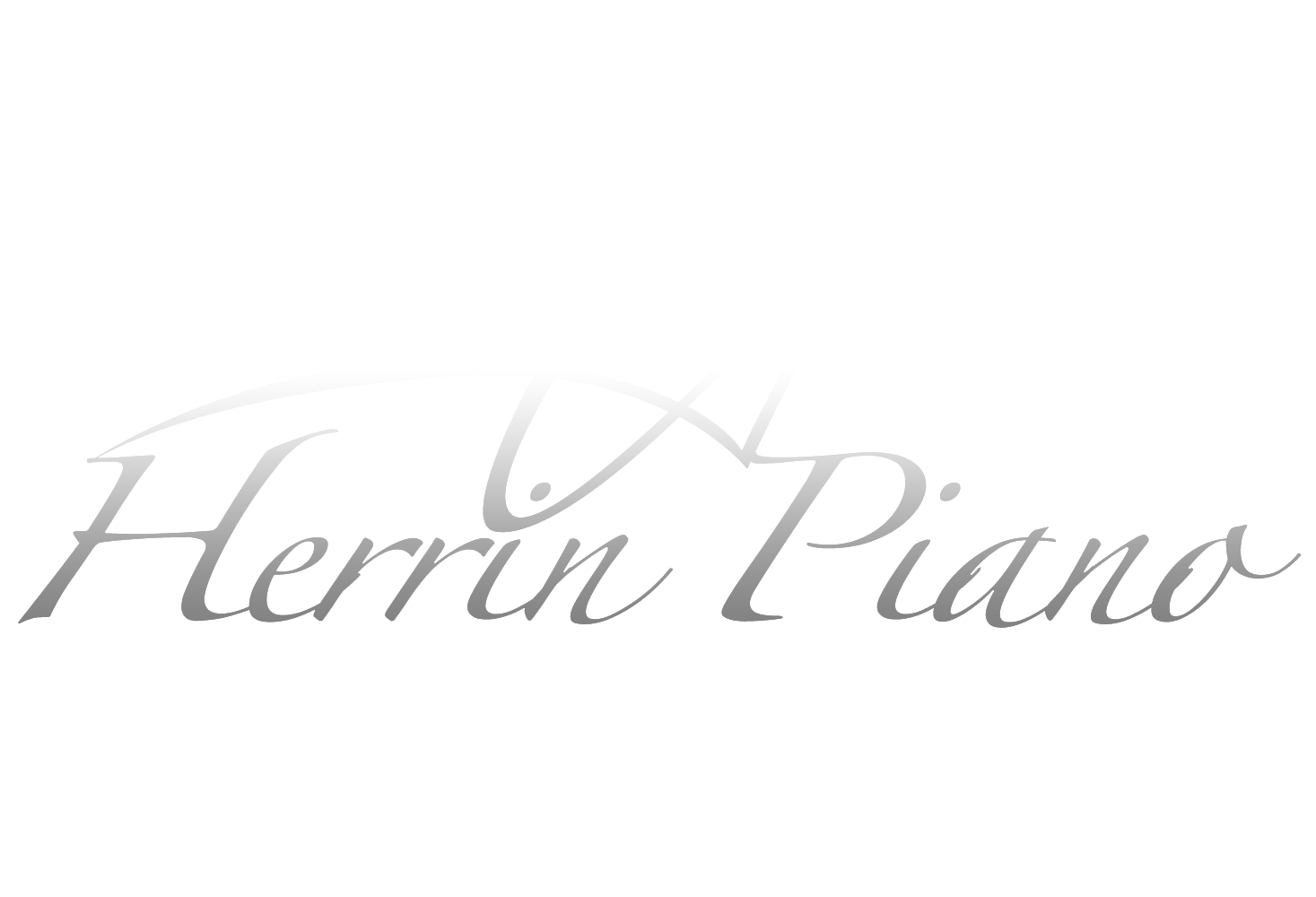 Piano Lessons in Bluffton, Hilton Head, and Beaufort
Herrin Piano is currently renovating in order to provide on-site piano lessons. Our expectation is to have a small studio available by Fall for new piano students. We also have a great relationship with the following local teachers. Please tell them that we referred you!
Our current list of local piano teachers includes highly experienced professionals with varying styles and approaches.  
Hilton Head Island
Name
Phone
Email / Website
Sonya Jacobs
(843) 301-2122
sonyajjacobs@yahoo.com
Cynthia Gorski
(843) 298-0092
cyntgp@gmail.com
Marilyn Ensign
(843) 681-6046
Beth Green
(843) 422-4271
(Virtual Only)
Ed Morgret
(304) 813-2116
evkm2052@gmail.com
 
Bluffton
Name
Phone
Email / Website
Dr. Clement Gibson
972-998-1693
Guillermo Brazon
843-415-7333
latinvox2019@gmail.com
Jennifer Valiquette
407-818-4346
 
Beaufort
Name
Phone
Email / Website
Taylor Runyan
843-489-1282
Bruce Kimball
203-273-4612
bkimballster@gmail.com
jbkimball.com
 
Traveling Teacher
Name
Phone
Email / Website
Marsha Gerber
843-683-8046
lessons@marshagerber.com
Keru Zhang
347-348-1986
keruzhang@gmail.com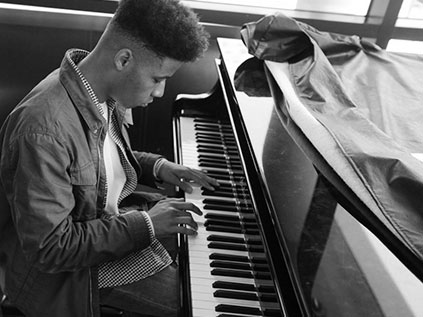 Call for an appointment!
Monday-Friday 12-5pm
Saturday
Closed Sunday for Worship
GIVE US A CALL 843-757-7435 OR EMAIL