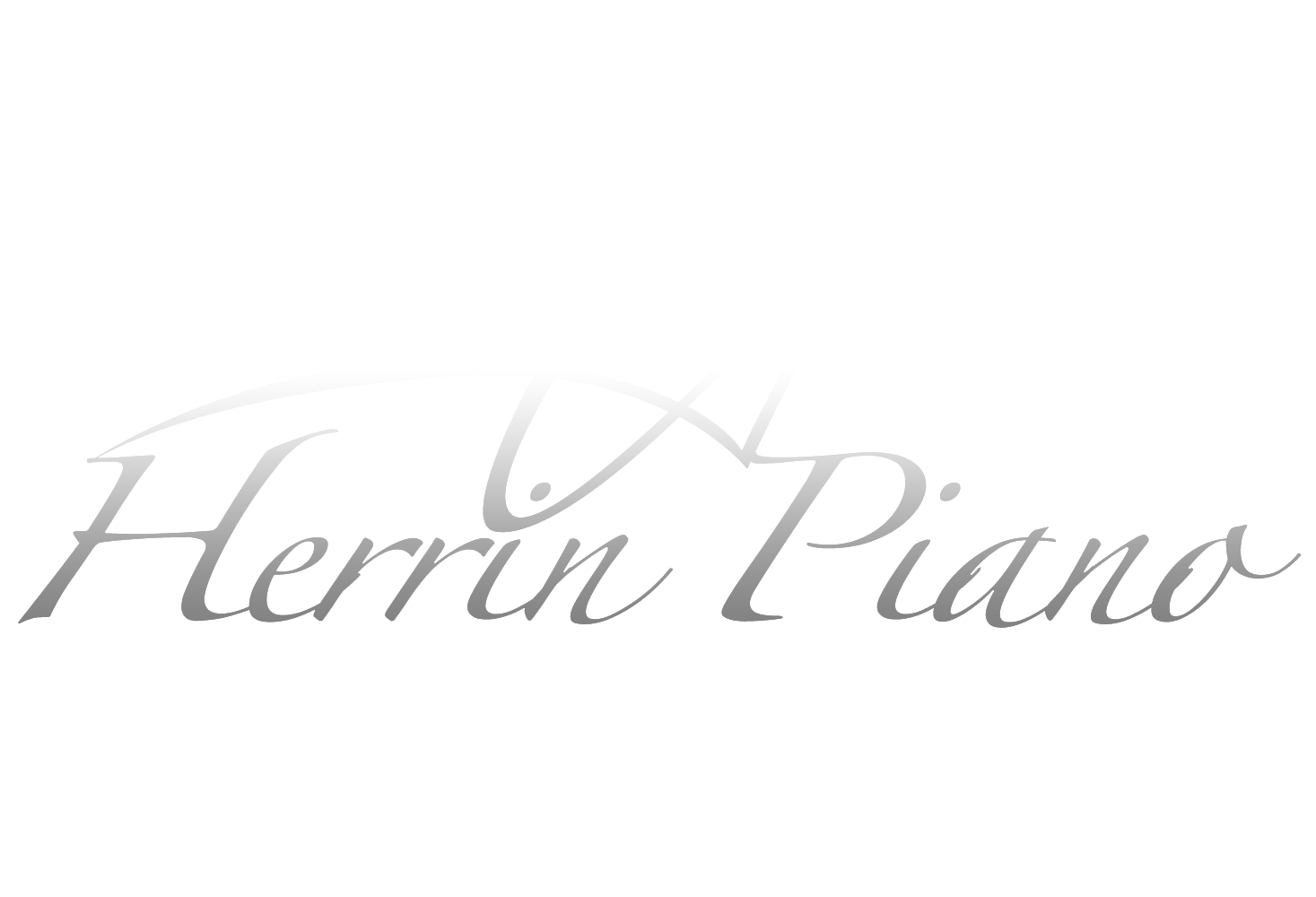 Piano Tuning in Bluffton, Hilton Head, and Beaufort
Piano Tuning Services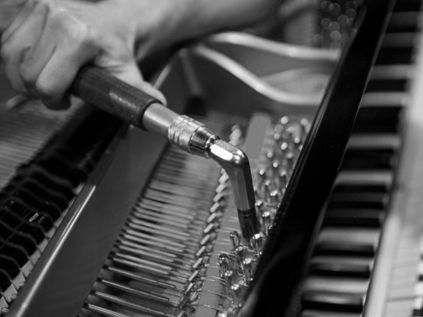 Piano manufacturers recommend a minimum of 2 tunings per year for optimum tone and pitch. Tuning your piano regularly is a crucial part of maintaining your piano and keeping it sounding its best. Several things can cause a piano to go out of tune such as, temperature changes, normal use, and basic laws of physics. Around every six months is a general rule for a piano that is used moderately. For pianos that are used more heavily or exposed to extreme environmental conditions, it may be necessary to tune more frequently. Even if your piano only gets played rarely, it should be tuned at minimum once a year.  
Fine Piano Tuning
Jeff Herrin has over 30 years of experience as a concert technician. His dedication to the highest possible standards make for professional grade tuning that will have your piano sounding its best.
Click here
for a list of the musical artists and organizations with which Jeff has had the pleasure of working with.  
Pitch Adjustments
Almost all pianos are designed to sound their best when tuned to the International Standard Pitch of A = 440. This means A above middle C vibrates at 440 cycles per second. If your piano is used heavily, not serviced regularly, or exposed to extreme condition, we may need to perform the pitch adjustment service. A pitch adjustment (or, a pitch raise) is essentially a rough tuning which precedes the normal fine tuning. Professional pitch adjustment and tuning enable the piano to sound its best, giving you the most pleasure from playing it.  
Extreme Pitch Adjustments
In special cases, where the piano was exposed to extreme conditions and the pitch is off by a quarter note or more, we offer advanced services to meet your needs.  
Humidity Control
We also offer
Humidity Control Systems
installation to help keep your piano stay in tune longer, keeping a more constant pitch, and avoiding major repairs.
Can we help you with piano tuning in Bluffton, Hilton Head, or Beaufort?
Contact Us Today for More Info
Call for an appointment!
Monday-Friday 12-5pm
Saturday
Closed Sunday for Worship
GIVE US A CALL 843-757-7435 OR EMAIL