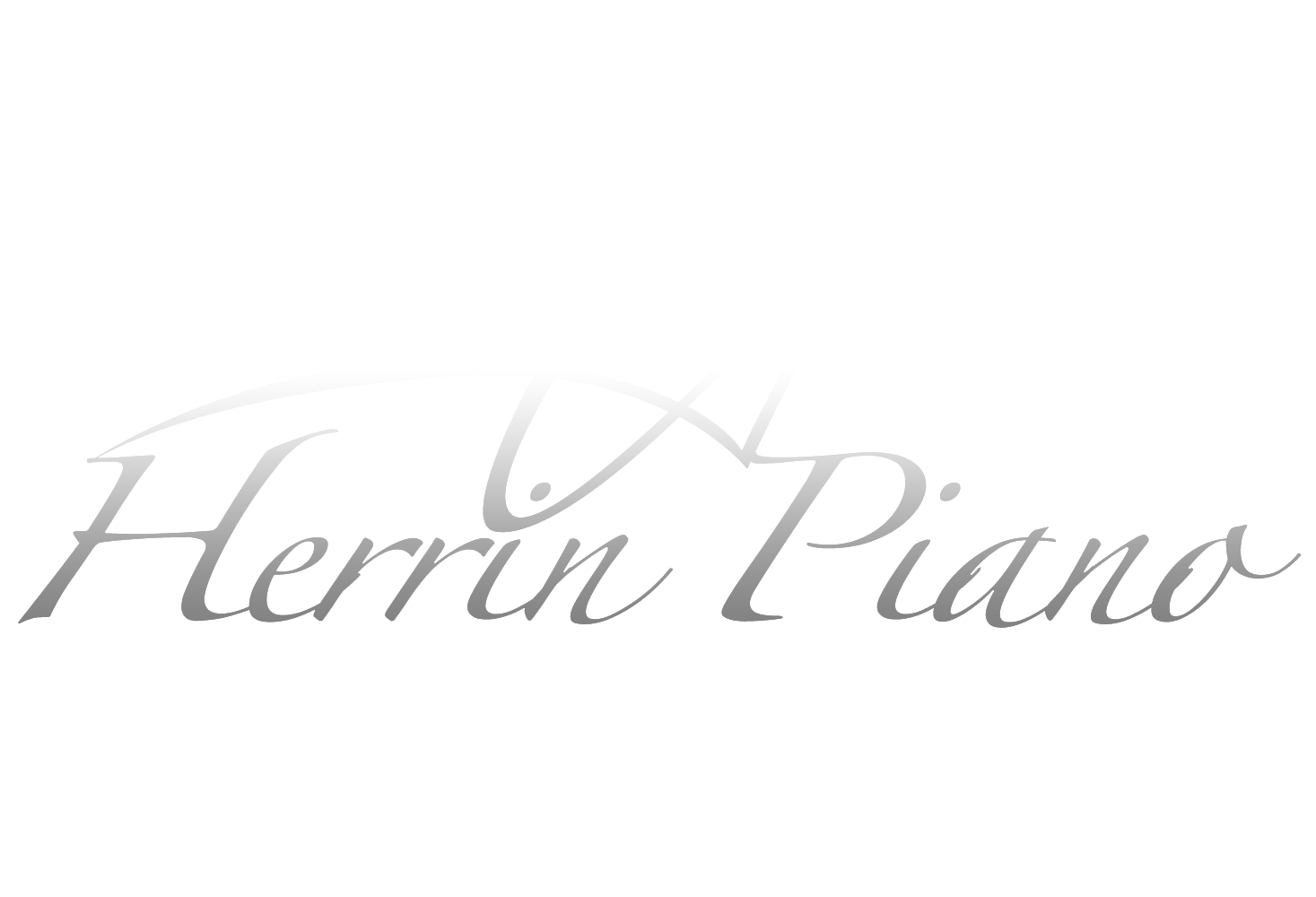 Piano Assessments in Bluffton, Hilton Head, and Beaufort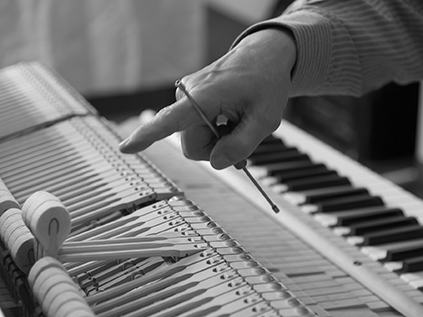 If you are in the market for a piano and have found one for sale through an individual, a friend, or a family member, you may want to have it assessed.  Herrin Piano can provide as assessment of the condition, age, and viability of the piano in an on-site visit. As assessment allows you to make an informed decision regarding the instrument, much like you would want to know about the history and condition of a previously-owned vehicle that you're buying. An assessment lets you know if the asking price is commensurate with the quality and condition of the piano, and if the piano has potential longevity as a working instrument. 
Make sure to request an assessment BEFORE purchasing the piano and taking the steps to move it into your home. Many a purchaser has been dismayed to find that the piano they recently acquired will not serve their purposes or is not even a working piece. Let us help you avoid that potential scenario!
Common Elements of a Piano Assessment:
Inspect wood finish for damage
Inspect keys for level and wear
Inspect pins for proper tightness
Inspect soundboard (top and bottom)
Inspect strings for rust and wear
Inspect hammers for alignment and wear
Inspect responsiveness of keys
Inspect pedals
Determine deviation from correct pitch
Can we help you with a Piano Assessment in Bluffton, Hilton Head, or Beaufort?
Contact Us Today for More Info
Call for an appointment!
Monday-Friday 12-5pm
Saturday
Closed Sunday for Worship
GIVE US A CALL 843-757-7435 OR EMAIL