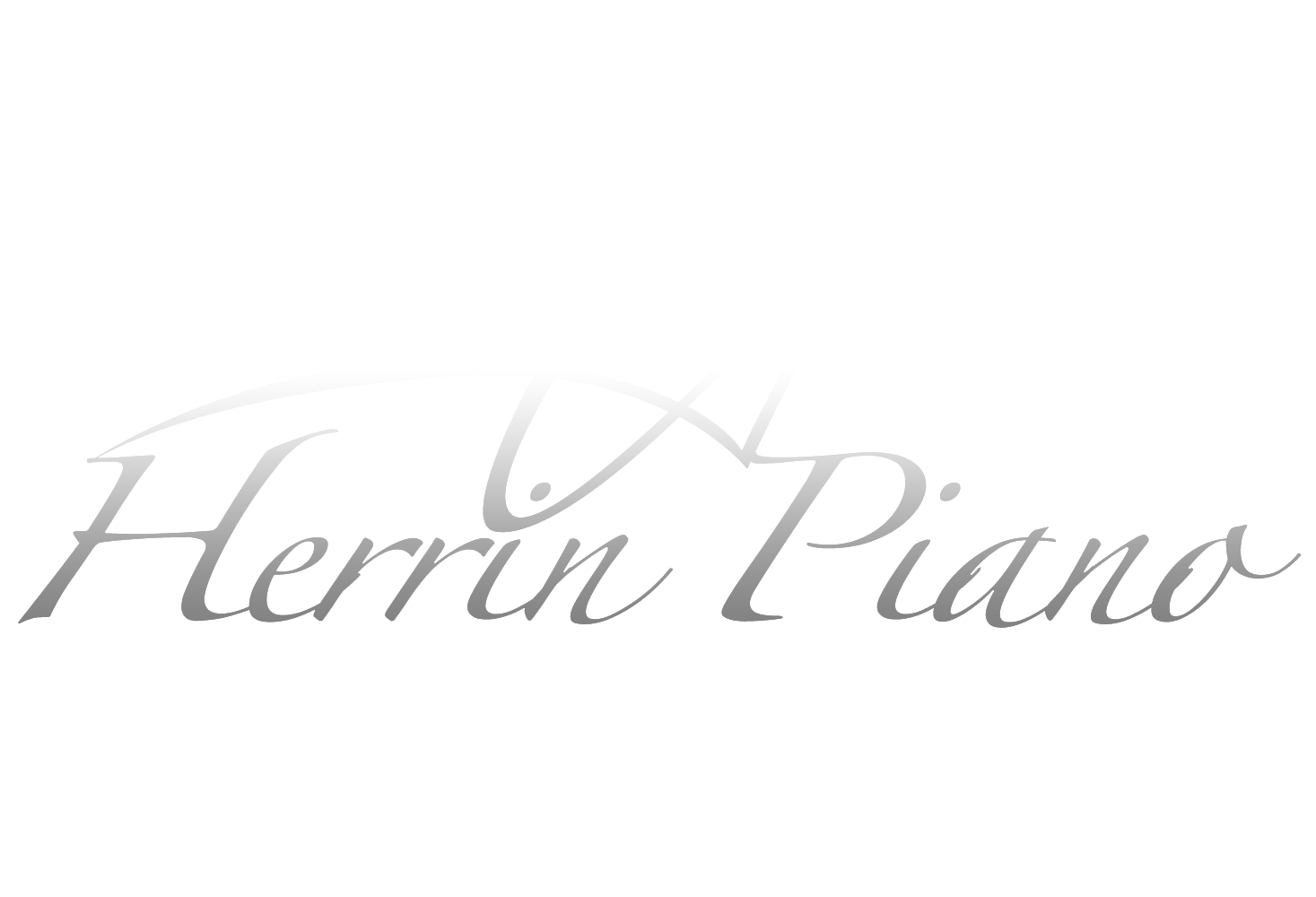 Kawai DG-30 Digital Grand Piano
This beautiful digital is brought to you by Kawai Piano Gallery by Herrin and can be seen in our showroom at 17 Sherington Drive, A, Bluffton.
Kawai DG-30 Digital Grand Piano
Finish: High-Gloss Ebony
With Padded Storage Bench
Connectivity
:
USB, Wireless
Pedal Effects
:
Half Pedal, Soft Pedal, Sostenuto Pedal, Sustain Pedal
Sound Capabilities
:
Polyphonic
---
---
HIGHLIGHTS
Responsive Hammer III (RHIII) action with Let-Off 88 weighted keys with Ivory Touch key surfaces

Progressive Harmonic Imaging sound technology with Shigeru Kawai grand piano sounds and 88-key stereo sampling

Over 350 authentic sounds, including acoustic pianos, electric pianos, organs, strings, bass etc.

Audio technologies developed in partnership with Onkyo, 40W speaker system

Bluetooth MIDI and Audio functionality with aptX support for wireless communication and audio playback

Built-in Burgmüller, Czerny, Beyer etudes and Alfred lesson songs

Standard MIDI, USB to Host/Device, Audio In/Out connectivity

Cheekblock control panel with high quality OLED display

Attractive, compact grand piano cabinet design, Ebony Polish finish, 2-position topboard
Flexible USB connectivity

The DG30 is equipped with modern USB connectors that not only allow the instrument to be connected to a computer for MIDI use, but also to load and save data to USB memory devices directly.

This latter USB to Device functionality allows favourite instrument registrations, and memorable recorder songs stored within internal memory to be safely preserved on USB flash drives, or for 16-track standard MIDI files (SMF) to be recorded, played back, and enjoyed using the instrument's superb Progressive Harmonic Imaging sounds.
SELECT * FROM products WHERE ID!='' AND FIND_IN_SET(cat_ID,'1') ORDER BY sale DESC
Call for an appointment!
Monday-Friday 12-5pm
Saturday
Closed Sunday for Worship
GIVE US A CALL 843-757-7435 OR EMAIL