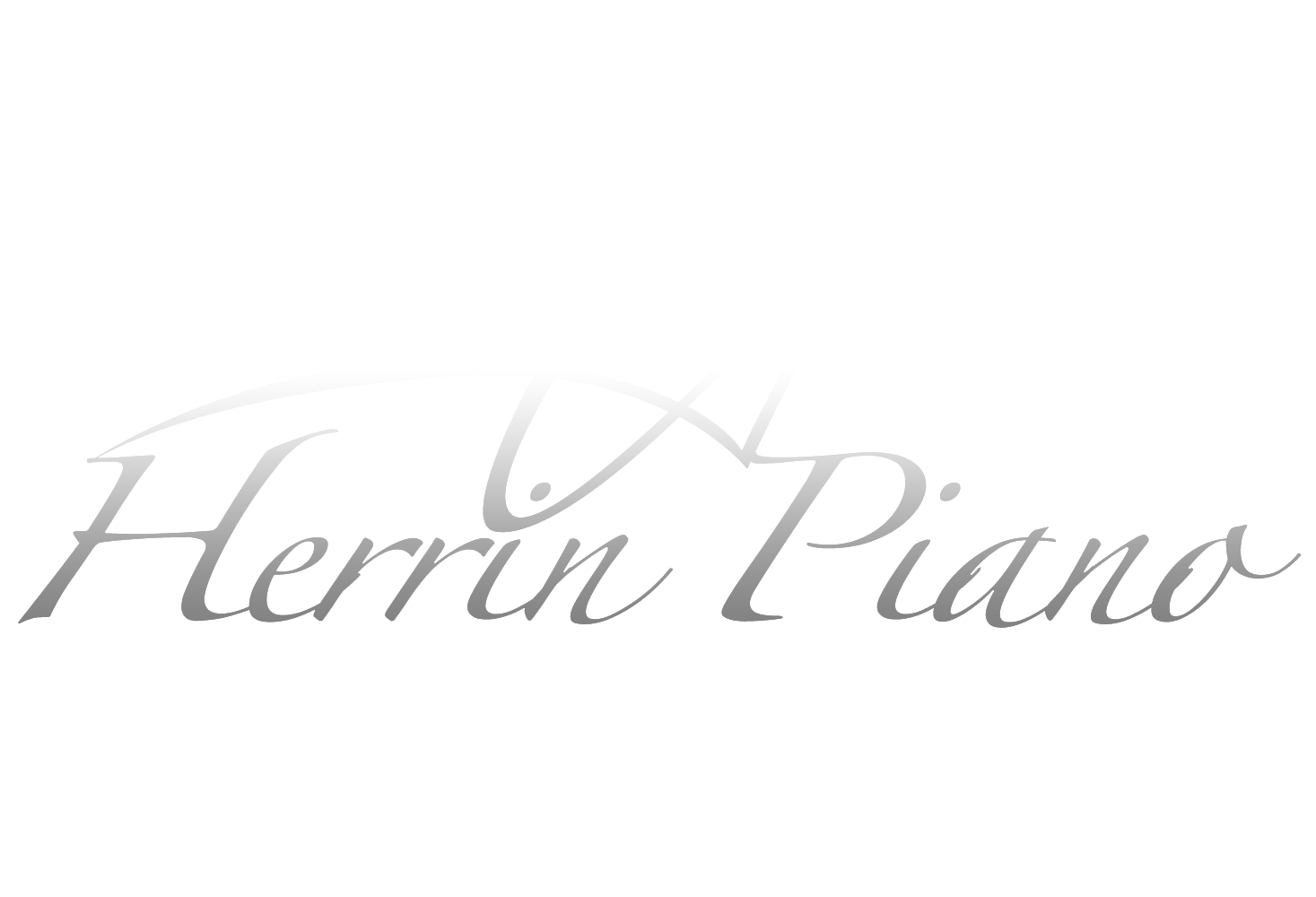 New Kawai K-300 Upright Piano

This beautiful new piano is brought to you by Kawai Piano Gallery and is currently on display in our showroom. Stop by for a visit!

Kawai K-300 Upright Piano (High-Gloss Ebony)
MSRP
: $12,295
Our Price: $10,595
Height

:

48" (122 cm)

Width

:

59" (149 cm)

Depth

:

24" (61 cm)

Weight

:

500 lbs (227 kg)
The 48″ K-300 upright piano builds upon the award-winning legacy of its predecessor, the K-3, delivering uncommon touch and exquisite tone. The K-300 is equipped with our revolutionary Millennium III Upright Action designed with components made from carbon composite materials to provide ultra-responsive touch and exceptional musical expression. The K Series K-300 upright piano projects rich, pleasing tone through its tapered solid spruce soundboard that offers a wide dynamic range from thundering fortissmos to the most sensitive and delicate pianissimos. With elegant styling, responsive touch and richness of tone, the K-300 upright piano proudly extends its award-winning heritage by delivering unsurpassed performance that will satisfy the most discerning pianists.
---
SELECT * FROM products WHERE ID!='' AND FIND_IN_SET(cat_ID,'1') ORDER BY sale DESC
Call for an appointment!
Monday-Friday 12-5pm
Saturday
Closed Sunday for Worship
GIVE US A CALL 843-757-7435 OR EMAIL