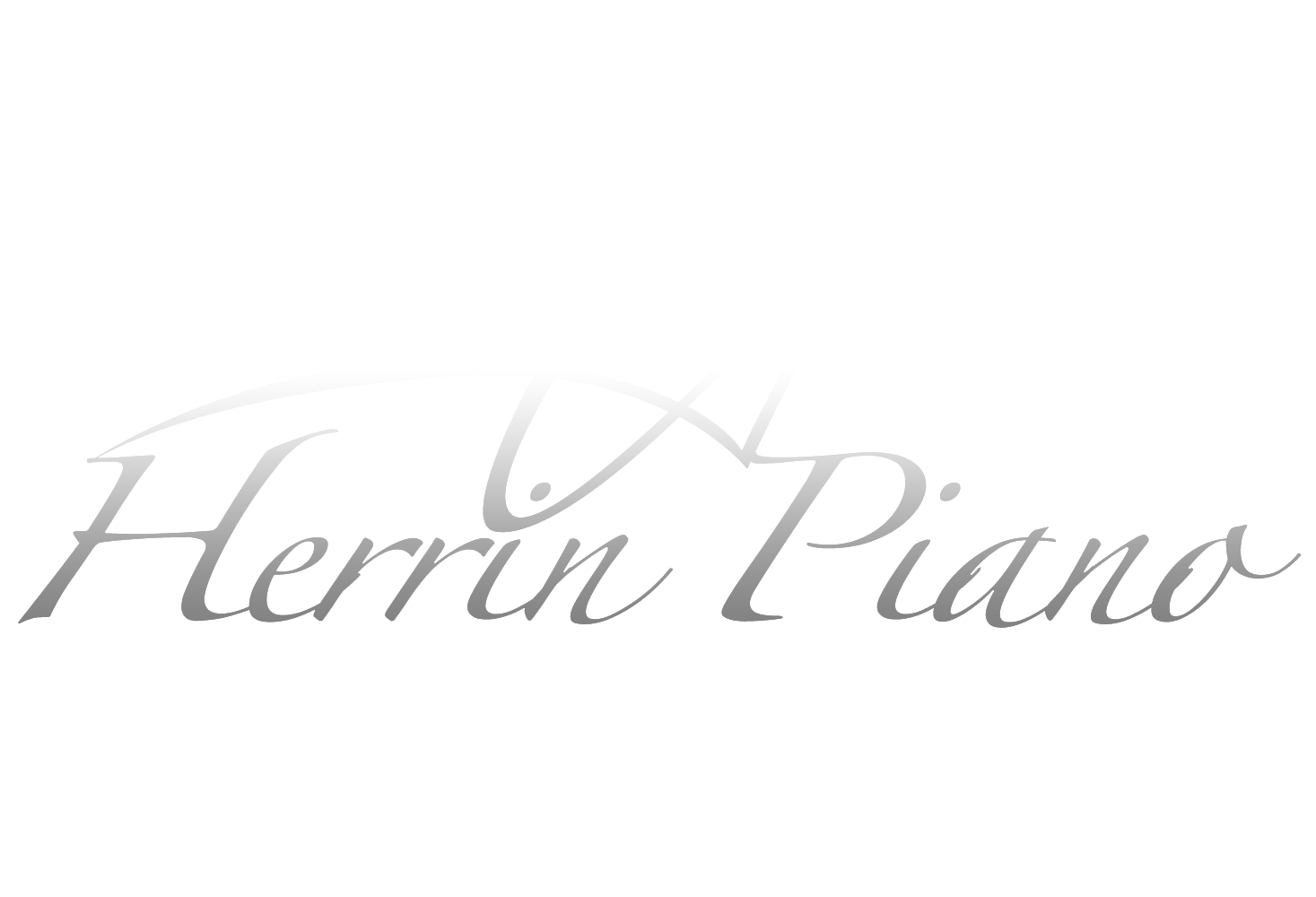 Kawai 508 Mahogany Decorator Console

This beautiful new piano is brought to you by Kawai Piano Gallery and is currently on display in our showroom. Stop by for a visit at 17 Sherington Drive A, Bluffton.
Height

:

44 1/2" (113 cm)

Width

:

59" (150 cm)

Depth

:

24" (61 cm)

Weight

:

424 lbs. (192 kg)

The 508 Decorator Console

Upright Piano

embodies three essential elements of a fine piano — a superior soundboard made of solid spruce, a durable back assembly with sturdy backposts, and our exclusive Ultra-Responsive Direct Blow Action. These important elements ensure a level of tone, touch and durability that will satisfy the needs of any pianist. Add a stylish cabinet with attractive, elegant lines and the result is a finely-crafted, superb-sounding instrument that will provide satisfying musical enjoyment for years to come. The 508 Decorator Console is part of the

Designer Series

of Upright Pianos.
---
Ultra-Responsive Direct Blow Action
Exclusive ABS Styran Action Parts
Solid Spruce Soundboard
SELECT * FROM products WHERE ID!='' AND FIND_IN_SET(cat_ID,'1') ORDER BY sale DESC
Call for an appointment!
Monday-Friday 12-5pm
Saturday
Closed Sunday for Worship
GIVE US A CALL 843-757-7435 OR EMAIL