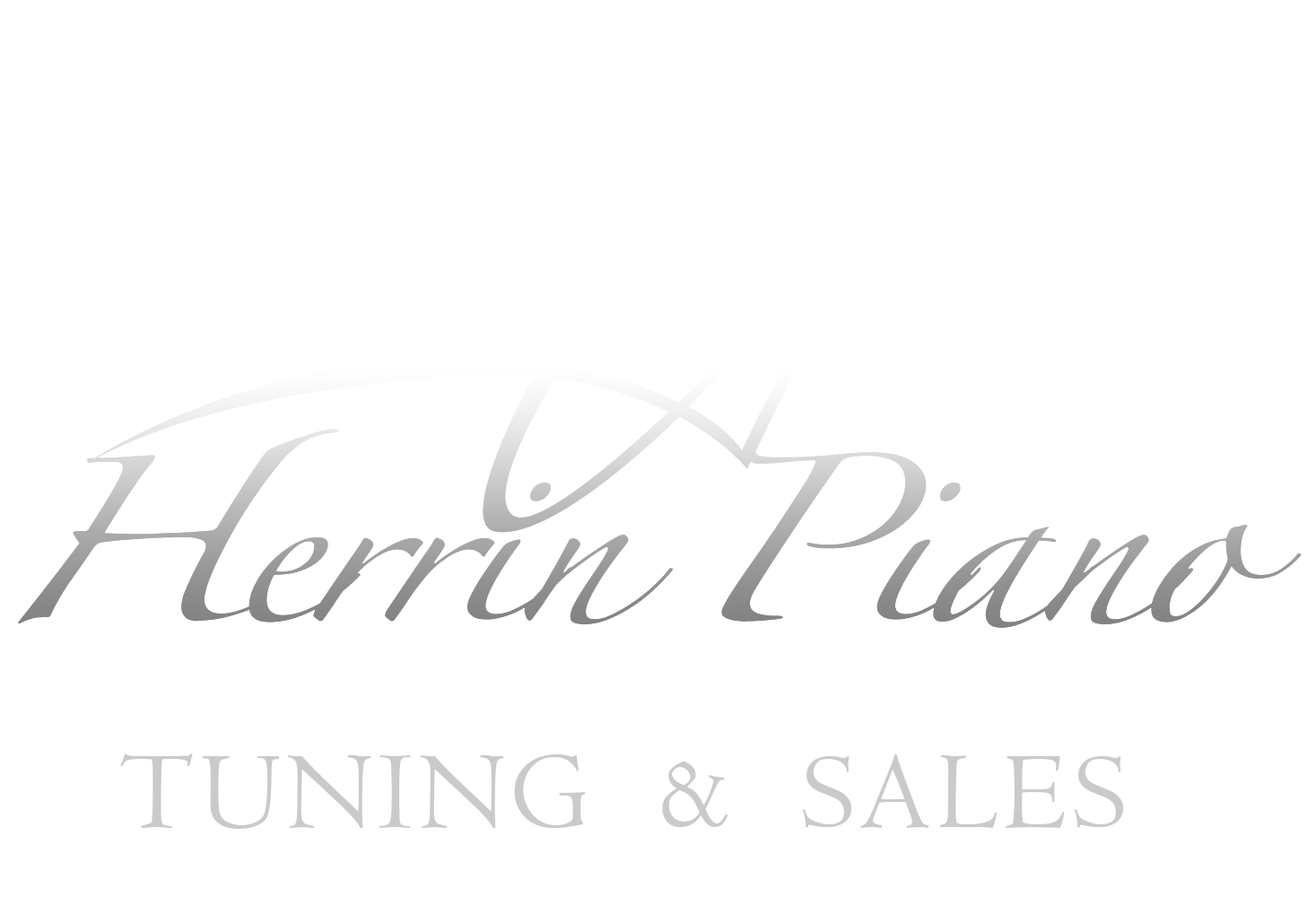 KAWAI CA78 Digital Piano New/Slashed price on 2019 model
Another $200 off in-store during our "Give Thanks" sale - ends 5:00 pm Saturday, November 28th.
---
---
Kawai CA78 Digital Piano
KAWAI CA78
Kawai's award-winning legacy took another step forward with the introduction of the CA78 digital piano. Combining our industry-leading "Grand Feel II" wooden-key keyboard action with the incredible Shigeru Kawai SK-EX Rendering piano sound engine, the CA78 delivers an amazingly authentic concert grand piano experience. Innovative Onkyo amplifier technologies and a robust six-speaker configuration work together to create deeply rich and impressive tone. Feature controls and sound menus are easily and intuitively accessed with our new 5" color touchscreen placed neatly in the keyboard side panel. Summed together, this formidable array of attributes makes the CA78 a powerhouse of performance
DESCRIPTION
The CA78 establishes a new benchmark for digital pianos. Advanced features such as our innovative amplifier technologies and powerful multi-speaker configuration co-developed with audio specialists at Onkyo deliver rich, expressive tonality. The origin of the CA7n8's unmistakably warm acoustic tone is the Shigeru Kawai Concert Grand Piano that was carefully sampled and modeled across all 88 keys to create the Shigeru Kawai SK-EX Rendering piano sound engine.
The authentic feel of a concert grand is made possible by our industry-leading "Grand Feel II" wooden-key keyboard action that utilizes an ideal combination of materials, mechanics and motion to re-create the unrivaled touch and control of a fine grand piano. Audio from mobile devices can be played through the CA78 digital piano sound system with the built-in Bluetooth® Audio feature.
Direct USB and MIDI connectors expand capabilities for music making, while integrated Bluetooth® allows for wireless communication with other devices. Placed neatly in the keyboard side panel is the 5" color touchscreen that provides intuitive access to the CA78's full range of features, controls and sound options. Try the CA Series, CA78 digital piano and see why it is described as a powerhouse of performance.
CA78
Premium Rosewood
MSRP – $4999.00
PRODUCT HIGHLIGHTS
NEW – Shigeru Kawai EX Rendering piano sound engine

NEW – Modern 5″ LCD touchscreen display

NEW – Integrated Bluetooth® MIDI and Audio wireless technology

NEW – Premium audio processing and amplification powered by Onkyo

NEW – Spatial Headphone Sound for enhanced depth and realism

Industry-leading Grand Feel II wooden-key action

Ebony & Ivory Touch key surfaces, 3-sensor, let-off, counterweights

MP3/WAV/SMF playback, record, and overdub MP3/WAV to USB

256 Polyphony (max.)

Grand Feel Pedal System

Attractive, modern cabinet with 6-position adjustable music rest
FEATURES
TOUCH
Embracing many of the long-established principles associated with an acoustic piano, the Grand Feel II, fully wooden-key keyboard utilized by the CA78 Concert Artist combines realistic materials, motion and mechanism to recreate the exceptional touch of our finest concert grand pianos.
Learn More »
CA Series Touch
TONE
CA Series Tone
Developed in collaboration with Onkyo, one of Japan's leading premium audio equipment manufacturers, the CA78 digital piano is the first musical instrument to utilize specialist components designed for high-end audio reproduction. With cutting-edge technologies such as 1-bit DSD processing, dual DAC signal conversion, and Onkyo's exclusive DIRDC circuitry, the Concert Artist's optimized power amplifiers reproduce the Shigeru Kawai grand piano sound with stunning richness and clarity.
Learn More»
LCD TOUCHSCREEN DISPLAY
The CA78 digital piano is the first instrument of its kind to feature a full-color 5" touchscreen display. Discreetly embedded within the left cheekblock, this high resolution touchscreen allows sounds and settings to be selected from an attractive user interface simply by tapping or swiping the display with a finger.
LCD Touchscreen Display
BLUETOOTH®
luetooth Technology
In addition to standard USB and MIDI jacks for connecting to computers or other instruments, the CA78 digital piano also features integrated Bluetooth® MIDI and Audio technology that allows these instruments to communicate with supported smart devices wirelessly. Once connected to a phone, tablet, or laptop, Concert Artist owners can enjoy a wide variety of exciting music-related apps that enhance their learning and playing experience, or stream audio from songs and videos directly through the instruments' premium amplifier and speaker systems without the need for any cables.
USB AUDIO & STORAGE
The CA78 Concert Artist is equipped with modern USB connectors that not only allow the instrument to be connected to a computer for MIDI use, but also to load and save data to USB memory devices directly. USB memory devices can also be used to play back MP3 or WAV audio files.
USB Audio and Storage
RICH SOUND SELECTION
ound Selection
Supplementing the beautiful acoustic piano voices, the CA78 Concert Artist also features an excellent selection of additional sounds, ranging from electric pianos and drawbar or church organs, to strings, human choirs, and synth pads, inviting musicians to add greater variety to their performances.
CONCERT MAGIC
This exclusive feature lets anyone enjoy the thrill of playing the piano, even if you've never played before.
Learn More »
Concert Magic
LESSONS AND EXERCISES
Alfred Lessons
The CA78 Concert Artist comes with the first year's lesson songs from Alfred Publishing's Basic Piano Course 1, Premier Course 1 and Adult Course 1 built in. We've also included the printed music and recordings for time-tested finger exercises such as scales, arpeggios and Hanon songs.
Learn More »
GRAND FEEL PEDAL SYSTEM
IThe CA78 features three pedals – soft, sostenuto, and damper (with half-damper capability). The new Grand Feel Pedal System reproduces the individual weighting of each of the three pedals of the Kawai EX concert grand.
Grand Feel Pedal System
JACKS AND CONNECTIONS
Jacks and Connections
In addition to USB, the CA78 has other useful jacks including 2 headphone jacks, MIDI connections and audio input / output jacks for connecting to sound equipment and recording systems.
SELECT * FROM products WHERE ID!='' AND FIND_IN_SET(cat_ID,'1,3') ORDER BY sale DESC
Visit Our Showroom in Bluffton!
Monday-Friday 10-5pm
Saturday, 10-2pm
Closed Sunday
OR GIVE US A CALL 843-757-7435 OR EMAIL