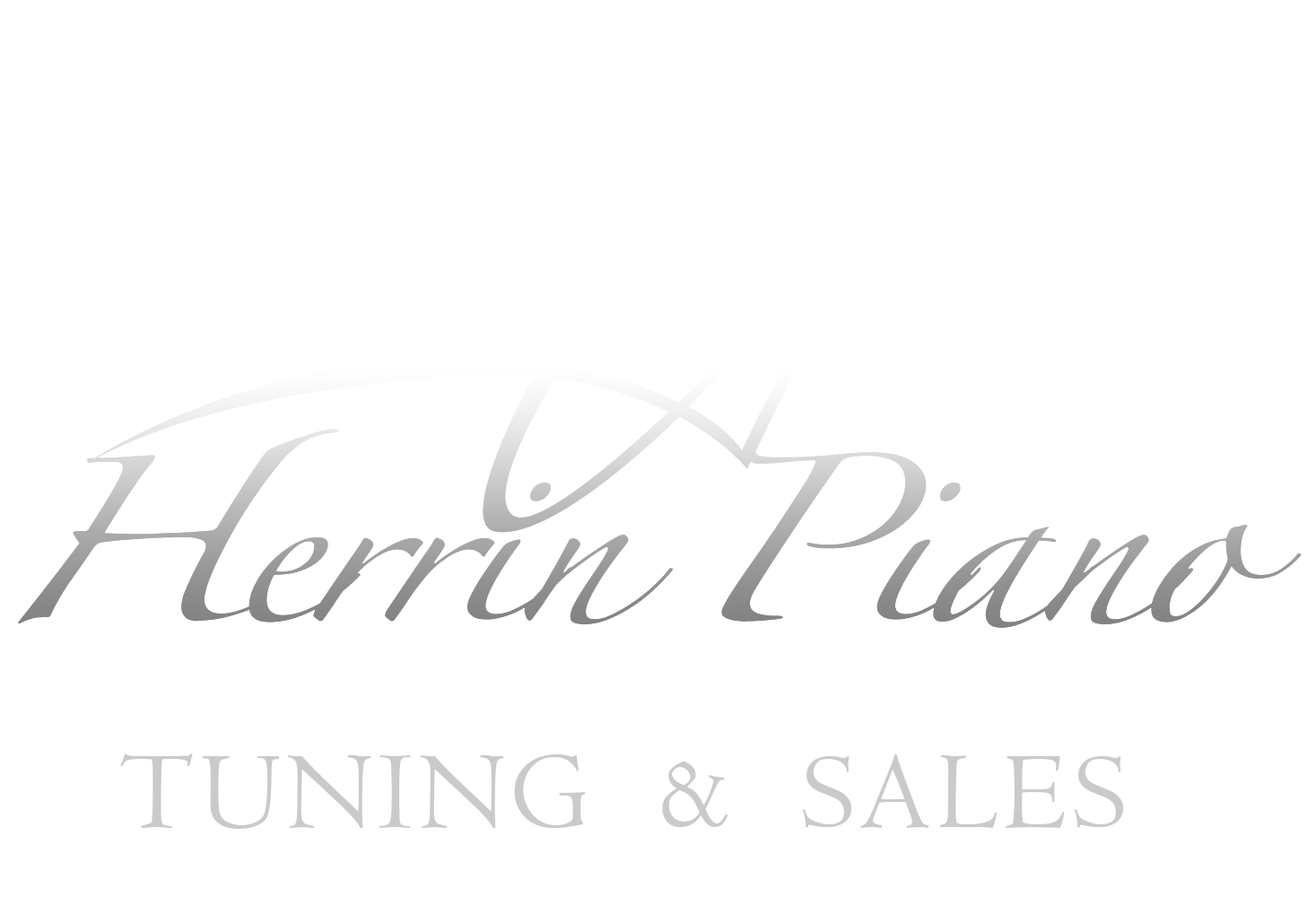 Knabe Baby Grand
Knabe Baby Grand; Mahogany finish; 5'7″ length; SN: 172028 (1965). Includes bench.
---
Wm. Knabe & Company pianos remain as one of the most celebrated piano brands in the world.
Despite the long pattern of turnovers and shifts from one owner to another, the long list of turnovers has not changed the quality of the products and the satisfaction Knabe pianos give to whomever plays them.
Company History
The start of Wm. Knabe and Co. pianos can be traced back to the 1830s. After his move to the United States from Germany, William Knabe worked for a well-known piano maker, Henry Hartge, and four years later, in 1837, Knabe started selling and repairing used pianos on his own.
In 1839, Knabe opened a partnership with Henry Gaehle, as Knabe & Gaehle, for the purpose of manufacturing pianos in Baltimore, Maryland. The company made drastic success until the early 1850's. Following Gaehle's death in 1855, Knabe advertised that he bought all the rights of the company and continued the business as Wm. Knabe and Co.
After his death on May 21, 1864, Wilhem Knabe was succeeded by his son William Knabe and his son-in-law Charles Keidel. In 1908, the Knabe company incorporated, and joined the American Piano Company. In 1932, Aeolian purchased American, and together they formed the Aeolian-American Corporation Knabe became part of the Mason & Hamlin Corporation, along with Falcone, Sohmer, and George Steck.
Today, Wm. Knabe and Co. is one of the top lines of pianos manufactured by Samick Musical Instruments, Ltd.
SELECT * FROM products WHERE ID!='' AND FIND_IN_SET(cat_ID,'2') ORDER BY sale DESC
Visit Our Showroom in Bluffton!
Monday-Friday 10-5pm
Saturday, 10-2pm
Closed Sunday
OR GIVE US A CALL 843-757-7435 OR EMAIL