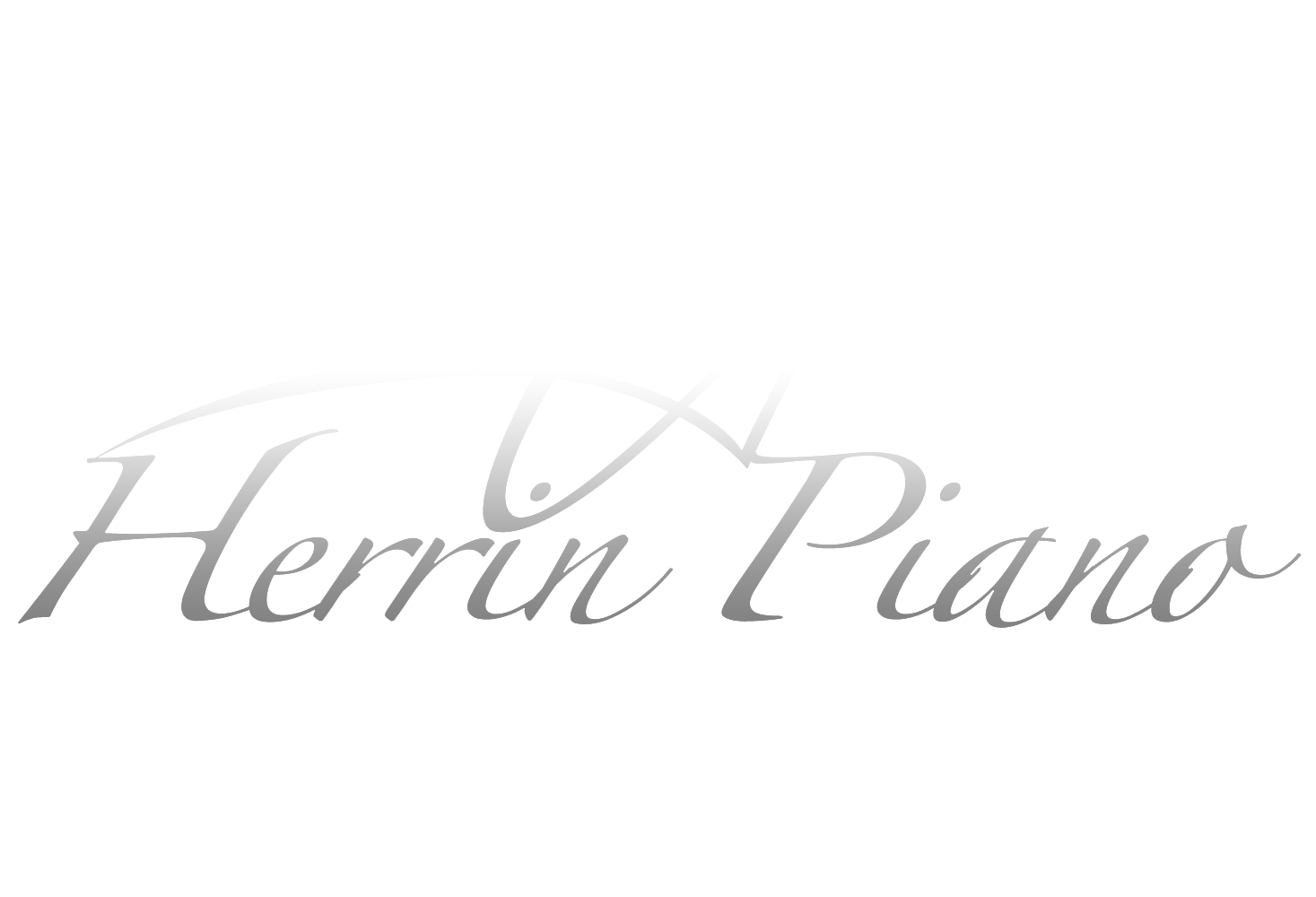 Casio · Digital Piano · USB · 88 Key · Polyphonic · MIDI Compatible · With Pedals · Weighted Key · Recording · Touch Sensitive
With an attractive, slim and modern design the PX-770 Privia digital piano from Casio is a perfect fit in any space! Authentic piano sound via the award-winning AiR Sound Source, 88-key Tri-sensor Scaled Hammer Action Keyboard II and impressive features make the PX-770 ideal for even the most discerning pianists. White,Black or Brown; Includes Stand,
Does not include a bench.
SELECT * FROM products WHERE ID!='' AND FIND_IN_SET(cat_ID,'11') ORDER BY sale DESC
Call for an appointment!
Monday-Friday 12-5pm
Saturday
Closed Sunday for Worship
GIVE US A CALL 843-757-7435 OR EMAIL