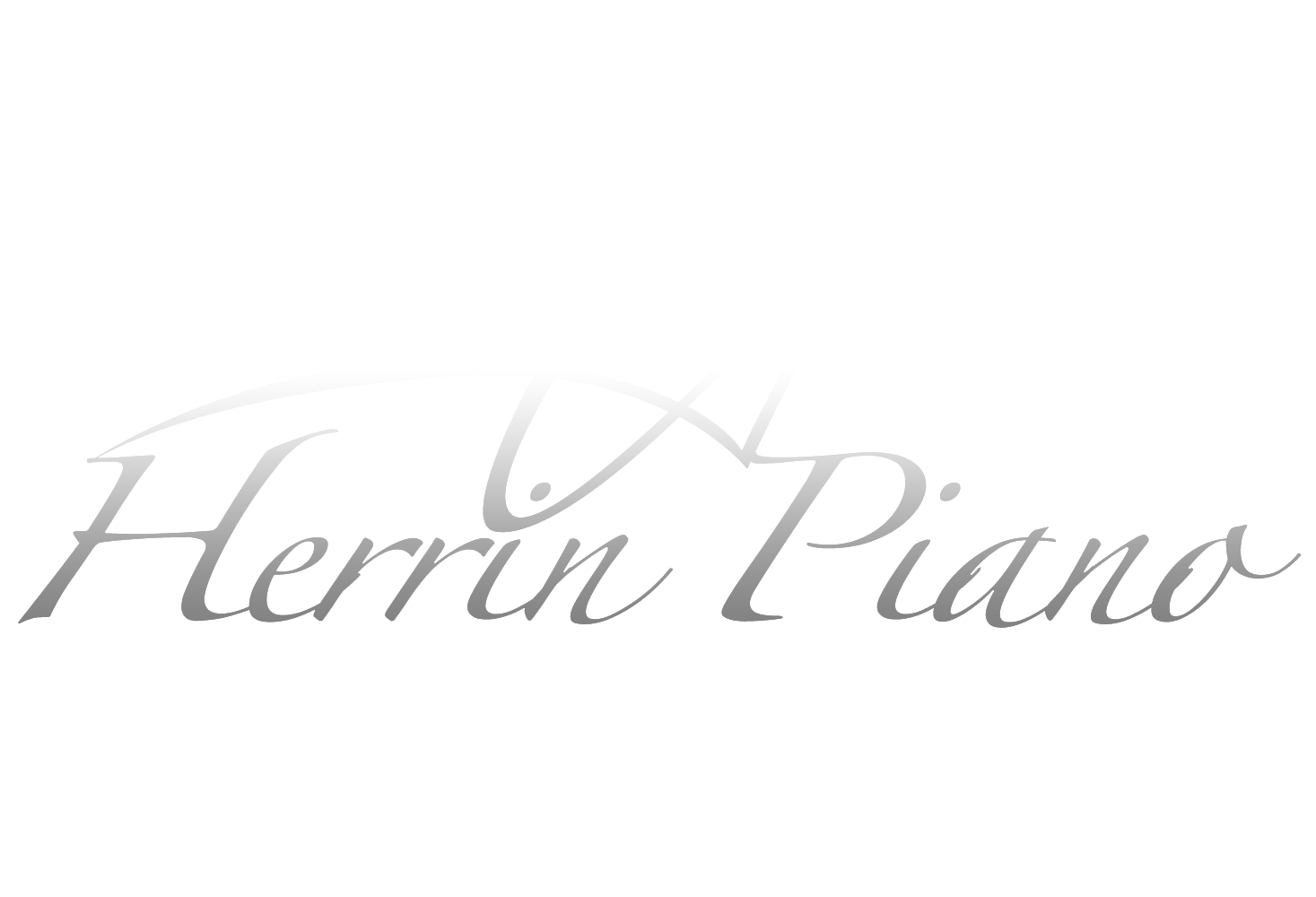 Casio PXS-1100 Digital Piano
<span style="font-family: din-2014, noto-sans-cjk-jp, " ヒラギノ角ゴ="" pron",="" "hiragino="" kaku="" gothic="" arial,="" メイリオ,="" meiryo,="" sans-serif;="" font-size:="" 20px;="" background-color:="" rgb(255,="" 255,="" 255);"="">This Price is for the Keyboard only. (10% off thru 12/24/22)
Casio's technology, condensed into a slim body, delivers outstanding performance as an instrument.
---
Various Features
Built-in Music Library of 60 songs that even beginners can play, listen to, and enjoy.

Includes part on and off functions allowing you to mute the right hand or left hand part of built-in songs so you can practice hands separately.

Supports a variety of playing styles, with layer function that allows you to combine two sounds, and split function that lets you to assign two different sounds to low and high zones on the keyboard.

Includes one pedal jack (damper) and one pedal (SP-3), an essential in piano performance.

Digital effects provide sound spread and depth (Sound Mode, Chorus, Brilliance, and DSP).

Includes two phones jacks (allowing two people to listen to the performance) handy for nighttime playing.
SELECT * FROM products WHERE ID!='' AND FIND_IN_SET(cat_ID,'11') ORDER BY sale DESC
Call for an appointment!
Monday-Friday 12-5pm
Saturday
Closed Sunday for Worship
GIVE US A CALL 843-757-7435 OR EMAIL