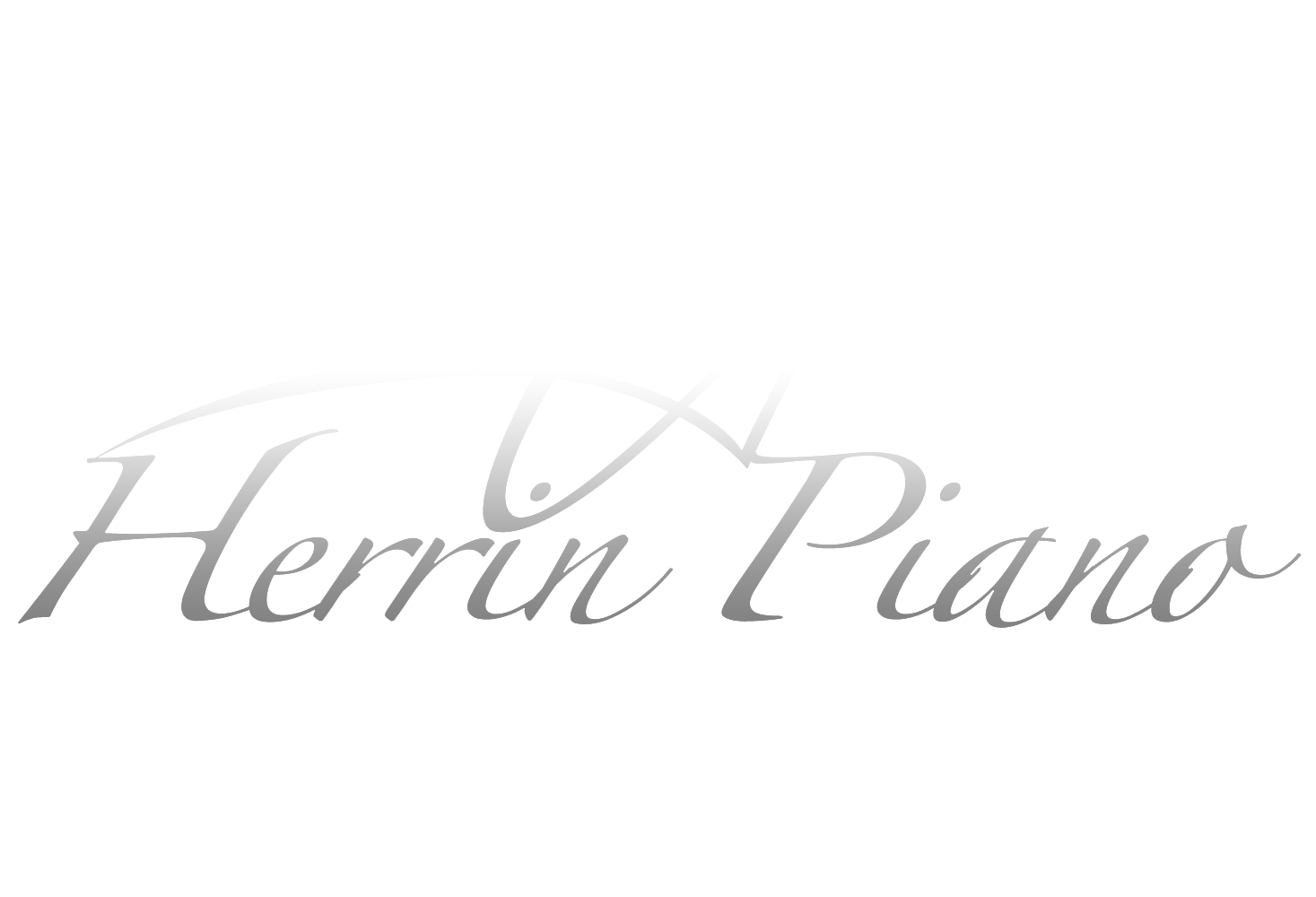 New Kawai ST-1 Upright Piano (High-Gloss)
This beautiful new piano is brought to you by Kawai Piano Gallery and is currently on display in our showroom. Stop by for a visit at 17 Sherington Drive A, Bluffton.

Kawai ST-1 Upright Piano (High Gloss Ebony)
Kawai Institutional Series
Height; 46"
High-Gloss Ebony
With Matching Bench
The Kawai ST-1 is everything an institutional piano should be - amazingly strong, exceptionally playable, and built to last. It combines the world's most advanced upright piano action with many new design enhancements that allow it to outperform every other piano in its class. For institutional settings that demand consistently high performance amid the rigors of heavy use, the Kawai ST-1 is the ideal choice.
---
SPECIAL FEATURES
Special Features:
* The Millennium III Upright Action
* Longer 47" Music Rest
* "Soft Fall" Fallboard Closing System
* Reinforced Bench Design
* Longer Keys
* Sturdy Back Assembly for Stability
Specifications:

Size Height 46" (117.5 cm)
Width 59" (149.5 cm)
Depth 25" (63.5 cm)
Weight 520 lbs (236 kg)
Sound #1 String 45" (114 cm)
Soundboard Solid Spruce
Soundboard Area 2062 sq. in. (1.33m2)
Ribs 10
Back Posts 5
Center Pedal Muffler for Quiet Practice
Pinblock 13 Plies North American Hard Maple and Spruce
Tuning Pins 64mm, Nickel-Plated Carbon Steel
Other Finishes Satin Ebony, Satin Cherry, Satin Oak, Satin Walnut
SELECT * FROM products WHERE ID!='' AND FIND_IN_SET(cat_ID,'1') ORDER BY sale DESC
Call for an appointment!
Monday-Friday 12-5pm
Saturday
Closed Sunday for Worship
GIVE US A CALL 843-757-7435 OR EMAIL