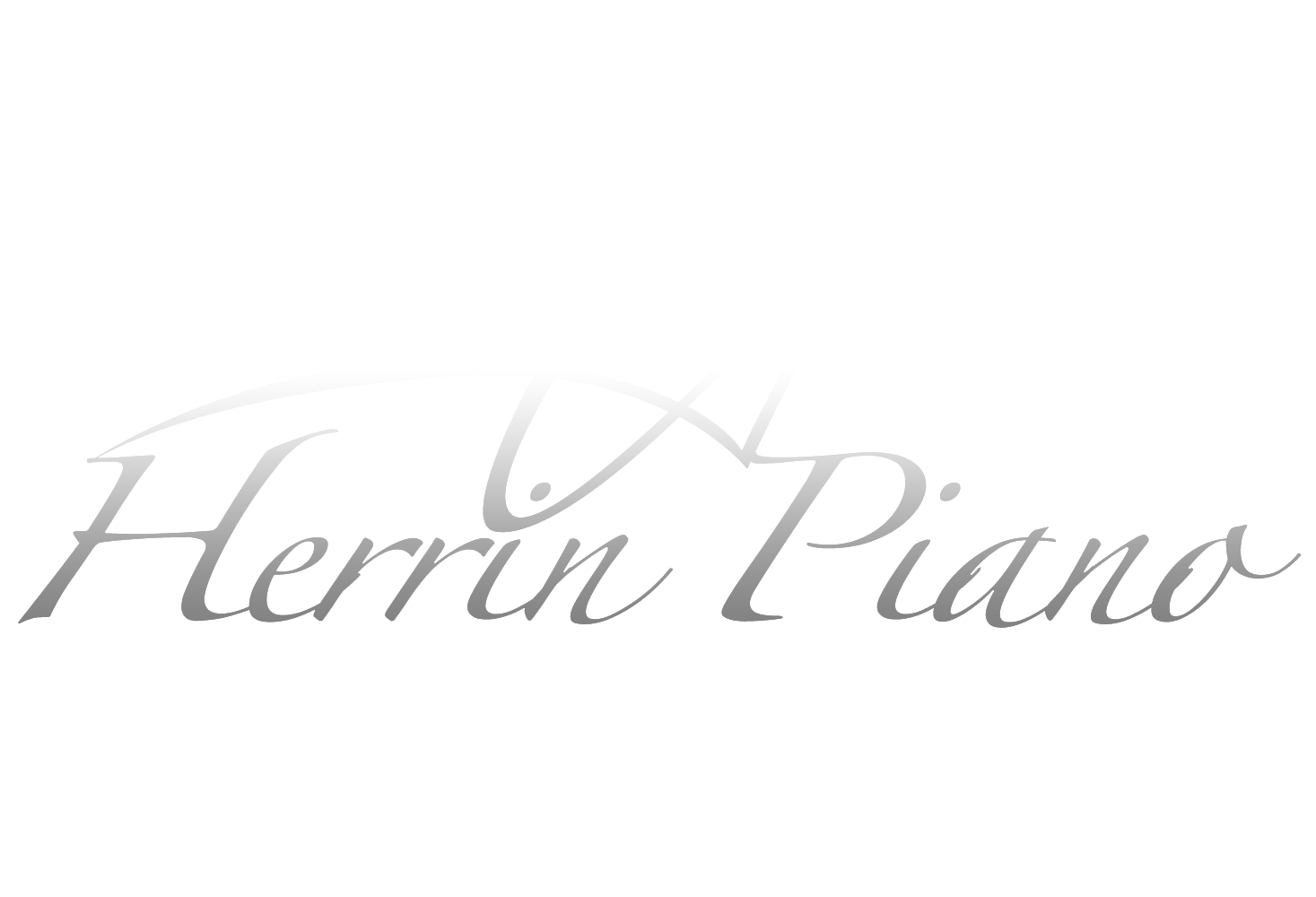 Pramberger PS-175 Baby Grand
Pramberger PS-175 Baby Grand
Reduced for National Piano Month!
Model PS-175 (5'9")
SN: IJQFG 0113
Mahogany Finish
with padded bench
This piano is currently on display in our showroom. Stop by for a visit at 17 Sherington Drive, A, Bluffton.
---
All Sales
Final on consignment pianos.
Quality guaranteed.
1-year warranty on select inventory. Listed prices are for cash or check purchases; please add 3.5% for cred
it transactions.
SELECT * FROM products WHERE ID!='' AND FIND_IN_SET(cat_ID,'2') ORDER BY sale DESC
Call for an appointment!
Monday-Friday 12-5pm
Saturday
Closed Sunday for Worship
GIVE US A CALL 843-757-7435 OR EMAIL