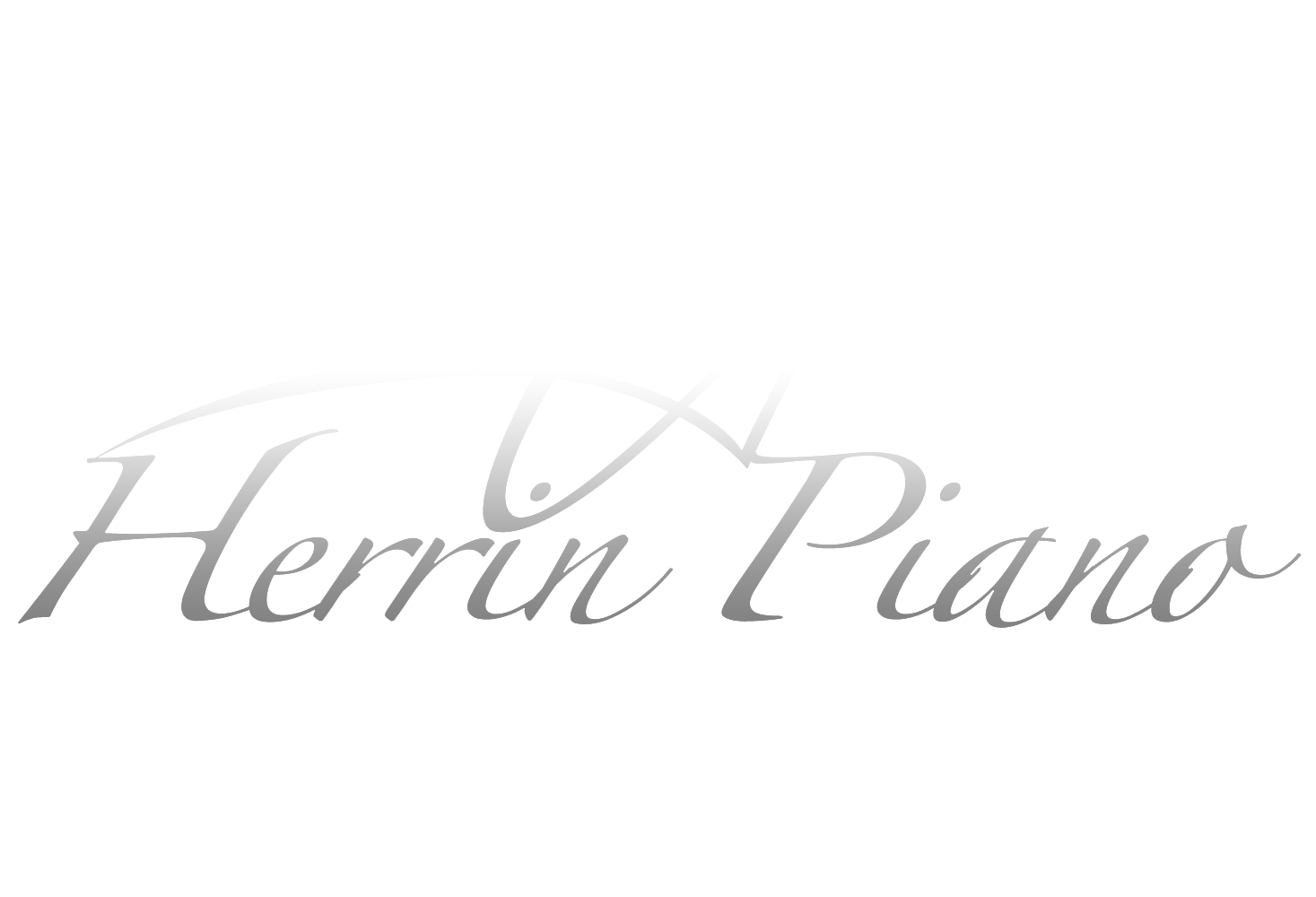 Kawai MP7 SE Professional Stage Piano
This new digital keyboard is brought to you by Kawai Piano Gallery and is currently on display in our showroom. Stop by for a visit at 17 Sherington Drive A, Bluffton.
Kawai MP7SE Digital Piano

(Keyboard Only IN Stock)
MSRP

: $2,799
Our Price: $2,299
Find your nearest Kawai Dealer – Dealer Locator
Depth

:

13 1/3" (34 cm)

Width

:

53 5/8" (136.5 cm)

Height

:

6 3/4" (17.5 cm)

Weight

:

46 lbs (22.5 kg)
---
A versatile all-in-one stage piano is a "must-have" for professional stage musicians. To meet this need, the Kawai MP7SE digital piano provides great sound, superb touch and flexible control features to pave the way for outstanding live performance. Its class-leading Responsive Hammer III keyboard action faithfully reproduces the natural motion and feel of an acoustic piano. The well-organized panel interface with four assignable control knobs and a large LCD display make sound control smooth and accessible. Its powerful audio processor offers a wide selection of high-resolution effects. Four individually-configurable zones allow for control of internal sounds and external MIDI devices at the same time – with additional fader control of keyboard splits and layering. With 256 impressive sounds – including the renowned Shigeru Kawai SK-EX Concert Grand Piano – and a wide selection of high-resolution effects, the MP7SE digital piano is a perfect partner for any professional stage musician.

Responsive Hammer III action

- 88 keys
- Grade-weighted hammers
- Ivory Touch white key surfaces
- Let-off simulation
- Counterweights
- Triple sensor key detectionPedal
F-10H pedal unit

- Damper (with half-pedal support)Piano Sound
Harmonic Imaging XL (HI-XL)

- 88-key stereo sampling
- SK-EX, SK-5, EX recording
- 256 note maximum polyphonyPiano Resonance
- Damper Resonance
- String Resonance
- Undamped String ResonancePiano Adjustment
Virtual Technician (23 parameters)

- Touch Curve (incl. User Touch Curve)
- Voicing
- Damper Resonance
- Damper Noise
- String Resonance
- Undamped String Resonance
- Key-off Effect
- Fall-back Noise
- Hammer Delay
- Topboard Simulation
- Decay Time
- Minimum Touch
- Stretch Tuning (incl. 88-key User Tuning)
- Temperament (incl. User Temperament)
- Temperament Key
- Key Volume (incl. 88-key User Key Volume)
- Half-Pedal Adjust
- Soft Pedal Depth

- Stereo Width
- Key-off Noise (E.Piano)
- Key-off Delay (E.Piano)
- Key Click Level (Organ)
- Wheel Noise Level (Organ)No. of Sounds
256 voicesReverb
6 typesBrilliance
?Other Effects
129 typesSpeakers
-Output Power
-Headphone Enhancements
-Display
128 x 64 pixel LCD with backlightKey Cover
-Music Rest
Detachable type (included)DimensionsWidth53 5/8" (136.5 cm)Depth13 1/3" (34 cm)Height6 3/4" (17.5 cm) (not including music rest)Weight
46 lbs (22.5 kg)Available Finishes
Gloss BlackBasic Functions
Dual
Split
Transpose
Tuning
RegistrationInternal SongsSound Demo-Piano Music-Concert Magic-Lesson Songs
-Internal RecorderTotal Memoryapproximately 90,000 notesNo. of Songs10 songsParts1 partMetronomeTime Signatures1/4, 2/4, 3/4, 4/4, 5/4, 3/8, 6/8, 7/8, 9/8, 12/8Drum Rhythms100 patternsBluetooth *
-USB Audio RecorderRecord/PlaybackMP3
WAVOther FunctionsOverdubbing
Line In recordingApp Functions
-Connector JacksHeadphone1 x 1/4" Stereo jackMIDIMIDI IN, MIDI OUT, MIDI THRULine Out1/4" L/MONO, R [unbalanced]Line In1/4" L/MONO, R [unbalanced]USB to Host?USB to Device?OthersSOFT (FSW)
DAMPER/SOSTENUTO/SOFT (for GFP-3)
DAMPER (for F-10H)
EXP + EXP type switchPower Consumption
20 WPower
Power cableBench
-Headphones
-Sheet Music
-Others
Warranty Card *
Owner's Manual
Music Rest
F-10H damper pedal (with half-pedal support)
SELECT * FROM products WHERE ID!='' AND FIND_IN_SET(cat_ID,'1') ORDER BY sale DESC
Call for an appointment!
Monday-Friday 12-5pm
Saturday
Closed Sunday for Worship
GIVE US A CALL 843-757-7435 OR EMAIL