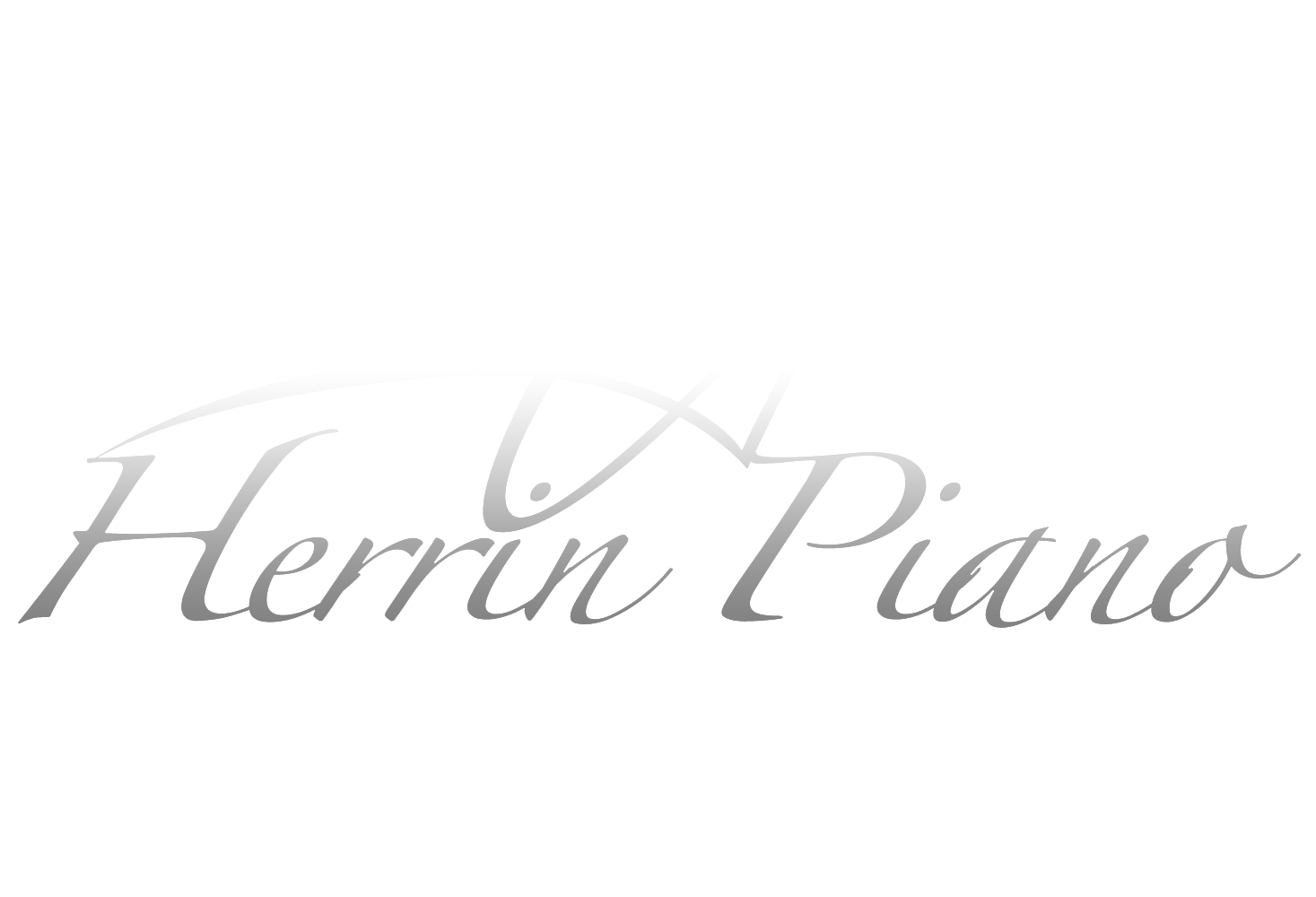 Estonia Baby Grand
Estonia 168 Baby Grand
High-Gloss Ebony
2002
SN: 168-1223
Model: 168
5'6"
With padded adjustable bench
German made Renner Action
Our Model 168 (5'6) is perfect for living and music rooms, apartments and studio. They are indivitually crafted, each made into a work of art. The Estonia 168 is considered by many to be the best choice in its size as a performance level instrument.
Please call our showroom for an appointment to view and play this piano: 843-757-7435
---
PRICE
$18000.00
$16200.00
All Sales Final on consignment pianos. Quality guaranteed. 1-year warranty on select inventory. Listed prices are for cash or check purchases; please add 3.5% for credit transactions.
SELECT * FROM products WHERE ID!='' AND FIND_IN_SET(cat_ID,'2') ORDER BY sale DESC
Call for an appointment!
Monday-Friday 12-5pm
Saturday
Closed Sunday for Worship
GIVE US A CALL 843-757-7435 OR EMAIL