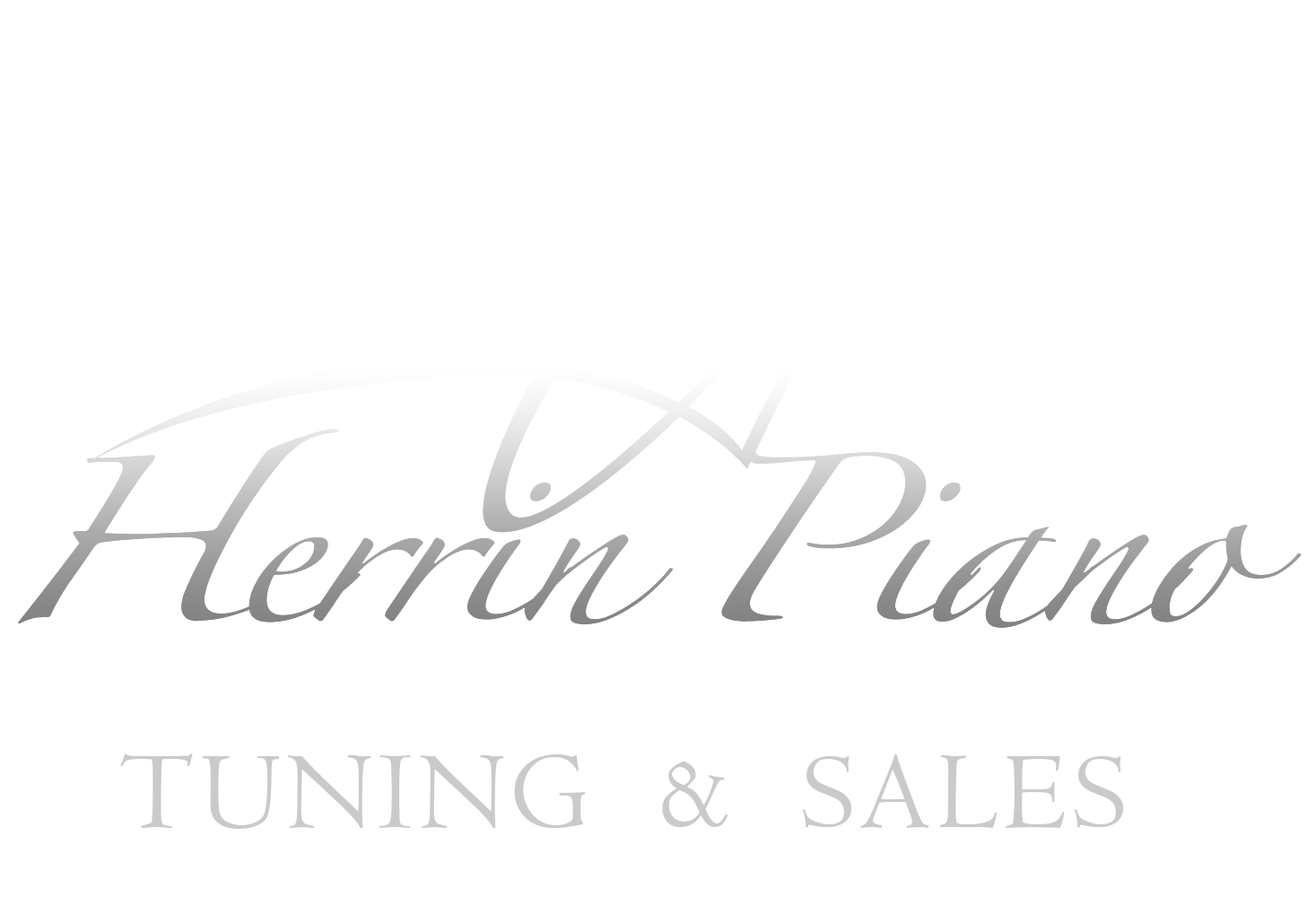 Steinway Model B Grand Piano
Steinway Model B Grand Piano
Two woodtones Rosewood
Rebuilt before 1995
Model B
6'11"
SN 60787
with matching bench
---
PRICE
$26000.00
$20800.00
A beautiful specimen of Steinway's creativity, and longevity as a master builder of quality instruments. The original date of manufacture for this model B is 1887. It has been fully rebuilt, and modernized with new legs, circa 1995. It's pedal lyre and music rack retain their original stylistic period. In its rebuilding, the piano acquired a two-wood look, both woods containing beautiful striations and graining. As to be expected from a Steinway, this carries a resounding, pleasing tone. Appraised for $32,000.
All Sales Final on consignment pianos. Quality guaranteed. 1-year warranty on select inventory. Listed prices are for cash or check
purchases; please add 3.5% for credit transactions.





SELECT * FROM products WHERE ID!='' AND FIND_IN_SET(cat_ID,'2') ORDER BY sale DESC
Visit Our Showroom in Bluffton!
Monday-Friday 12-5pm
Saturday, Appointment Only
Closed Sunday
OR GIVE US A CALL 843-757-7435 OR EMAIL