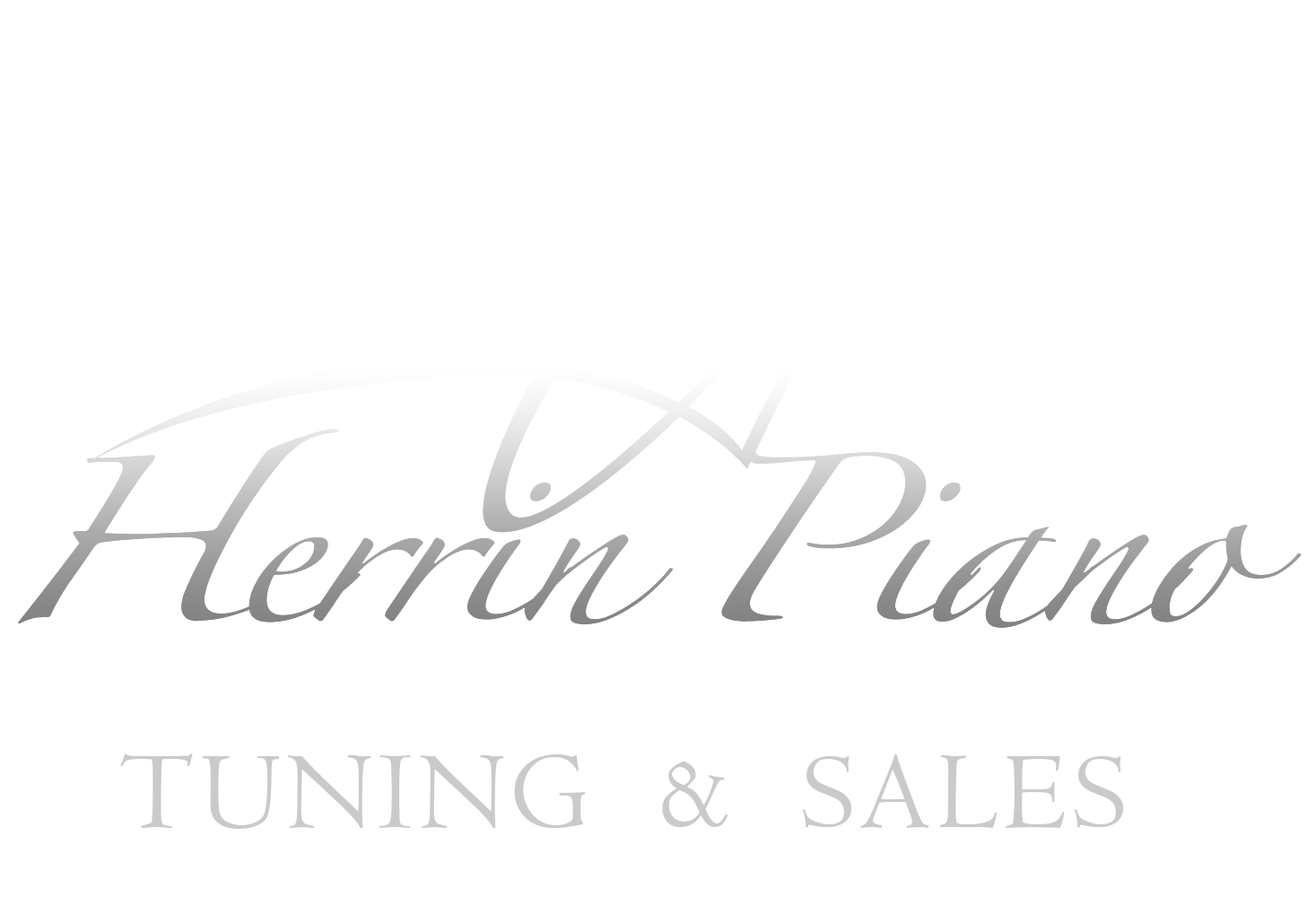 Mason & Hamlin AA Grand Piano
Mason & Hamlin AA Grand
Model AA
6'3"
Mahogany Finish
Includes bench and ivory keys
Mason and Hamlin is the only grand piano still made in the USA. Built in Massachusetts since 1854, the Mason and Hamlin is widely regarded as one of the world's finest pianos. No less a composer than Maurice Ravel has touted the sound and quality of the Mason and Hamlin. The Model AA at 6'4" is perfect for a larger home. The rich, powerful tones from the Tension Resonator fill the room and provide the foundation for the texture and nuance of the piano.
---
PRICE
$16500.00
$14850.00
---
The action is well regulated, bridges and pinblock appear solid. Piano was restored including restringing some time ago and this work appears to be of high caliber with very satisfactory results with only exception being serial number being painted over. Very little tarnish on tuning pins and strings; very clean overall. Pitch of the piano is A440. Tuning pins are solid. Tone is bold and powerful, yet able to provide warm, even color at soft and mezzo-forte

.All Sales Final on consignment pianos. Quality guaranteed. 1-year warranty on select inventory. Listed prices are for cash or check purchases; please add 3.5% for credit transactions.
SELECT * FROM products WHERE ID!='' AND FIND_IN_SET(cat_ID,'2') ORDER BY sale DESC
Visit Our Showroom in Bluffton!
Monday-Friday 12-5pm
Saturday, Appointment Only
Closed Sunday
OR GIVE US A CALL 843-757-7435 OR EMAIL