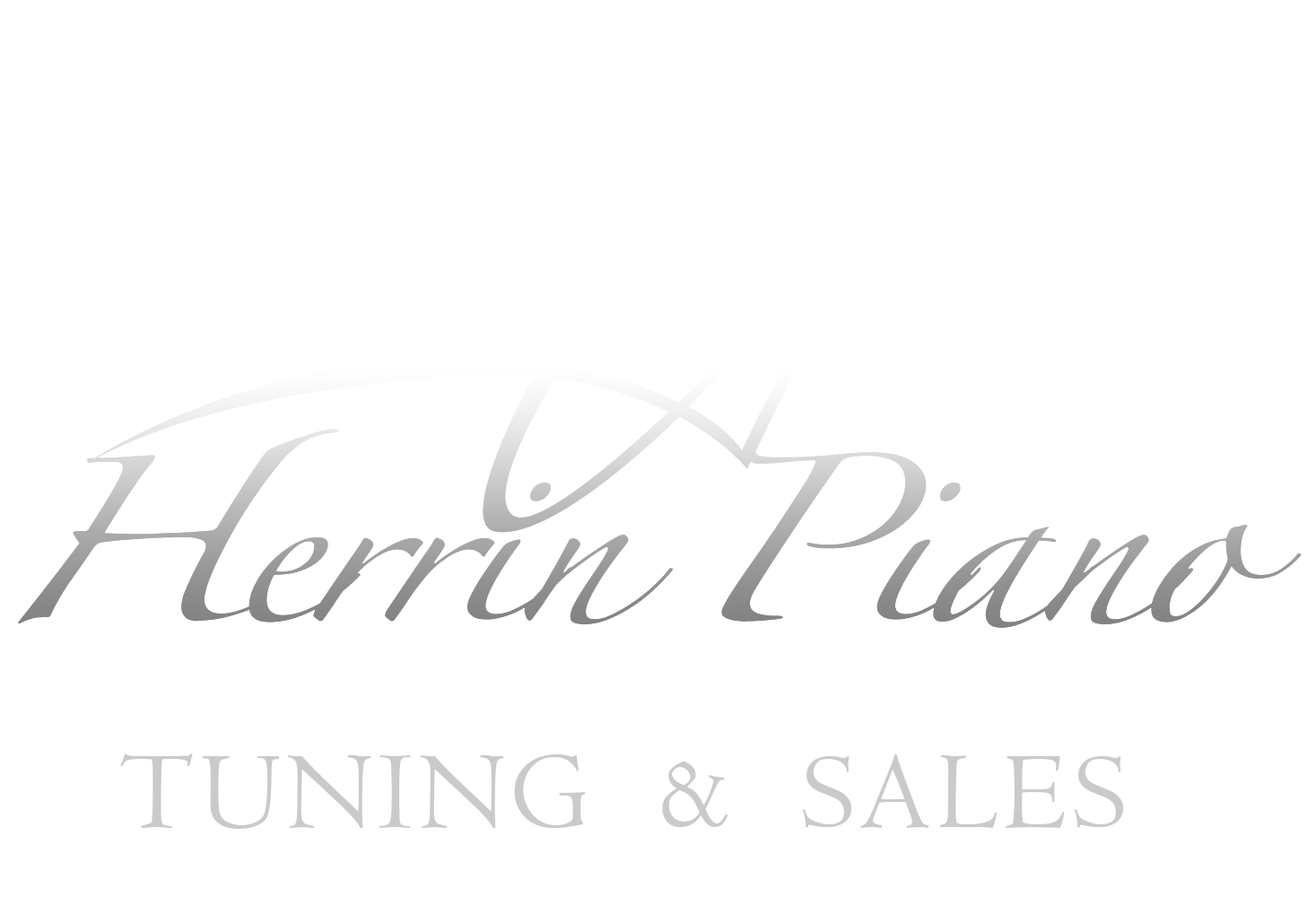 NEW Casio PS-X1000
PX-S1000

For over 15 years, Privia pianos have delivered a pure piano experience for any situation. Now, the PX-S1000 brings a fresh new design into the Privia family of instruments, making brilliant technology a part of your musical life.
Stunning piano Tones with damper and string resonance, plus 17 other Tones
Smart Scaled Hammer Action Keyboard with simulated ebony/ivory key textures
Beautifully polished top panel design with illuminated touch sensor controls
Bluetooth audio for playing along with your favorite songs
Designed to work with the free Chordana Play for Piano iOS/Android app
Slim design that weighs less than 25 pounds
Powerful stereo speaker system plus two headphone and two 1/4" outputs
Optional battery power (AC adapter included)
Class-compliant USB port with no drivers or installation needed
---
Piano and Beyond

The PX-S1000 features 18 Tones, including a breathtaking stereo grand piano. String resonance exposes the harmonic relationships between vibrating strings, while damper resonance adds depth and richness. You'll hear the mechanical sounds of dampers rising, keys being pressed, and keys returning to their original position. Hammer response and key-off simulation deliver even greater detail, reacting naturally to your playing dynamics. Along with piano you'll also find lifelike tine and reed electric pianos, organs, strings, vibraphone, harpsichord and more.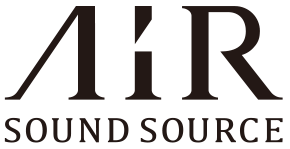 The Perfect Touch

There's never been a keyboard this slim that feels this good. The superior touch of the PX-S1000 is thanks to the newly designed fully weighted Smart Scaled Hammer Action Keyboard which delivers an authentic and uncompromising piano touch with an incredibly compact design. Casio's proprietary key scaling system reproduces the individual characteristics of each of the 88 keys, while ebony and ivory key textures ensure confident playing in any climate.
SELECT * FROM products WHERE ID!='' AND FIND_IN_SET(cat_ID,'11') ORDER BY sale DESC
Visit Our Showroom in Bluffton!
Monday-Friday 12-5pm
Saturday, Appointment Only
Closed Sunday
OR GIVE US A CALL 843-757-7435 OR EMAIL