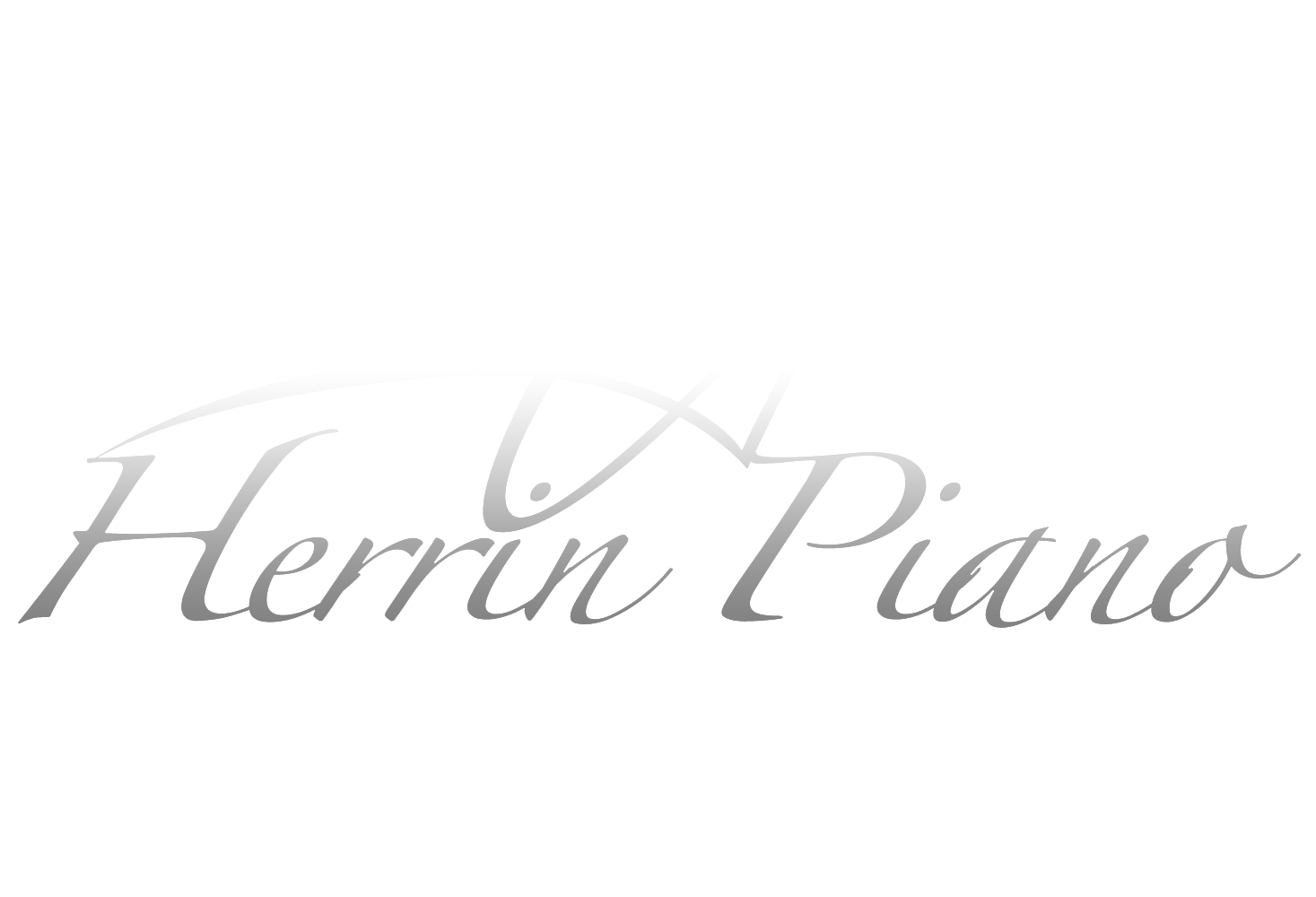 New Kawai GL-10 Baby Grand Piano
KAWAI GL-10 - High-Gloss Ebony and French Mahogany Polish
In stock.

The Kawai GL-10 is simply the finest 5'0" baby grand piano in the world today. With the most complete set of music-enhancing features ever offered on a piano of this size, the GL-10 has everything a pianist needs to succeed – superb tone, exceptional touch and a range of exclusive design elements that will sustain its outstanding performance for years to come.




This beautiful new piano is brought to you by Kawai Piano Gallery and is currently on display in our showroom. Stop by for a visit at 17 Sherington Drive A, Bluffton.
---
PRICE
$18995.00
$16295.00
---
KAWAI GL-10
TOUCH The Millennium III action The Millennium III Action features components made of ABS-Carbon, a composite material created by the infusion of carbon fiber into our renowned ABS Styran. ABS-Carbon is incredibly sturdy and rigid, which allows the creation of action parts that are lighter without sacrificing strength. The result is a stronger, faster action that offers more power, better control and greater stability than conventional all-wood actions.
Longer keys make playing easier and provide a more even response from the front to the back of the playing surface. A taller profile and concert-length key buttons make them more rigid to provide exceptional energy transfer and optimum power.
The soundboard is the heart of a piano. Its purpose is to transform the vibrations of the piano's strings into a rich, resounding tone. Kawai uses only straightgrained, quarter-sawn solid spruce for GL series soundboards. Each one is strategically tapered to provide the proper degree of resonant movement in each region. Only soundboards that meet or exceed our demanding resonance standards are selected for use in the GL series grand pianos.
SELECT * FROM products WHERE ID!='' AND FIND_IN_SET(cat_ID,'1') ORDER BY sale DESC
Call for an appointment!
Monday-Friday 12-5pm
Saturday
Closed Sunday for Worship
GIVE US A CALL 843-757-7435 OR EMAIL