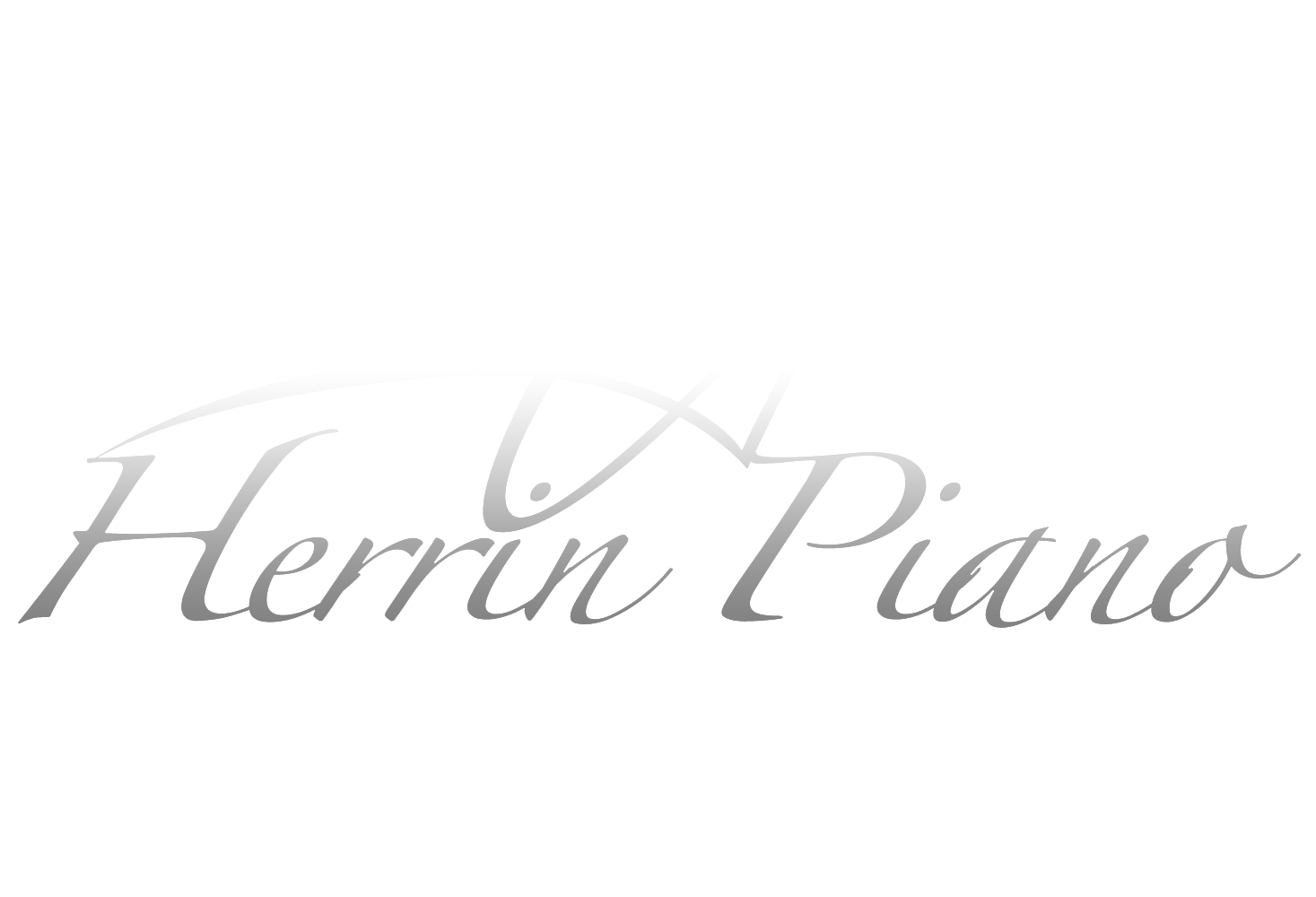 Otto Altenburg Console
Otto Altenburg Console Piano
40" height
light walnut finish
American-made by Everett Piano Company
with matching storage bench
This piano is not currently on display. If you would like to see and play this piano, please let us know in advance by calling or emailing us. We will make it available to you!
---

All Sales Final on consignment pianos. Quality guaranteed. 1-year warranty on select inventory. Listed prices are for cash or check purchases; please add 3.5% for credit transactions.
SELECT * FROM products WHERE ID!='' AND FIND_IN_SET(cat_ID,'4') ORDER BY sale DESC
Call for an appointment!
Monday-Friday 12-5pm
Saturday
Closed Sunday for Worship
GIVE US A CALL 843-757-7435 OR EMAIL