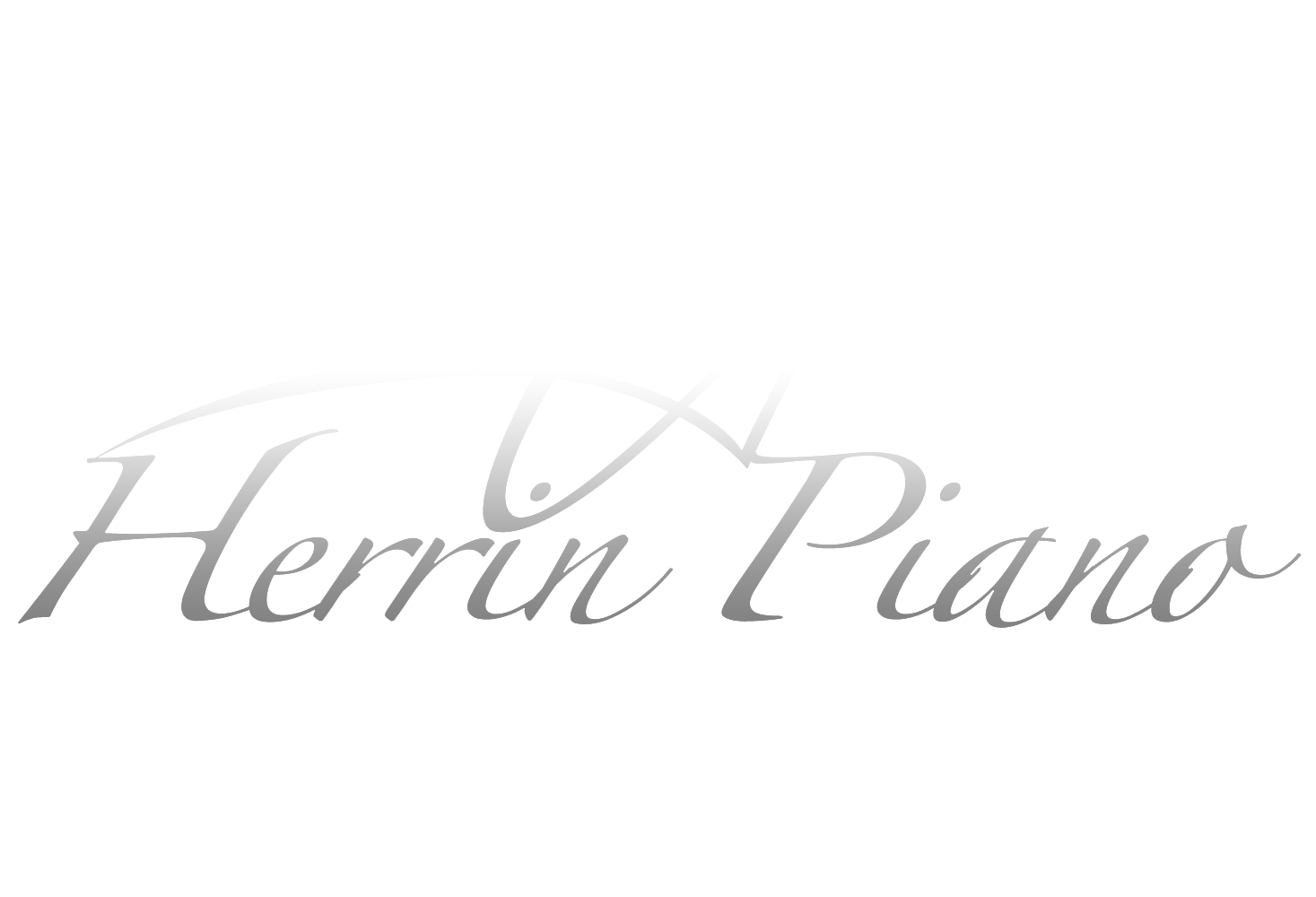 New Kawai K200-ATX4 Hybrid Piano

This astounding new piano is brought to you by Kawai Piano Gallery and is currently on display in our showroom. Stop by for a visit at 17 Sherington Drive A, Bluffton.
New Kawai K200-ATX4 Hybrid Piano
High-Gloss Ebony
45" height
With Adjustable Artist's Bench,
Earphones, Classical Piano Books
The NEW K-200 ATX4 is the next generation Kawai AnyTime silent piano - the piano you can play anytime and anywhere without disturbing anyone. Based on Kawai's popular K-200 upright piano, the K-200 ATX4 comes equipped with an acoustic muting feature allowing pianists to silence the acoustic piano and play discreetly through headphones. Combining award-winning acoustic piano craftsmanship and Kawai's most advanced digital and sound technologies, the K-200 ATX4 delivers exceptional acoustic and digital performance.
---
PRICE
$13395.00
$11459.00
Highlights:
The NEW Kawai K200-ATX4 offers the perfect blend of old-world craftsmanship and 21st-century technology. Its foundation is the beautiful K-200 professional upright piano, which boasts the responsive Millennium III carbon fiber action and a rich, full-bodied tone. By employing the acoustic muting feature, pianists have the flexibility and convenience to play discreetly through headphones. Additional features are accessed through the PianoRemote app. There are 90 digital sounds, such as electric piano, harpsichord, vibes, strings, and more,
SELECT * FROM products WHERE ID!='' AND FIND_IN_SET(cat_ID,'1') ORDER BY sale DESC
Call for an appointment!
Monday-Friday 12-5pm
Saturday
Closed Sunday for Worship
GIVE US A CALL 843-757-7435 OR EMAIL