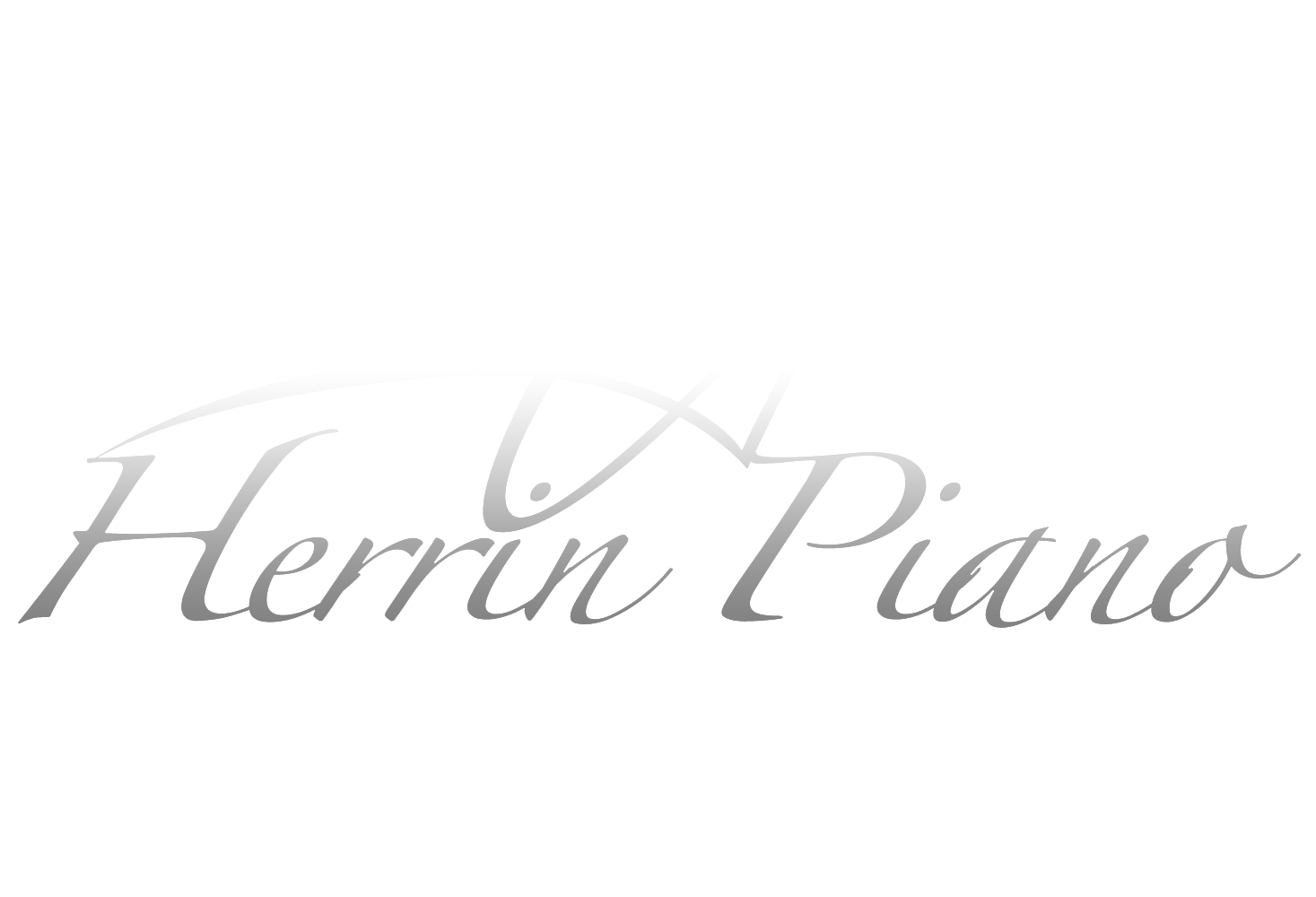 Baldwin M Baby Grand
Baldwin M Baby Grand
High-Gloss Ebony Finish
Model M
5'2" Length
SN: 99857
With Storage Bench
This piano is not currently on display. If you would like to see and play this piano, please let us know in advance by calling or emailing us. We will make it available to you!
---
SELECT * FROM products WHERE ID!='' AND FIND_IN_SET(cat_ID,'2') ORDER BY sale DESC
Call for an appointment!
Monday-Friday 12-5pm
Saturday
Closed Sunday for Worship
GIVE US A CALL 843-757-7435 OR EMAIL