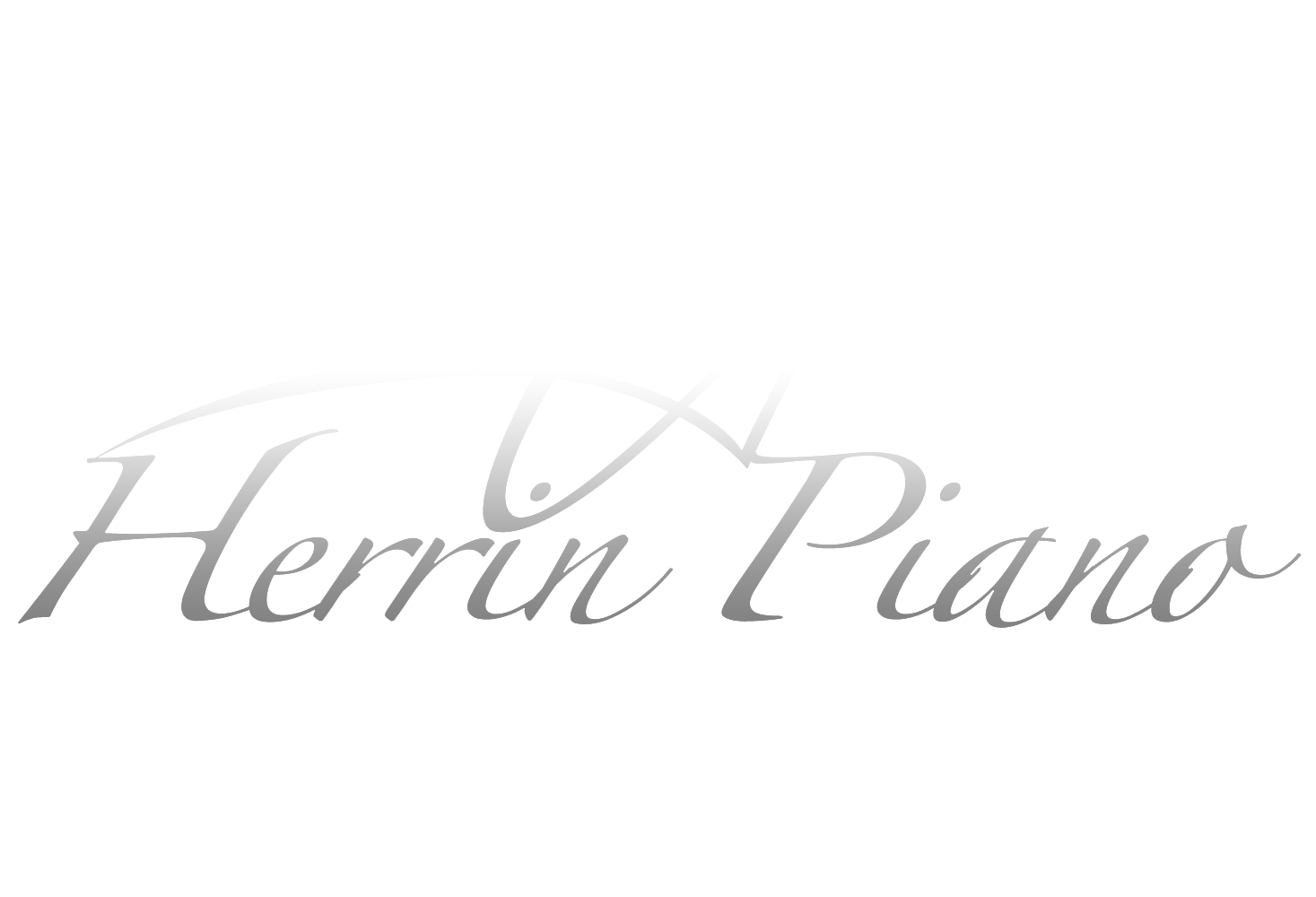 Kawai CN-29 Digital Piano
Kawai CN-29 Digital Piano (Rosewood in stock)
Includes Padded Storage Bench
This beautiful new digital piano is brought to you by Kawai Piano Gallery and is currently on display in our showroom. Stop by for a visit at 17 Sherington Drive, A, Bluffton.
---
Kawai CN 29
The Kawai CN 29 B is a digital piano with a good price-performance ratio. The weighted Responsive Hammer III keyboard plays pleasantly and naturally. A choice of 19 tones, including the Kawai SK-EX grand piano and the Kawai K-60 piano, ensure a natural, clear sound. A high-quality speaker system, developed by Onkyo, optimally reproduces the natural sound of the digital piano.
Color: Black, White, Rosewood
Connectivity: USB, Wireless
Display: OLED
Features: MIDI Compatible, Recording, Weighted Key, With Metronome, With Pedals
Number of Keys
88 Key
General
Pedal Effects
Half Pedal, Soft Pedal, Sostenuto Pedal, Sustain Pedal
Sound Capabilities
Multitimbral, Polyphonic
Type
Digital Piano
SELECT * FROM products WHERE ID!='' AND FIND_IN_SET(cat_ID,'1') ORDER BY sale DESC
Call for an appointment!
Monday-Friday 12-5pm
Saturday
Closed Sunday for Worship
GIVE US A CALL 843-757-7435 OR EMAIL