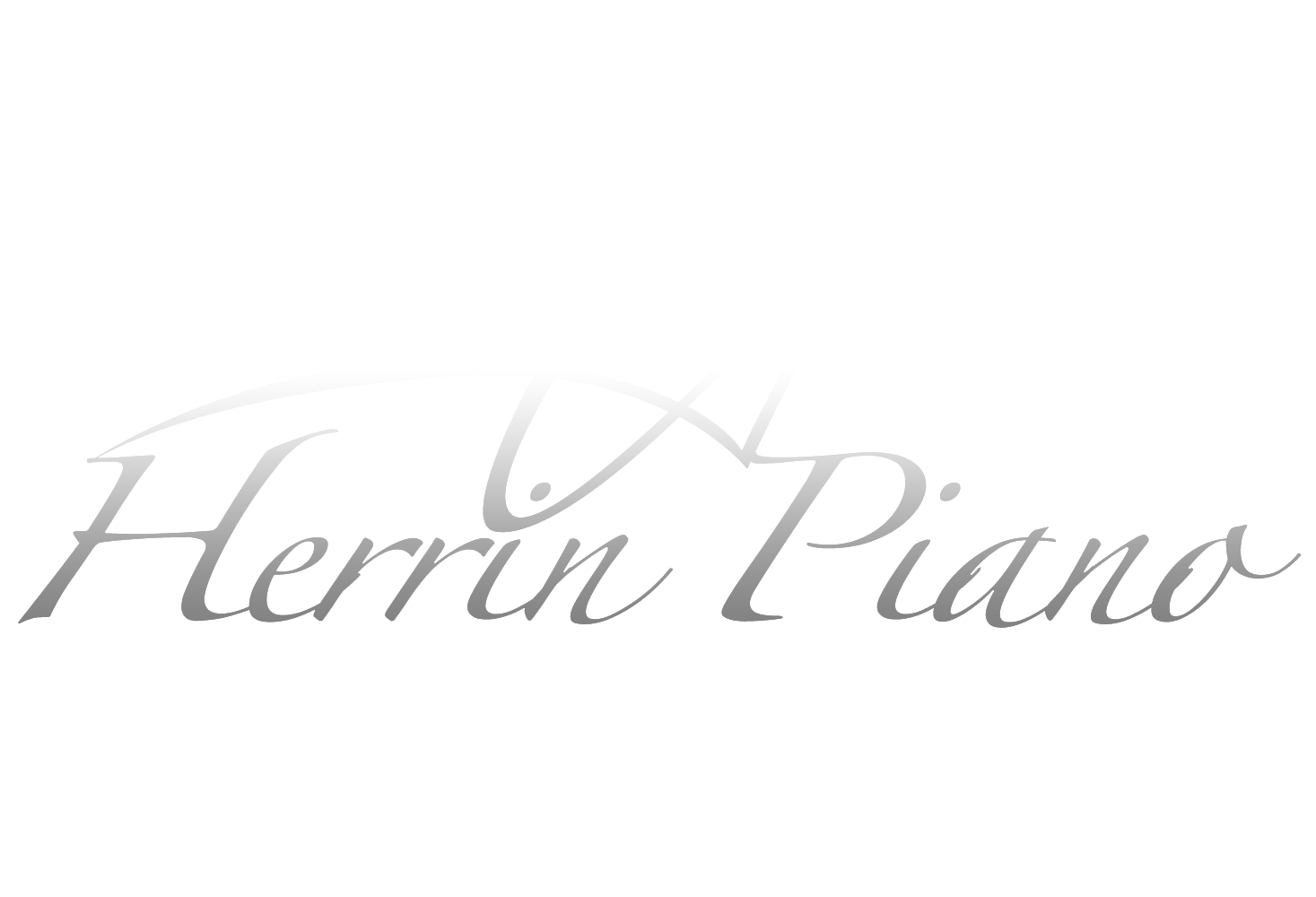 Kawai K-500 Professional Upright
Kawai K-500 Professional Upright - High-Gloss Ebony (IN STOCK)
With its taller 51" height and newly-designed scale, the K-500 Professional Upright Piano offers a rare combination of power, dynamic range and tonal richness ...
Depth: 24.5" (62 cm)
Height: 51" (130 cm)
Weight: 525 lbs (238 kg)

This beautiful new piano is brought to you by Kawai Piano Gallery and is currently on display in our showroom. Stop by for a visit at 17 Sherington Drive A, Bluffton.
---
PRICE
$16895.00
$14495.00
SELECT * FROM products WHERE ID!='' AND FIND_IN_SET(cat_ID,'1') ORDER BY sale DESC
Call for an appointment!
Monday-Friday 12-5pm
Saturday
Closed Sunday for Worship
GIVE US A CALL 843-757-7435 OR EMAIL