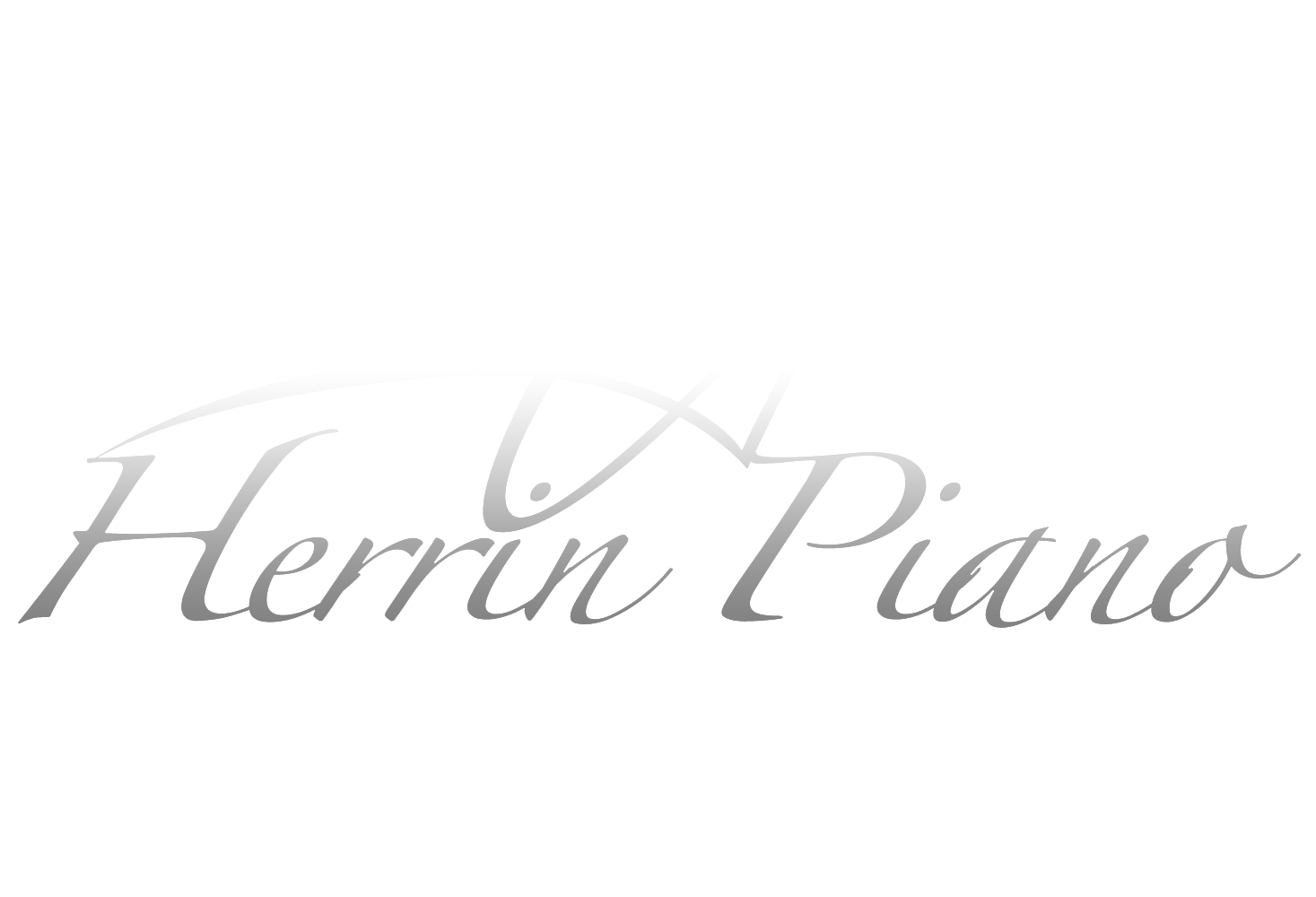 Kawai Novus NV5S Hybrid Digital Piano
This beautiful new hybrid piano is brought to you by Kawai Piano Gallery by Herrin and can be seen in our showroom at 17 Sherington Drive A, Bluffton.
Kawai NV5S Hybrid Digital High-Gloss Ebony
A hybrid instrument that delivers the true acoustic piano experience
Featuring Kawai's high performance Millennium III Hybrid upright piano action with real damper mechanism, SK-EX Rendering piano sound engine, and the unique TwinDrive soundboard speaker system, the Novus NV5S delivers true acoustic piano authenticity within a stunning, ultra-slim digital instrument.
Depth

:

18 1/3" (46.5 cm)

Width

:

59" (149.5 cm)

Height

:

43 1/3" (110 cm)

Weight

:

249 lbs (113 kg)
---
The Kawai NV5S hybrid delivers the touch of a world-class upright piano through its Millennium III Hybrid upright piano action with a real damper mechanism, which authentically replicates the natural motion and feel of an acoustic piano. A modern touchscreen LCD display, Bluetooth, and USB connectivity create a cutting-edge playing experience. With impressive sounds powered by Onkyo transducers – including the renowned Shigeru Kawai SK-EX Concert Grand Piano – the NV5S hytbrid sets a high standard for competitive hybrid digital piano technology.
Highlights:
Superb Millennium III Hybrid upright piano keyboard action
Unique real upright piano damper mechanism
SK-EX Rendering piano sound engine with multi-channel sampling
Premium audio processing and amplification technologies
High-performance speaker system with Kawai's proprietary TwinDrive soundboard
Integrated Bluetooth® MIDI and Audio with aptX support
Support for Kawai's latest PianoRemote and PiaBookPlayer iOS/Android apps
Modern 5″ LCD touchscreen embedded within the left cheek block
Flexible Virtual Technician function with 21 adjustable parameters
MP3/WAV playback, record, and overdub to USB
Ultra-slim ebony polish cabinet with Soft Fall fallboard system

MILLENNIUM III HYBRID UPRIGHT PIANO KEYBOARD ACTION

The Novus NV5S incorporates Kawai's industry-leading acoustic upright piano keyboard action technology, renowned for its extended spruce key sticks, and innovative ABS Carbon components that are stronger, lighter, faster, and more dimensionally stable than conventional wooden parts.

The specially adapted Millennium III Hybrid keyboard action utilized by the NV5S replaces traditional felt hammers with new ABS equivalents that are individually graded in weight from bass to treble. High-precision optical sensors take the place of metal strings, precisely reading the subtle movements of each hammer as the corresponding keys are played.
SELECT * FROM products WHERE ID!='' AND FIND_IN_SET(cat_ID,'1') ORDER BY sale DESC
Call for an appointment!
Monday-Friday 12-5pm
Saturday
Closed Sunday for Worship
GIVE US A CALL 843-757-7435 OR EMAIL