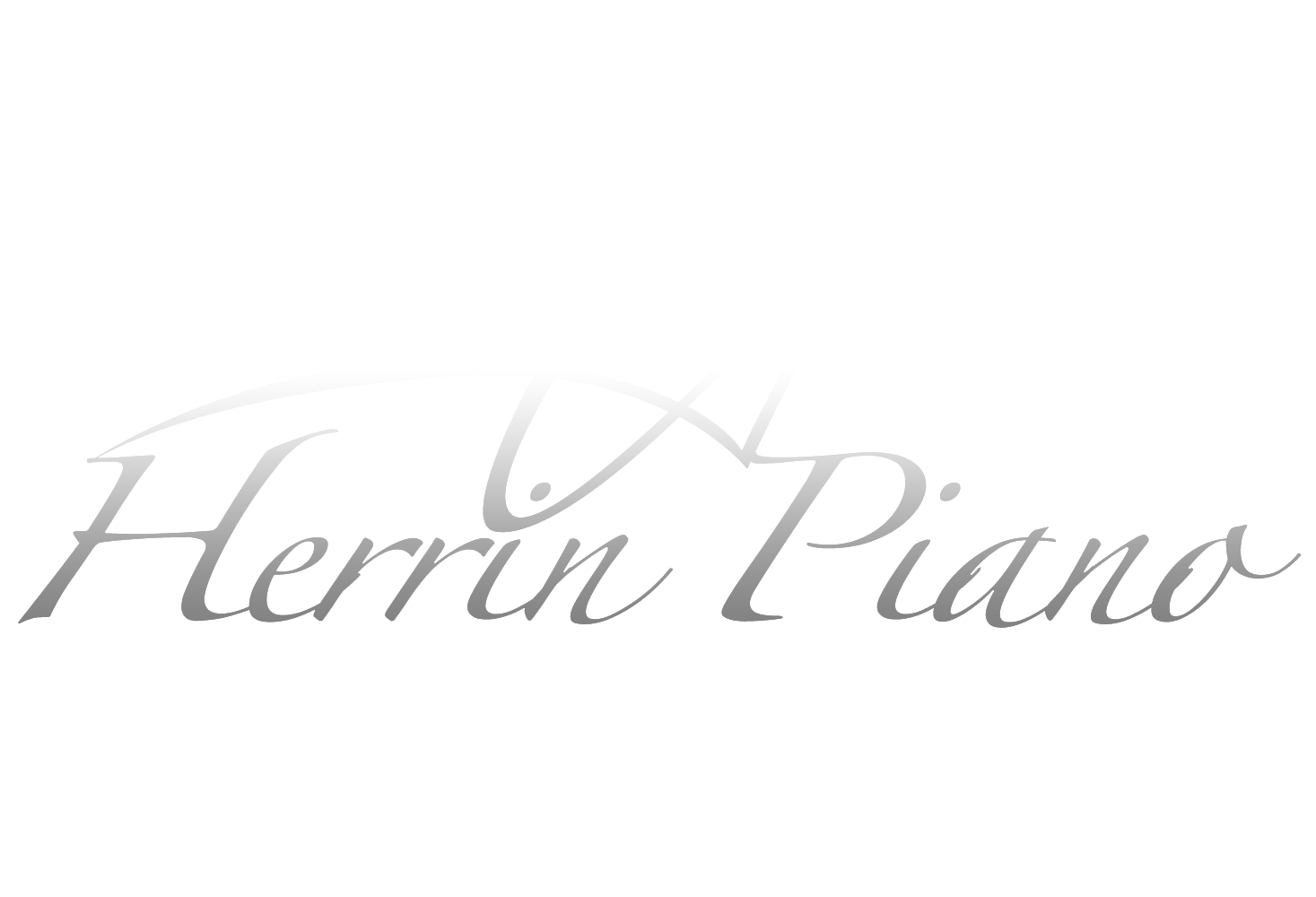 Kawai K300-Aures 2 Hybrid Piano
NEWLY ARRIVED!
This beautiful new hybrid is brought to you by Kawai Piano Gallery by Herrin, and is currently on display at 17 Sherington Drive A, Bluffton. The Aures line is an astounding innovation, with the versalitlity of acoustic tradition and digital conversion. Truly an amazing experience!
---
PRICE
$18895.00
$16195.00
The NEW Kawai K-300 AURES2 hybrid instrument flawlessly blends the incredible touch and tone of the professional K-300 upright with Kawai's industry-leading advanced digital piano sounds. The result is a playing experience every musician will enjoy. While the K-300 is a joy to play by itself, imagine the delight of layering rich, full strings with your acoustic piano, thanks to Kawai's exclusive soundboard speaker system.
With 90 digital sounds, a metronome with 100 drum patterns, record with overdub functions and so much more, the new K-300 AURES2 presents the pianist with the promise of new avenues of creativity and expression. Engage the muting function and you can enjoy playing silently through headphones at any time, without disturbing anyone. The musical possibilities are endless with the new K-300 AURES2 hybrid piano.

Specifications
Soundboard
Tapered Solid Spruce
Back Posts
5
Hammers
Mahogany / Underfelted
Action
Millennium III Upright Action with ABS-Carbon Composites
Key Surfaces
NEOTEX™
Sound Source
SK-EX Rendering
- 88-Key Multi-channel piano sampling
- 88-Key Resonance Piano Modelling

Harmonic Imaging XL
- 88-Key Piano Sampling
Internal Sounds
SK-EX Rendering
- SK-EX Concert Grand
- 10 Rendering Characters


Harmonic Imaging XL
- 90 Sounds
Keyboard Modes
Dual
Split
Four Hands
Polyphony
Max. 256 notes (depending on selected sound)
Effects
SK-EX Rendering
- Ambience (10 types)

Harmonic Imaging XL
- Reverb (6 types)
- Effects (24 types: Chorus x 3, Delay x 3, Tremolo x 3, Auto pan x 2, Phaser x 2, Rotary x 6, Combination x 5)
Virtual Technician
Pianist Mode:
- Touch Curve (incl. User)
- Voicing (incl. User)
- Damper Noise
- Fall-back Noise,
- Hammer Delay
- Minimum Touch
- Key Volume (incl. User)
- Half-Pedal Adjust
- Soft Pedal Depth

Sound Mode:
- Touch Curve (incl. User)
- Voicing (incl. User)
- Damper Resonance
- Damper Noise
- String Resonance
- Undamped String Resonance
- Cabinet Resonance
- Key-off Effect
- Fall-back Noise
- Hammer Delay
- Topboard Simulation
- Decay Time
- Minimum Touch,
- Stretch Tuning (incl. User)
- Temperament (incl. User)
- Temperament Key,
- Key Volume (incl. User)
- Half-Pedal Adjust
- Soft Pedal Depth
Control / Recorder App
PianoRemote (iOS / Android)

PianoRemote App-based Recorder
-SMF / WAV / FLAC / AAC

PianoRemote App-based User Interface
Metronome
Time Signatures
1/4, 2/4, 3/4, 4/4, 5/4, 3/8, 6/8, 7/8, 9/8, 12/8
Drum Rhythms
100 Patterns
Internal Songs
Sound Demo
39 Songs
Music
204 or 218 Songs (Depending on market location)
Lesson Songs
578 Songs from Alfred, Burgmu?ller, Czerny, Beyer, Bach, and Chopin lesson books
(lesson books sold separately)
140 Finger Exercises
Transpose
Key Transpose
-12~+12 semi-tones
Song Transpose
-12~+12 semi-tones
Other Settings & Functions
Speaker / Headphone

Bluetooth


MIDI


User Data

System
Tone Control, Wall EQ, Low Volume Balance, Speaker Volume, Spatial Headphone Sound, Headphone Type, Headphone Volume, Line In Volume

Bluetooth MIDI, Bluetooth MIDI Device Name, Bluetooth Audio,
Bluetooth Audio Volume

MIDI Channel, Local On/Off, Transmit Program Change, Multi-timbral Mode, Channel Mute

Reset Sounds, Reset Music, Factory Reset

Auto Power Off, Language, Information
Sound System
(Aures only)
Soundboard Speaker System with 4 transducers
(Low-Mid Range x 2, High Range x 2)
Bluetooth®
Bluetooth® (Ver. 4.1; GATT compatible)
Bluetooth® Low Energy MIDI Specification compliant
Bluetooth Audio (Version 3.0, Profile: A2DP, Codecs: SBC, AAC, aptX)
Connector Jacks
Headphones
1 x 1/4", 1 x 1/8"
MIDI
IN/OUT
Line Out
1/8" Stereo
Line In
1/8" Stereo
USB
to Host
USB
for Update
Pedals
Damper (with half-pedal support)
Soft
Sostenuto (switchable from Soft for Upright Piano)
Power Consumption
Aures2: 58 W, ATX4: 20 W
Power
Power Cable
Bench
Matching Artist Bench
Headphones
Headphone Hook
Others
Warranty Card
Owner's Manual
Hymn Player Manual
Internal Song List
Dimensions (HxWxD)
48" (122 cm) x 59" (149 cm) x 24" (61 cm)
Weight
515 lbs (234 kg)
Finish
Polished Ebony
SELECT * FROM products WHERE ID!='' AND FIND_IN_SET(cat_ID,'1') ORDER BY sale DESC
Call for an appointment!
Monday-Friday 12-5pm
Saturday
Closed Sunday for Worship
GIVE US A CALL 843-757-7435 OR EMAIL