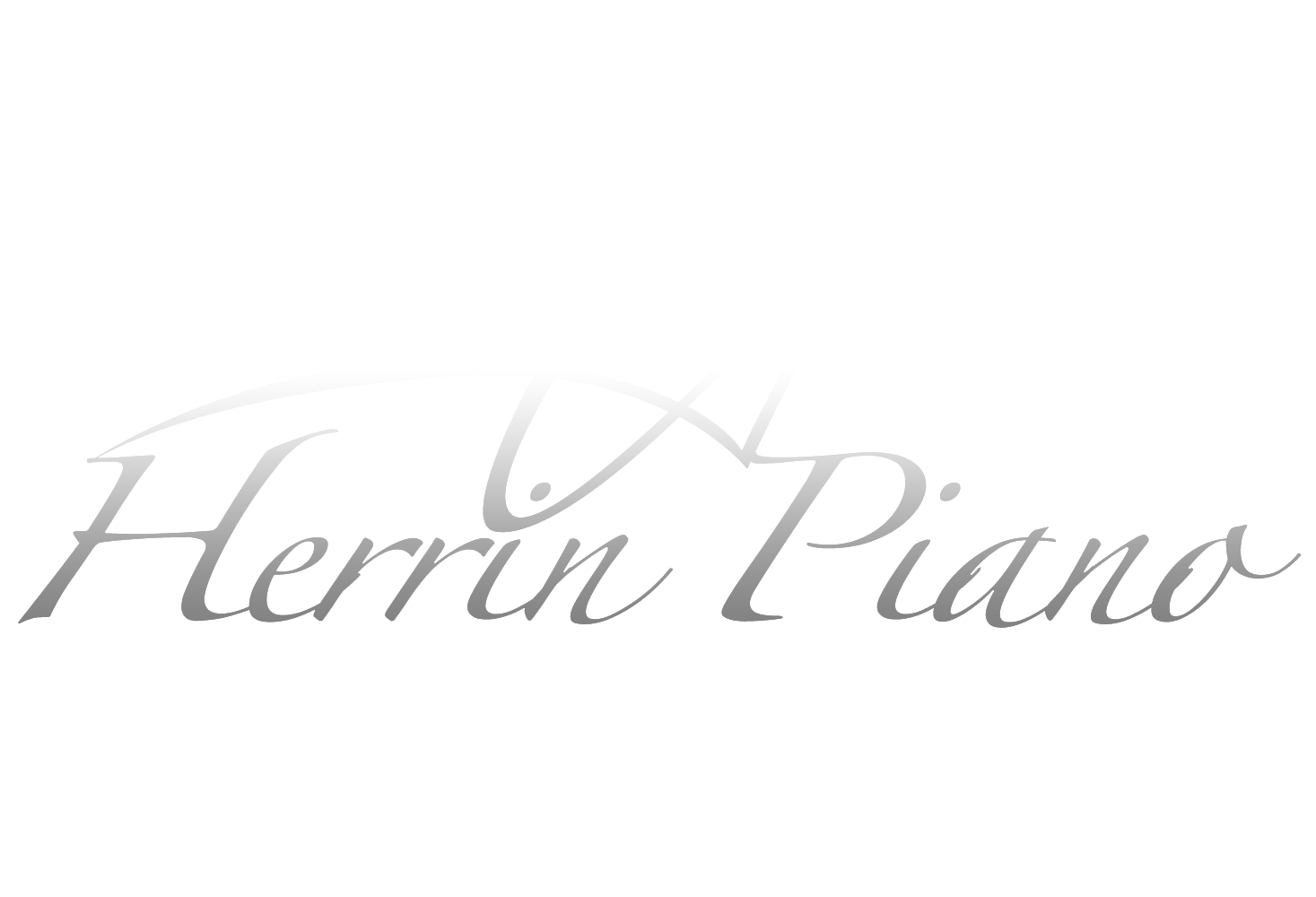 Kawai ES120 Digital
This new digital is brought to you by Kawai Piano Gallery and is currently on display in our showroom. Stop by for a visit at 17 Sherington Drive A, Bluffton.
ES120
At home, on stage, your music. (in Stock)
The latest addition to the highly respected ES range, the ultra-portable ES120 features an improved Responsive Hammer Compact keyboard action, beautiful Shigeru Kawai grand piano sounds, and built-in Bluetooth® MIDI and Audio connectivity, delivering gig-friendly grand piano touch and tone at a remarkably affordable price.

HIGHLIGHTS
■ Improved Responsive Hammer Compact keyboard action
■ SK-EX and EX concert grand piano sounds, 88-key sampling
■ 25 sounds, Dual & Split playing modes, 100 drum rhythms
■ Dual headphone connectors, dedicated stereo Line Out jacks

■ Integrated Bluetooth® MIDI and Audio wireless technology
■ Support for PianoRemote control app for iOS/Android
■ Stylish appearance, sturdy chassis weighing just 12.5 kg
■ Designer stand and triple pedal board accessories available
---
The Kawai ES Series has been designed to deliver the finest playing experience possible within a portable piano. These stylish instruments are ideally suited to musicians seeking a piano that provides an authentic keyboard action and a selection of inspiring sounds, yet can still be moved easily, or placed on an attractive furniture stand without occupying too much space.
The latest ES Series models are also an excellent choice for gigging musicians, academic institutions, and places of worship, thanks to their lightweight body, powerful speaker systems, and great audio connectivity. And with a slew of customisable settings, Bluetooth MIDI and audio, and engaging apps, the ES Series instruments are also extremely personal pianos, that players of all ages and abilities can take pride in owning.

The Touch of a Grand Piano: Responsive Hammer Compact keyboard action

The ES120's Responsive Hammer Compact keyboard action has been specially developed to allow portable instruments to reproduce the distinctive touch of an acoustic grand piano. Based on the highly-regarded RH action design, its spring-less technology and sturdy construction delivers consistent upward and downward motion, while improved cushioning material helps to reduce keyboard noise, resulting in a smooth, natural, and highly authentic piano playing experience.


The Sound of a Grand Piano: Two world-class instruments

Earning a reputation as the 'premier pianos of Japan', Shigeru Kawai instruments grace the stages of concert halls and musical institutions throughout the world, and are prized for their outstanding tonal clarity and exceptional dynamic range.

The ES120 captures the magnificent tone of the flagship Shigeru Kawai SK-EX concert grand piano. This peerless instrument is hand-built by Master Piano Artisans at the Shigeru Kawai Piano Research Laboratory in Ryuyo, Japan, and widely regarded as one of the finest instruments in its class.

In addition, the ES120 also features the distinctive sound of Kawai's highly acclaimed EX concert grand piano, which has been selected by professional pianists in such prestigious events as the Chopin, Tchaikovsky, and Rubinstein international piano competitions, among others.

Both the SK-EX and EX are faithfully reproduced with full 88-key sampling using advanced Harmonic Imaging™ sound technology, to establish a new standard in digital piano tonal quality, and allow musicians to appreciate the contrasting properties of each.
Call for an appointment!
Monday-Friday 12-5pm
Saturday
Closed Sunday for Worship
GIVE US A CALL 843-757-7435 OR EMAIL