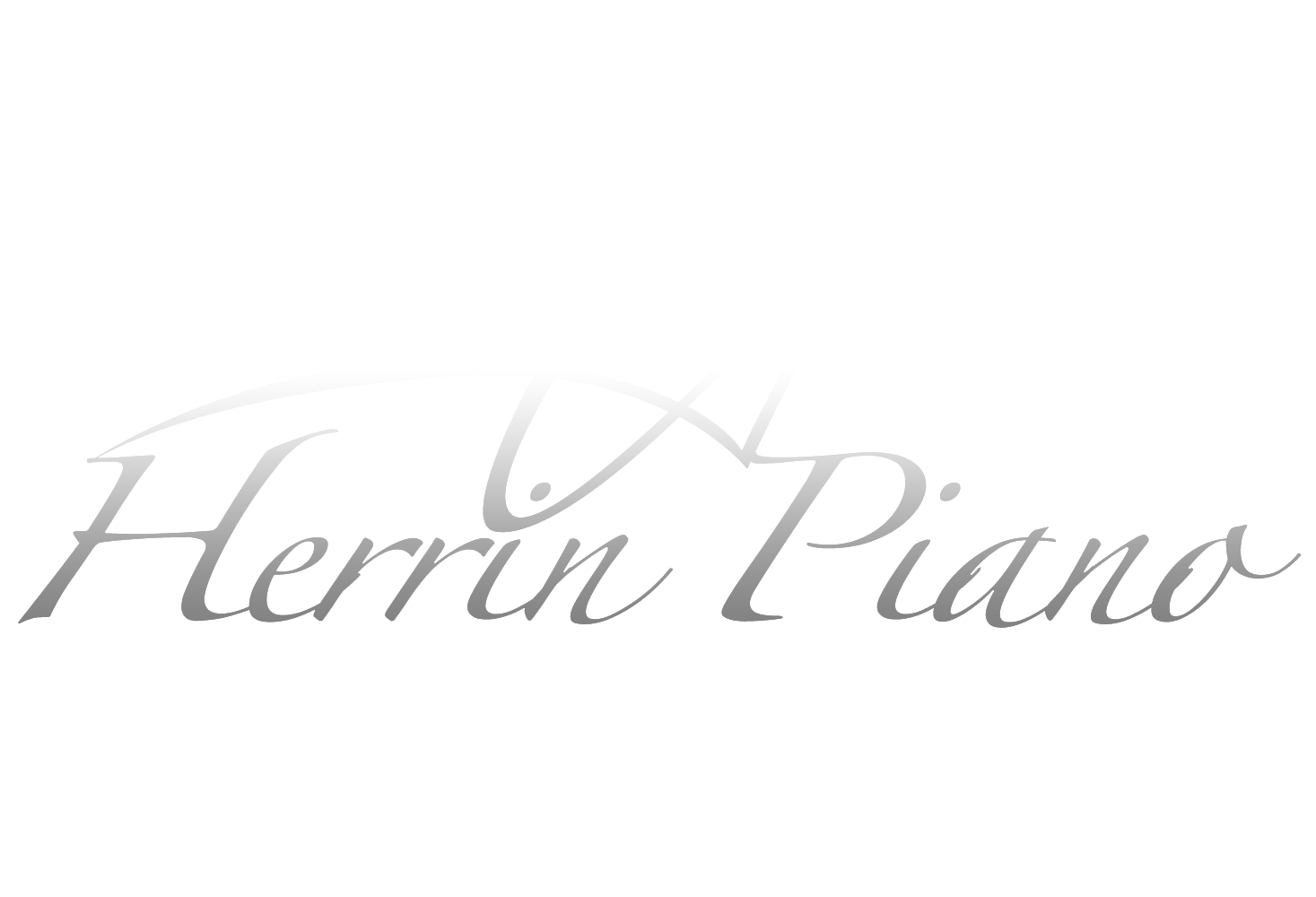 Kawai GL-30 Baby Grand
This beautiful new piano is brought to you by Kawai Piano Gallery and is currently on display in our showroom. Stop by for a visit at 17 Sherington Drive A, Bluffton.
Kawai GL-30 Classic Grand Piano
High-Gloss Ebony
Length

:

5''5" (166 cm)

Width

:

59" (150 cm)

Height

:

40" (102 cm)

Weight

:

688 lbs. (312 kg)
---
PRICE
$34895.00
$29895.00
The GL-30 grand piano is a piano that will surprise you. Its 5′ 5″ frame is smaller than a traditional "classic grand." But the GL-30 was a piano built to exceed expectations. A valuable model in the celebrated GL Series line of grand pianos (that was named Global Music Industry "Product of the Year" by MMR Magazine in 2016), the GL-30 is a high-quality instrument with a superb range of tonal expressiveness. It features the revolutionary Millennium III Grand Action with Carbon Fiber Composites that provide the player with sensitive and consistent touch year after year. In a flexible size that adapts admirably to a wide range of performance spaces, the GL-30 will outperform any comparable grand piano.
.
SELECT * FROM products WHERE ID!='' AND FIND_IN_SET(cat_ID,'1') ORDER BY sale DESC
Call for an appointment!
Monday-Friday 12-5pm
Saturday
Closed Sunday for Worship
GIVE US A CALL 843-757-7435 OR EMAIL